Tottenham Try To Beat Liverpool And North London Rivals To Sign Attacker With 8 Goals And 2 Assists – £30m Quoted For The Player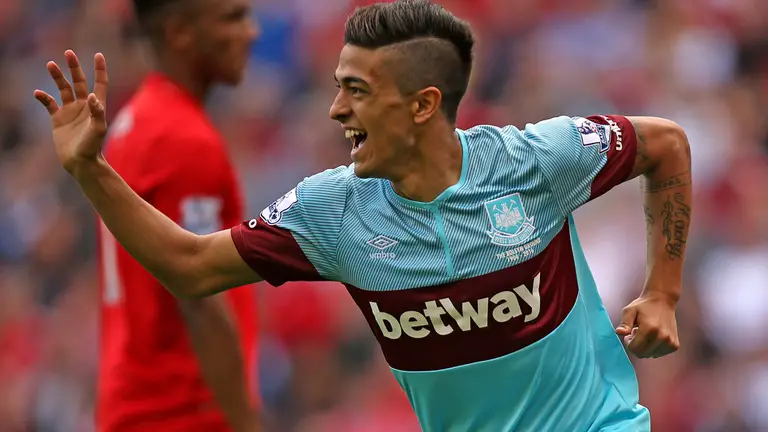 Tottenham target Manuel Lanzini has reportedly been priced at £30 million by West Ham United, with a hope that this wards off the likes of Spurs' interest in signing the player. According to The Mirror, West Ham have placed the £30 million tag on Lanzini, who is being chased by Tottenham, Arsenal, and Liverpool.
Lanzini has become a key player for West Ham since the departure of Dimitri Payet in January and has done well for the Londoners. This seems to have attracted interest from fellow Premier League clubs. However, it looks like West Ham are keen on not losing their prized asset.
Lanzini was the one who scored that goal which ended Tottenham's stern title challenge this season when the North Londoners lost 1-0 at the Olympic Stadium.
The 24-year old has made 37 appearances this term for the Hammers and has scored 8 goals so far. He has also claimed 2 assists this season. West Ham lost 4-0 to Liverpool at home earlier in the day, in what has been an inconsistent campaign for Slaven Bilic's men.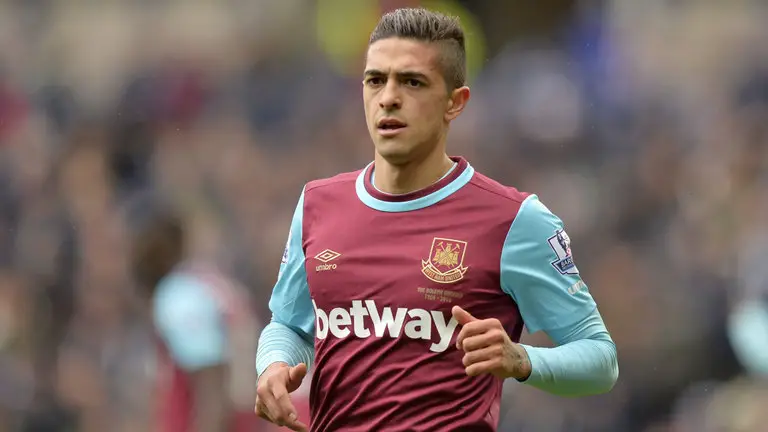 But if they are to improve themselves next time out, they can do so only by holding on to their important players and Lanzini is certainly one of them.
Our Verdict
Although the £30 million tag isn't a blockade for a club like Tottenham, it is only a question of whether the player is worth the money. The answer would rather be a big 'NO'. Although he is a good player, he isn't worth £30 million for sure. Spurs would be better off spending that amount elsewhere instead of trying to sign Lanzini.
With the report stating that Arsenal and Liverpool are interested in signing the player as well, it wouldn't be a wise thing for Pochettino to enter a bidding war for someone like Lanzini. He could add some great bench strength at Tottenham but is not the first team quality of Spurs by any means.
He would, however, certainly be money well-spent on than a certain Frenchman who we bought in the summer.