[Video] Tottenham Demolish White Hart Lane Less Than 24-Hours After The Final Game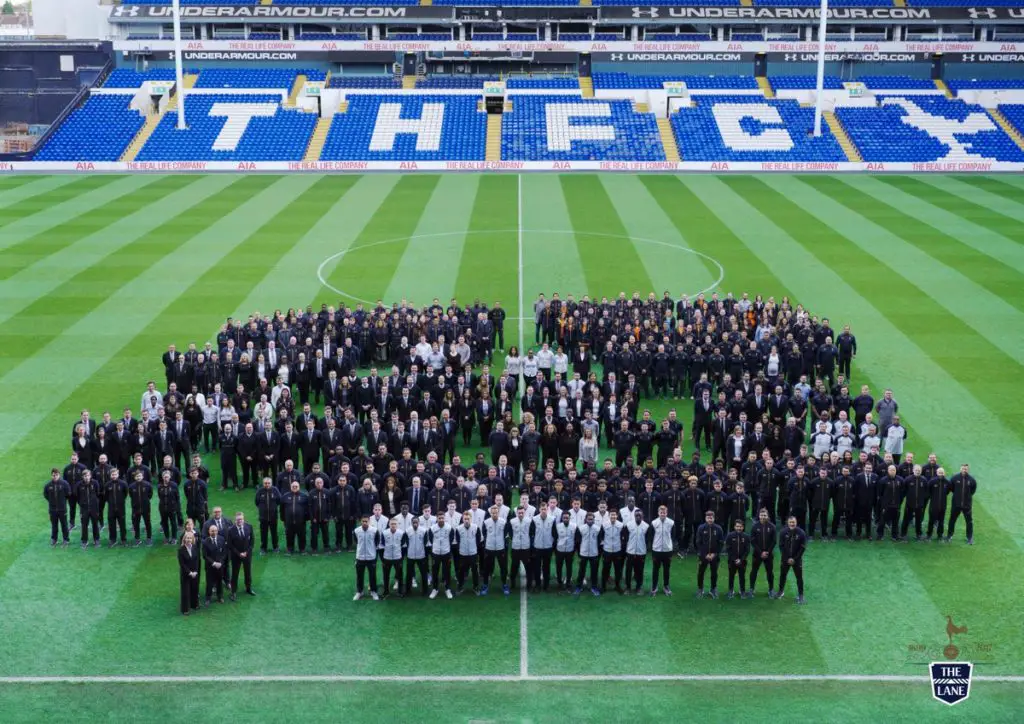 It's over! It's all over. The club have begun the demolition of the historic White Hart Lane and what a painful sight it was. The stadium, which was the home of Tottenham Hotspur from 1899 is not anymore as it is set to be completely demolished, as the club prepare to move to Wembley first and to the new home at the start of the 2018/19 season.
White Hart Lane, over the years, has given us all so much memories to cherish and it'll be hard to come to terms with reality, now that the stadium is no longer our home. Nevertheless, the new stadium hopefully brings us better things and a new era of domination begins.
The White Hart Lane certainly makes us all emotional and one certain Darren Anderton was not an exception. The former Spurs star posted a video on his Twitter account and shared his message across.
He posted,
Last time on my favourite place in the world.. the middle of White Hart Lane @SpursOfficial . Perfect day. #COYS pic.twitter.com/gfcWYP4avK

— Darren Anderton (@DarrenAnderton) May 14, 2017
It'd be fair to say the White Hart Lane is the favourite place for most of the Tottenham faithful. It indeed turned out to be a perfect last day for Spurs at the Lane as the boys beat Manchester United 2-1 to leave the historic stadium with our heads held high. Wanyama and Harry Kane scored for Tottenham on the final day at White Hart Lane and etched their names into the history books of the club.
The fact that the new stadium will have world class features and is set to be one of the best in Europe should keep the fans joyous. It would be important for the club to settle down quickly at the new stadium once it is open. The first trophy after moving to the new stadium will set the tone for a new era at Tottenham.
Let's all hope that things go well in the future. Here's the video of White Hart Lane's demolition.