ESPN Pundit And Former Newcastle Star Predicts Daniel Levy To Make A Late Transfer Deal In The Summer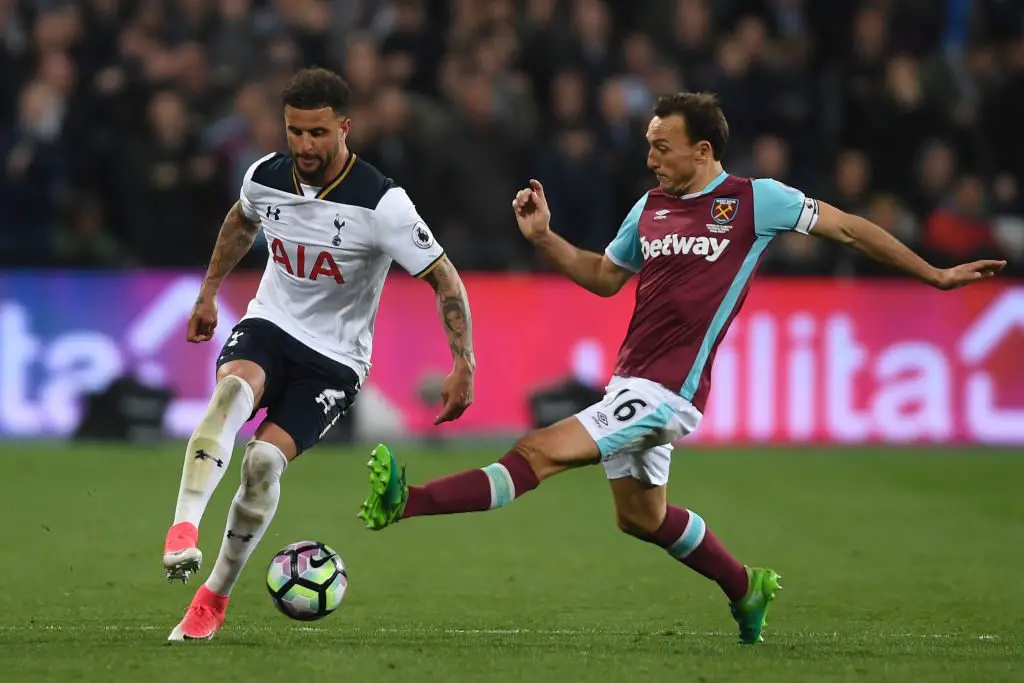 Former Newcastle and West Ham United goalkeeper Shaka Hislop has predicted that Tottenham star Kyle Walker would possibly leave the club at the end of the season. Walker has been a subject of heavy speculation following a lot of reports regarding the player being unsettled at the club. He has not been utilised on the pitch in the last few weeks by Pochettino and it increasingly looks like the Argentine is not happy with Walker.
His contract runs until 2021 and things were all fine when he signed his contract earlier in the season. But somehow, things seem to have fallen apart and he's now been linked with a move away from the club, with Chelsea and the Manchester clubs interested in luring the player away from Tottenham.
Walker is easily the best right-back in the country right now and letting him go would be disastrous as it would be difficult to replace his experience and quality. However, Tottenham are under no pressure to sell him as he is contracted until 2021. It wouldn't be a great idea for Walker to go on a war against the club as there are several years left on his current deal. Nevertheless, arriving at a suitable conclusion would be better for all the parties involved.
A toxic player in the dressing room can be bad as the team has done well this season, despite losing the title to Chelsea. A lot of positives can be taken from the campaign and the team spirit will be higher than ever after a difficult season. There'd be a sense of togetherness and willingness to succeed together, after failing together. That would be spoiled if a player, who has lost his commitment to the club, remains in the team.
Manchester City and Manchester United have been linked with a move for the full-back, by The Express. And former goalkeeper Shaka Hislop thinks the player would leave the Lane in the summer.
Hislop, who now works as an ESPN pundit, said:
"I am going to say he leaves. This would be a very late in the transfer window deal because Daniel Levy, we have seen him do business before, he makes business hard for anybody else."
Tottenham chairman Levy is a very shrewd businessman, and he will certainly make sure that he gets the most he can from Walker's sale.
Do you think Tottenham should let go of Kyle Walker?