Target's Agent Hands Over Transfer Boost For Tottenham In Pursuit Of This 9 Goal Midfielder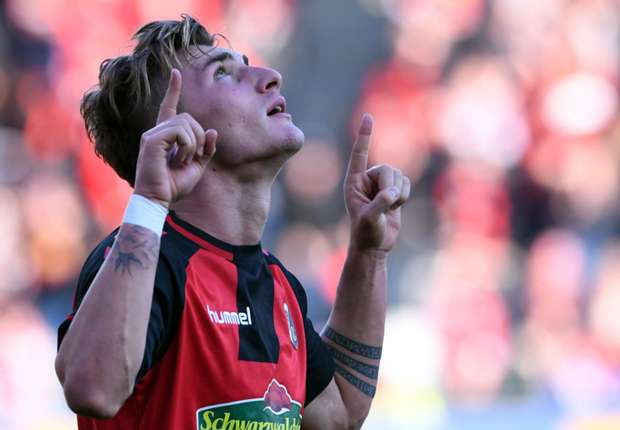 The chase to add quality players in the summer is certainly going to heat up and Mauricio Pochettino has to be a little careful with his finances as Tottenham have grand plans of moving to a new stadium.
Even though we have had a great season and gave Chelsea a scare for the title, there are a few issues that need to be looked into regarding the playing XI. We still have not found a quality cover for Harry Kane, someone who can score a few goals here and there and also give us a plan B when things don't go right.
Maximilian Philipp is one striker that is on the radars at those in charge of transfers at the Lilywhites but RB Leipzig are also tracking the 23-year-old Freiburg star and are looking to beat us to the player's signature.
Philipp's agent has now stated that there is no agreement in place between Leipzig and the player. Speaking to Kicker, Dirk Pietroschinsky said:
"It is not the case, there is no change with Maximilian."
This is probably a ploy to get more clubs interested in the striker. Philipp didn't really set the Bundesliga on fire and it does seem weird that his name has been linked with us at the end of the season.
His nine goals aren't all that great, to be honest and the only thing going for him is his versatility. The German can play in midfield, out wide or as a striker and that might interest Pochettino.
What is certain is that we still need to work hard and get in those players who can hit the ground running from day one. If we want to win trophies and build upon this season, we need to be smart in the transfer window and get hits into the side.
What do you feel? Should Tottenham go after Philipp?