'I can see him in a Tottenham shirt' – Redknapp Predicts Tottenham To Sign Attacker With Five Goals And Eight Assists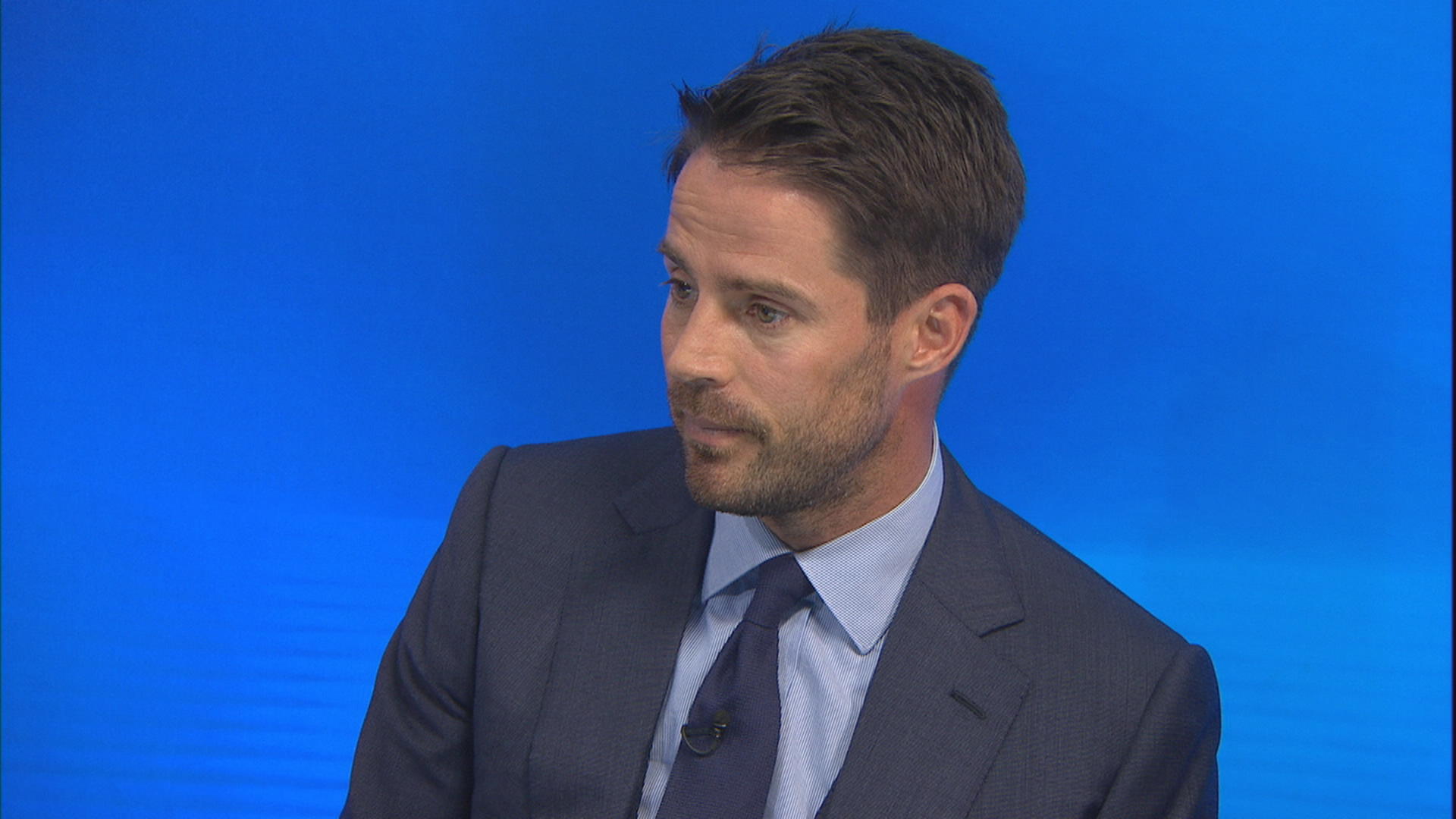 Former Liverpool midfielder Jamie Redknapp has backed Tottenham to make a move for Everton midfielder Ross Barkley in the summer. Barkley has endured an up-and-down relationship with manager Ronald Koeman. While many praised the Dutchman for getting the best out of Barkley, it appears that the player does not have the same opinion about the manager and the club. His contract runs out in just over 12 months, but there has been no sign of the 23-year-old committing to a new contract. Towards the end of the season, Koeman threatened the player that he would be sold unless he signs a new deal.
Even this has failed to provide a significant response from the player's camp. As a result, it looks likely that Barkley will be sold in the summer rather than letting him leave on a free transfer next year. The midfielder has played in 36 games over the league campaign. His performances have been rather good with five goals and eight assists, but there has always been doubts about his consistency levels. Redknapp wrote in his Daily Mail column,
"Both players [Barkley and Lukaku] could well be playing elsewhere come August. Ross Barkley needs to leave Goodison to show what he can do and I can see him in a Tottenham shirt."
Tottenham are expected to be in the market for several new players, as the club look to build on the second place finish. Even though we have managed a top four finish for the second consecutive campaign, the widespread consensus is that we will struggle to retain some of the best players like Dele Alli and Harry Kane without trophies. Arsenal are probably a great example of the situation, as the club consistently lost big players like Cesc Fabregas and Robin Van Persie when they went through a decade without winning any major trophy.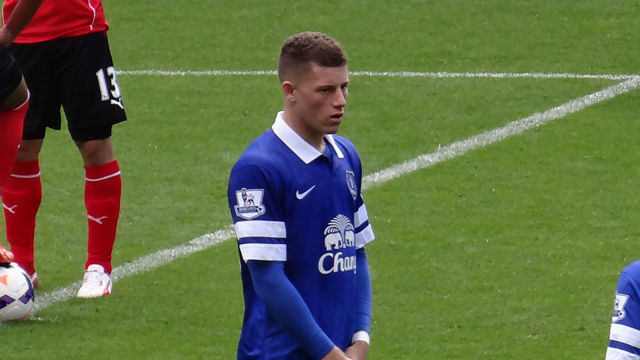 Spurs will be able to challenge for trophies only with an added strength in depth. At times when Harry Kane was not available in the last campaign, we struggled for consistency and results. While there is an overwhelming need to find a good backup for the England forward, the same can also be said for Dele Alli's position. Barkley is a capable player who can and do well in this Spurs team – as a backup for Dele Alli.
Our Verdict
Tottenham will see plenty of advantages in making a move for Barkley. Apart from being a young English talent who fits in well with the club's transfer policy, the midfielder will also cost considerably less than his valuation of around £30 million. There is even a possibility of Everton accepting an offer of just over £15 million, considering that the player is out of contract next summer.
Barkley has been in the Everton team since 2011.