Not Walker – Tottenham Could Lose Another Long Term Servant With Manchester United Leading The Race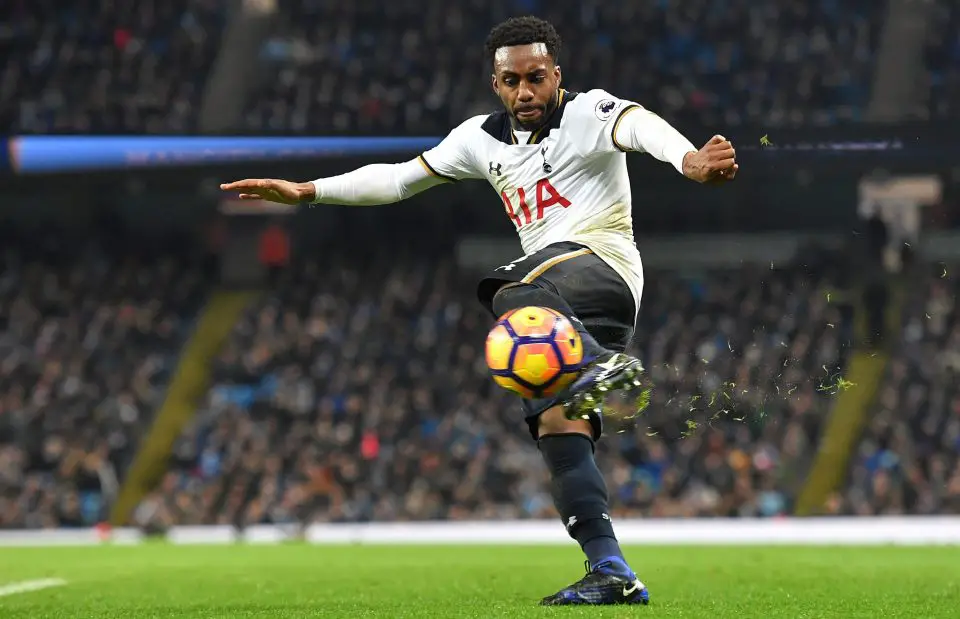 Tottenham are apparently set to lose Danny Rose this summer as reports have emerged linking Manchester United with a move for the 26-year old star. Rose is one of the longest-serving players in the squad right now, along with Kyle Walker, whose future is also up in the air, with Manchester City chasing the right-back.
Danny Rose was named in the PFA Team of the Season despite missing a good chunk of games over the course of the league campaign. This only goes on to show what kind of player Danny Rose has become over the years.
The latest report is that Manchester United are leading the race to sign Danny Rose and this is according to Mirror.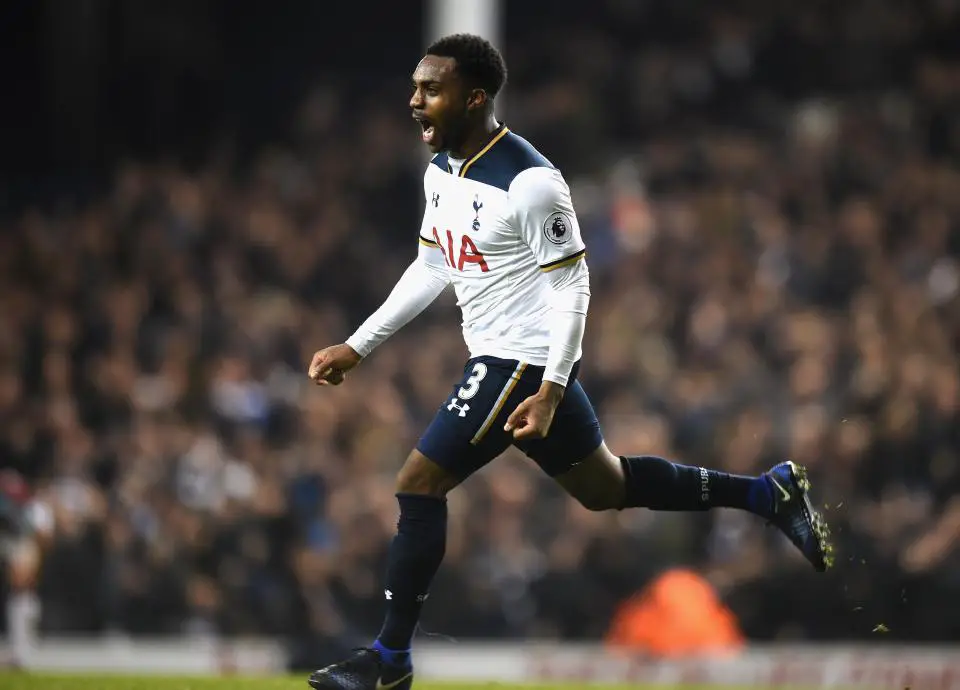 The reports emerging about players leaving Tottenham seem mainly due to the rigid wage structure in place at the club. Certainly, Spurs' wage structure does not compete with the other big clubs in the league and this is something to worry about.
The players have performed well for 2 seasons now and though money is not everything in football, it is their job, and at some point of time, it will start playing at the back of their minds.
Danny Rose, being one of the senior most players in the club, and being an extremely important player as well, deserves to be paid more than what he is currently earning at our club.
Although the players seem committed to the club, it is a huge risk to not compete with the other big clubs in terms of paying wages. Rose admitted publicly last week (Mirror) that the club may struggle to keep players as they "might fancy a change" and could be seen as a "nearly club" yet to win any trophies.
"There is only so much the club can do. A lot of it has got to be down to the individual.

"Someone like Harry Kane, I can tell you that his mindset will be 'I'm staying at Tottenham, I'm going to break every single record, I'm going to captain this club into the new stadium' so when you've got a player like him with that mindset I don't think Tottenham have to worry.

"But it depends where the individual is in the stage of his career. He might feel he has done enough at Tottenham and might fancy a change or might feel Tottenham is the nearly club that nearly wins the league and might choose to move on."
Tottenham will fight to keep their best players and will be anxious to avoid a mass exodus.
Which players do you think will leave the club this summer?