Manchester United Are Leading The Race To Sign Key First Team Tottenham Star – What Does It Mean To The Club?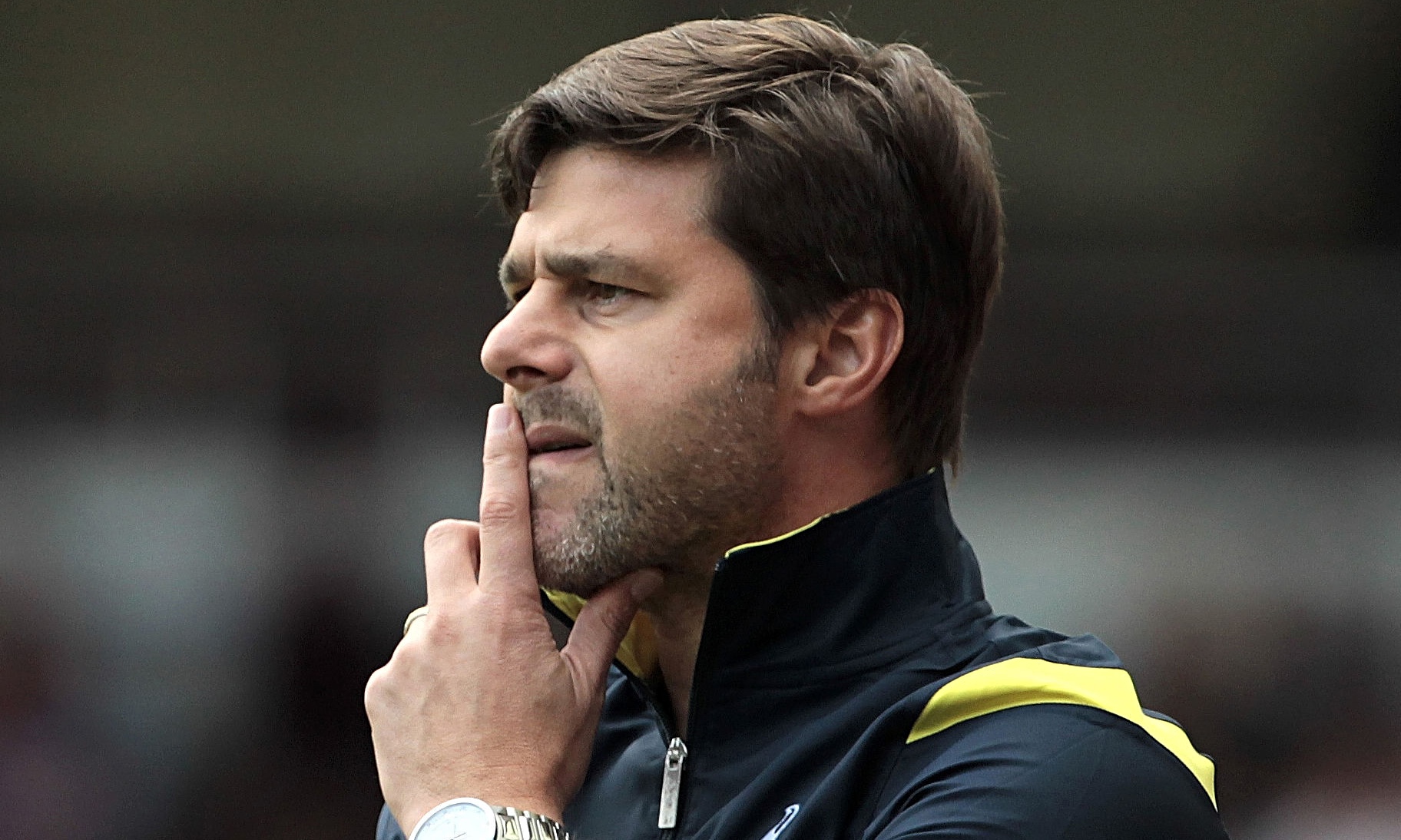 Not the best bit of news coming in from the Mirror which claims that Danny Rose is set to leave Tottenham and join Manchester United in his quest to win more titles.
The England left-back has been a target for the Old Trafford club for a while but the recent victories in the Europa League could be the deciding factor for Rose to switch teams. This would come as a huge blow to us as the 26-year-old has become one of the best players in his position and it would be tough replacing the Englishman.
The other factor that could be playing on Rose's mind is the amount of money United are willing to spend regarding wages. With Jose Mourinho seeking a replacement for Luke Shaw, it isn't a surprise the Red Devils are targeting players who have been doing extremely well.
A ready replacement for Rose?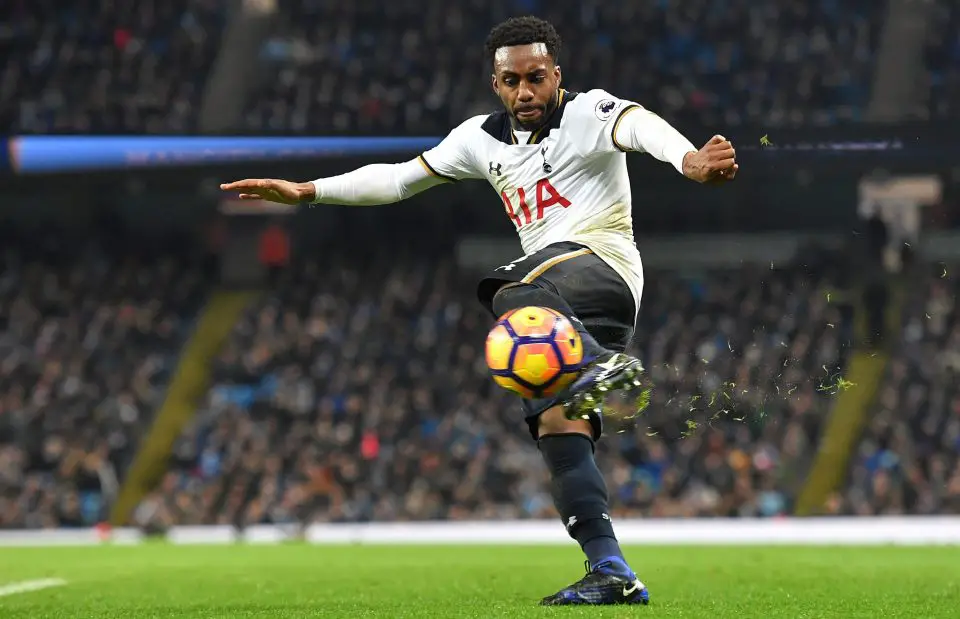 The report from the Mirror also adds that we are looking to replace Rose with Shaw. Yes, the same player that is having a tough time recovering from his injuries and the constant bashing he receives from Mourinho during press conferences.
While Shaw could turn out to be a decent enough signing under the guidance of Mauricio Pochettino, losing out on Rose will be detrimental to the side.
Losing Rose would be a huge blow
The Englishman is certainly the best player we have for the position, even if we take Ben Davies into account. Further, we are one or two signings away from having a side that could win the Premier League, so losing out on Rose is certainly not acceptable, no matter what the bid is.
It is true that injuries curtailed the last season for Rose but he would be coming back stronger next season to prove a point and even cement a place in the England squad for the upcoming World Cup.
That could be a reason why staying at Spurs makes sense for Rose and messing around with the chemistry of a great side doesn't always work out in the end. Mourinho also doesn't always have the best relationship with his players, something that isn't the case between Poch and Rose. Moving to United might not work out all that well given the level of toxicity at the club, even if they are winning titles.
The Red Devils do have big pockets to stump up crazy money for one of our prized assets but our resolve to improve and get better should be enough to keep the defender at Spurs.