Tottenham And Everton Prepare To Swoop Championship Youngster Who Has Moved From Non-league To 2nd Tier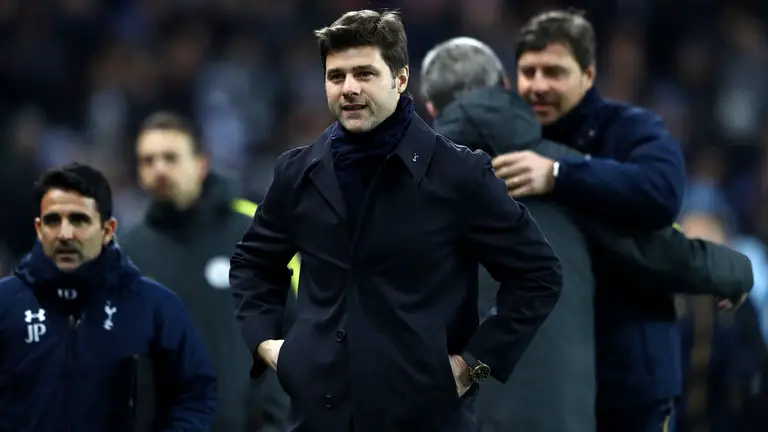 Tottenham, and a host of other Premier League clubs, are looking to sign up Bolton's Max Broughton according to the Daily Mail.
The 16-year-old played mostly for Bolton's U18 side and even featured for the England national side at the youth level. Broughton certainly seems to be going from strength to strength as he only joined Bolton from non-league side Rossendale United in December 2015.
The midfielder had impressed the Trotters during a trial spell which led him to join the side and it seems he is ready to take the jump and join a Premier League team.
We do have a great history of churning out young talent, something that has been revitalized under Mauricio Pochettino and with another Bolton youngster, Rob Holding doing well for that other club from London, the current Bolton man could turn out to be an excellent player for the future.
There are a number of other clubs who are interested in the services of the 16-year-old such as Everton and Manchester United but only the Toffees actually have a decent record of providing chances to their youth level players.
For Broughton, moving to Tottenham should be a no-brainer compared to the other two sides. We have provided chances to the likes of Harry Winks and Cameron Carter-Vickers in the first team last season.
Mauricio Pochettino is also a manager that is known for giving chances to young players if they have the skill and ability, and Broughton could turn out to be a player for the future if he sticks to our academy. The 16-year-old wouldn't be playing in the first-team anytime now but a couple of years with Poch and his coaching team, he could make the breakthrough and get some minutes with the first team.
You never know how young players will turn out in the future as we have seen many future stars fade away before even turning 20. Our track record has been decent in promoting young talent so far under Poch and hopefully, Broughton can see that and join us for footballing reasons.