'Guy Gets Arrested More Than He Plays': Tottenham Fans React As Spurs Are Linked With Troublesome Ivorian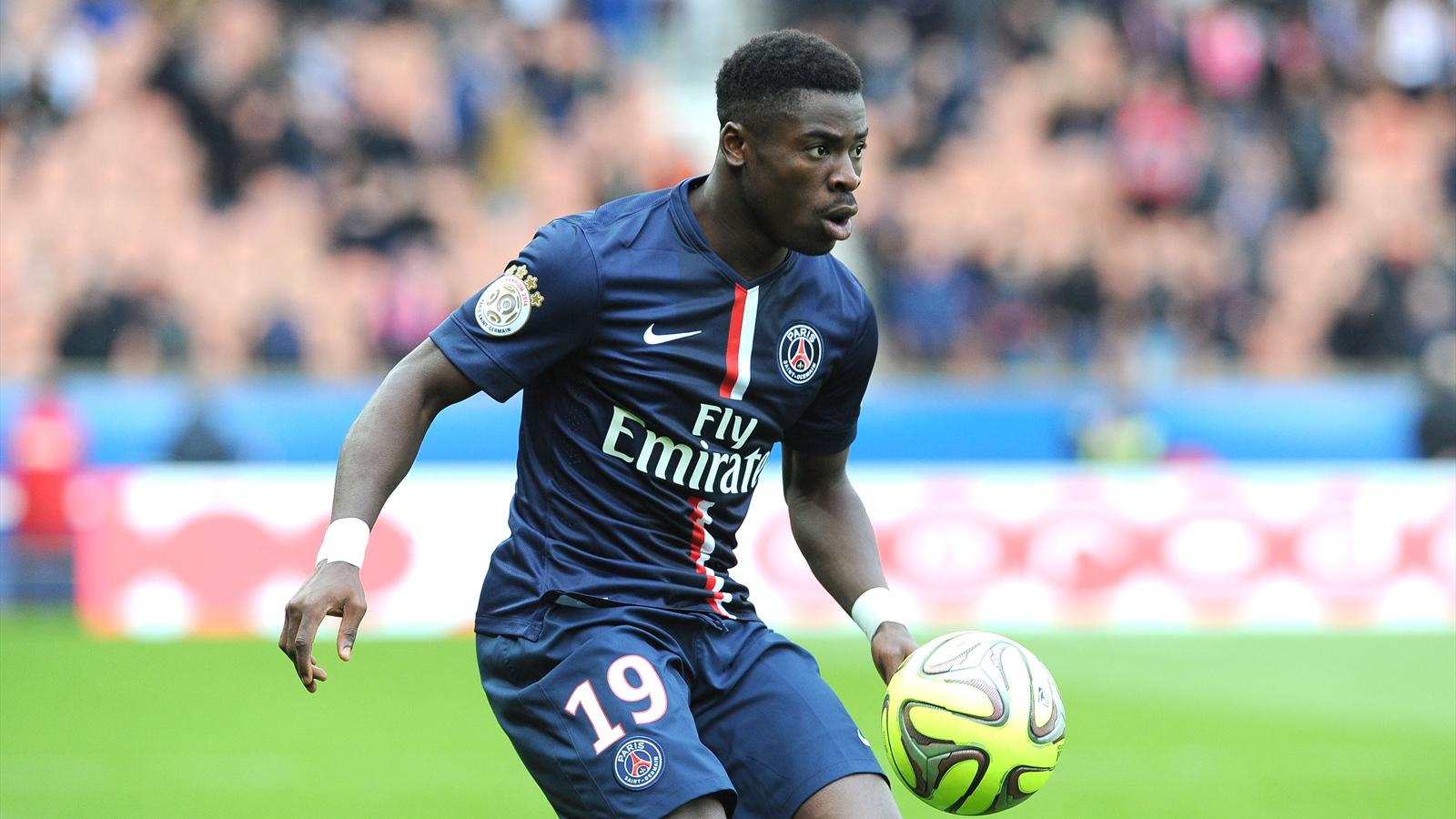 Tottenham have been linked with a host of right-backs ever since Kyle Walker's future was thrown up in the air. The Englishman was overlooked by Mauricio Pochettino in the final few weeks of the season and was replaced by the promising Kieran Trippier, who grabbed the opportunity with both hands.
Amidst all the uncertainty, the latest right-back to be linked with a move to Tottenham is PSG's Serge Aurier. According to recent claims made by French media outlet RMC Sport, Tottenham are interested in signing Paris Saint-Germain right-back Serge Aurier this summer.
Aurier is someone who is known for his off the field issues and it looks like the Spurs faithful aren't ready to welcome the controversial Ivory Coast international. Aurier has two years left on his contract with Paris Saint-Germain and Unai Emery might probably even offer him a new contract.
However, it looks like the Tottenham faithful are not ready to welcome him to the club and took Twitter to express their opinion on the latest link.
Read on!
He's no @RyanSessegnon

— Brainey (@swbraine) June 8, 2017
he's a bit of a trouble maker. Can't see that one happening.

— jason forster (@jaybothfc) June 8, 2017
— Harry C (@HazSpur92) June 8, 2017
I fucking hope not. This guy gets arrested more than he plays.

— Graeme Butler (@3UTT5) June 8, 2017
Is he not in prison ??

— Matt Bexfield (@_mattbex_) June 8, 2017
Really poor attitude this guy

— Spursleif (@spursleif) June 8, 2017
Dodgy. Attitude not good enough

— The Spurs Discussion (@SpursDiscussion) June 8, 2017
Wasn't allowed entering Britain. How is he suppose to join us then? Poor man's trippier

— Morten Øgård✌ (@MortenOgard) June 8, 2017
No thanks. Got a major attitude

— Will Nevill (@willnevill) June 8, 2017
No chance fellas a nightmare

— Conor L (@Conorl1L) June 8, 2017
no just no

— Brian O' Donnell (@Bodbram) June 8, 2017
Good player but dubious character

— Gareth McCarter (@g2mcc) June 8, 2017