Tottenham Move Ahead Of Arsenal In The Race To Sign £21m Ligue1 Sensation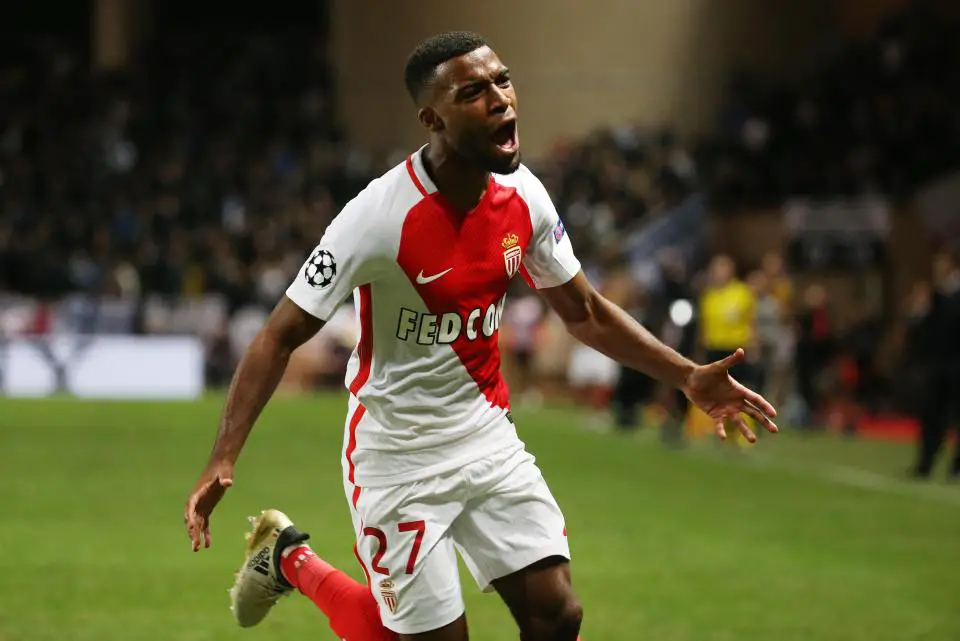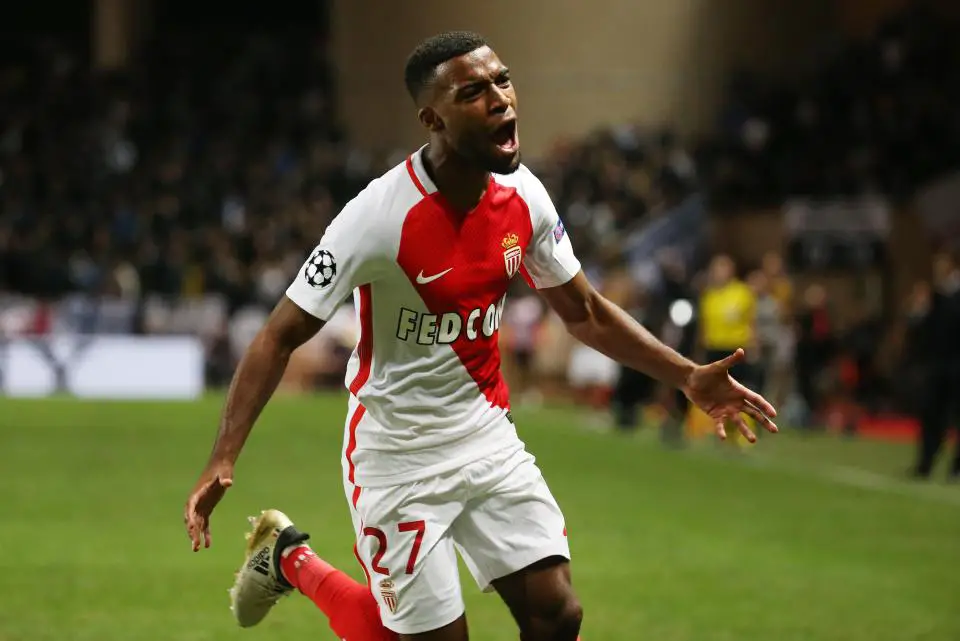 Bookmakers have made Tottenham as the new favourites to sign Monaco striker Thomas Lemar. He is one of the several Monaco players who has caught the attention of clubs from across Europe. The French outfit have already sold Bernardo Silva to Manchester City for a whopping £43million. Although Lemar's market value is around £21m, he is expected to cost somethimg more than that. Earlier, Arsenal were the favourites to sign the striker, but now most bookmakers have rated Spurs as the favourites. Interestingly, we were ranked as outsiders for his signature only a few weeks ago.
Now, Sky Bet have placed Spurs at 5/2 to sign the attacker. Earlier, it would not have been surprising to get odds of 8/1 for the same market. Arsenal have suffered as a result of Spurs making a lot of progress in the negotiations, as they have fallen to 4/1 in the odds market. Juventus are third in the list with odds of 7/1 to sign Lemar. Interestingly, all these have changed in the last two days, hinting at an imminent big-money signing at Tottenham.
The club has been keen on strengthening the squad in order to be able to handle the pressure of playing in four different tournaments – including the Champions League. However, Pochettino has so far found it easy to sign the targets. It is understood that we are actively stepping up our negotiations for Lemar.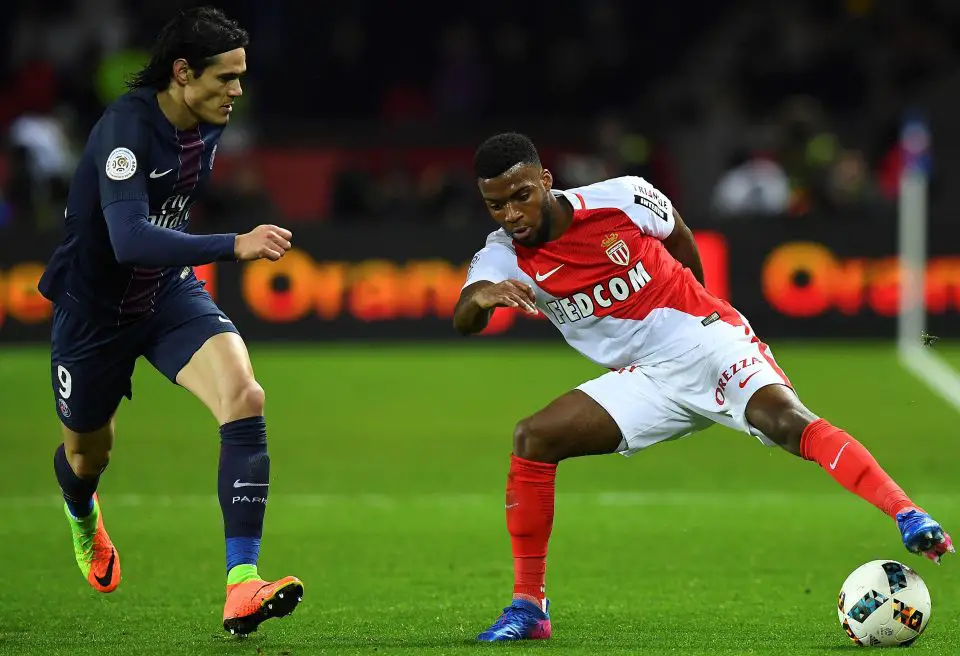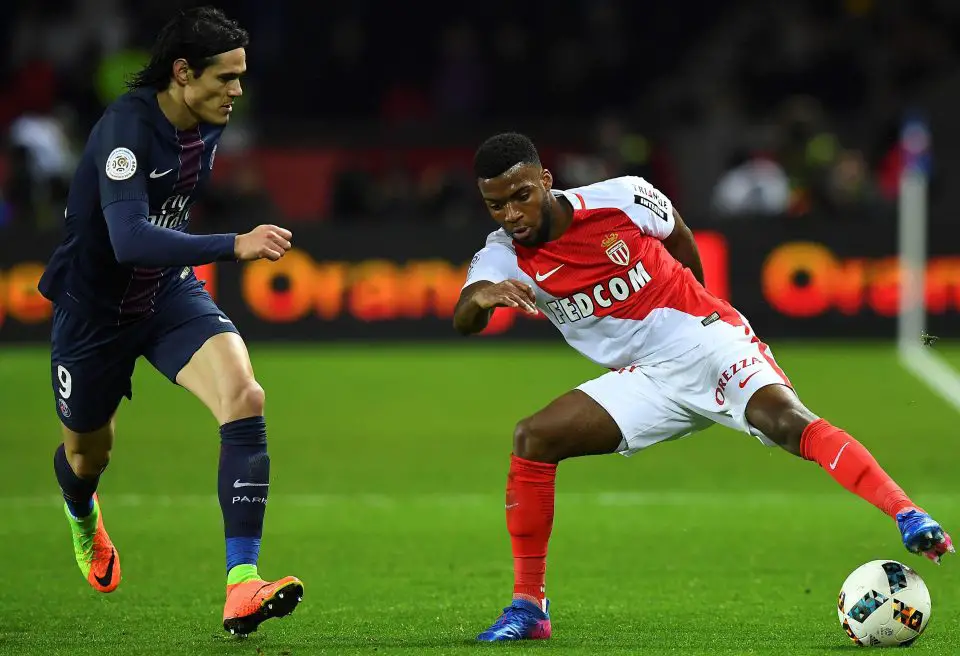 The club had a good look at the player when he scored against us in the Champions League group stages. He has been a major contributor to Monaco in recent seasons. He was signed from Caen in the summer of 2015. However, his transfer value has now shot up after he scored 9 goals and 11 assists in 34 league appearances. Even though he scored only 2 goals in the Champions League games, his contribution was more pronounced in terms of bringing his teammates into play.
We certainly need a good backup to Harry Kane. The Englishman might have scored 29 goals in the league last season, but he needs some assistance. Arsenal have been interested in Lemar for quite a while, but missing out on the Champions League is a major blow for the club and it opens the door for us to complete the deal.
Do you think Thomas Lemar would be a good signing for us?