Tottenham Look Keen To Make A £15m Move For Rising Star – Pochettino Has Already Made Contacts With The Defender
Tottenham are looking at adding more quality to their back four ahead of the new season and one player that has been linked to join is Alfie Mawson from Swansea City. The England U21 international certainly was one of the stars for the Welsh club as he helped them stave off relegation and is subject to a £15 million bid from the London club as per reports from The Sun.
Mawson joined Swansea from Barnsley for a fee of just £5 million last summer, and the Welsh club would be trebling their investment in a few months and the 23-year-old certainly would be a decent signing, given the current skyrocketing prices for defenders in the Premier League.
The Englishman was also quoted by the Guardian recently stating that he wouldn't mind moving to another club as he looks to get better.
"You want to do well, you want to learn, and what's to stop you from doing certain things in your career? What's to stop you from becoming the captain of this club? What's to stop you from pushing on to a bigger club?

What's to stop you from being a full England international? The only thing that will stop you is yourself."
The Sun also reports that our manager, Mauricio Pochettino, has been in contact with the player who was starring for non-league sides only a few years ago but now is looking to join a side that is on the up and will get better over the years.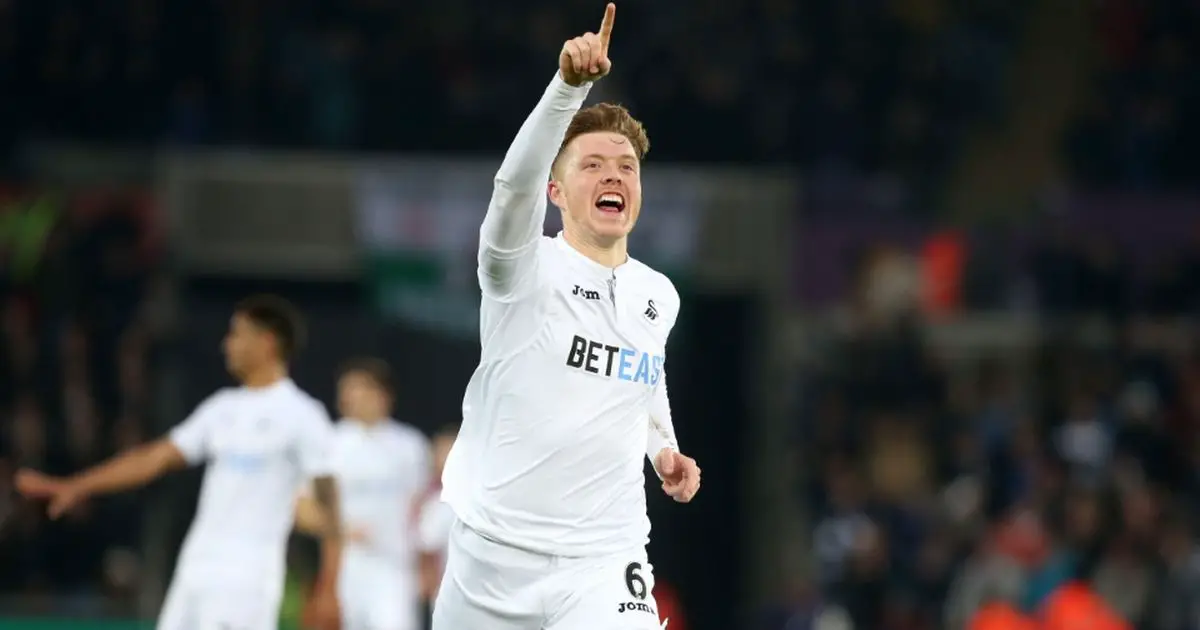 Looking at his performances with Swansea last season, Mawson also came up with some of the big goals for the Swans as he ensured they didn't face relegation. It was a great turnaround under the leadership of Paul Clement that saved them from a sure-fire relegation and the manager actually made them a tough side to defeat.
We do have a history of signing young players and moulding them into better performers on the pitch, under Poch, of course. It does seem a little out of sync with the other transfer rumours swirling around as other clubs look at talent from outside the country but we do have a great British group in the team and the 23-year-old would certainly be able to break into the first-team and even be a replacement for Toby Alderweireld.
The Belgian has formed a great partnership with Jan Vertonghen in the past season or so but his issue with a new contract isn't being resolved soon enough. Should Mawson be a direct replacement for Alderweireld, it might be difficult for us to keep as many clean-sheets as we did last season as the centre-back pairing would be new.
But Mawson is a talent and surely will get better over the years, should we sign him up, it will be great for us and at the price being offered for the Englishman, we should wrap the deal up quickly.