Tottenham Have Second Thoughts On £50 million English Target – Likely To Pull Out Of The Race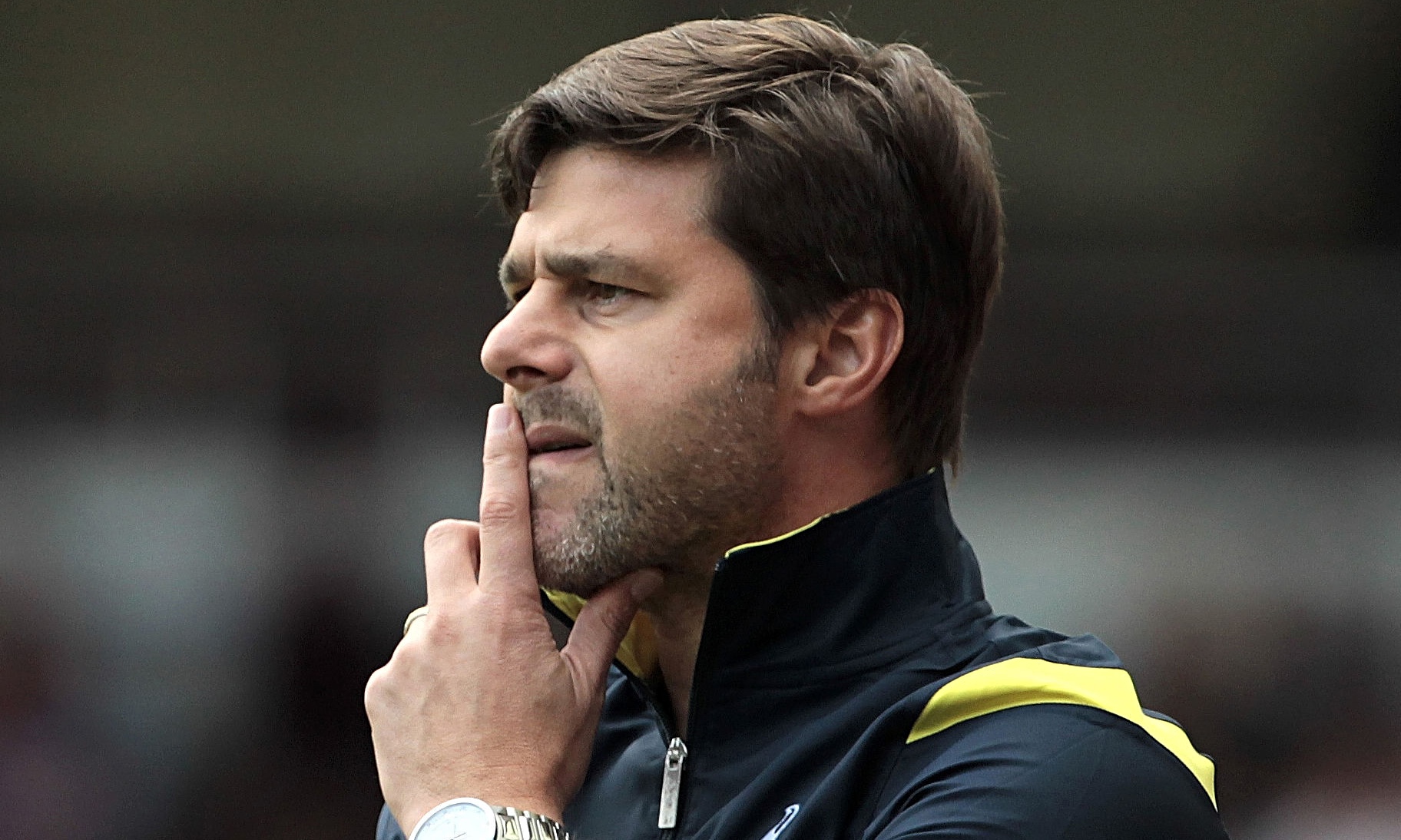 Tottenham appear to have run out of patience with regard to one of the primary transfer targets – Ross Barkley. According to the Mirror, Spurs have dropped out of the running for the England international, who has just 12 months left on his contract. Regarded as one of the finest young prospects to come out of the Everton youth academy since the days of Rooney, Ross Barkley has made a lot of progress in the last couple of years. However, many feel that his talent has not been turned into potential completely and that the player can offer a lot more.
The emergence of Dele Alli at Spurs is a perfect example, as the 21-year-old has been able to convert real talent into great performances on the pitch. Spurs were showing a lot of interest in signing Ross Barkley, largely because he was available at an extremely attractive price. The player only has 12 months left on his contract and he has so far not signed a deal with the Merseyside club. Manager Ronald Koeman threatened a few months ago that he would be sold if Barkley did not accept the contract (BBC). Even such an attitude has not made a change.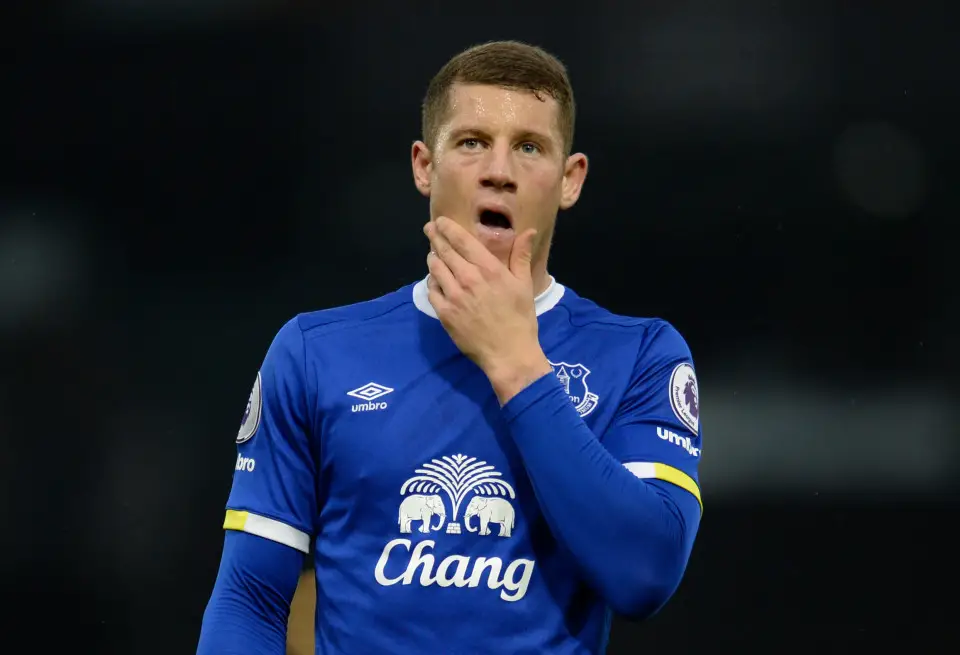 Last season, Barkley faced a lot of positive and negative criticism from the manager and it is regarded that the duo does not share a great relationship. Even then, Barkley ended up making 36 appearances in the league. He managed to help Everton secure a seventh place finish in the league table after coming up with five goals in these 36 games. Still only 23 years old, Barkley can be an excellent addition and can still reproduce the performances that his talent is capable of. Yet, Everton seem to have moved beyond the midfielder already, as they have brought in Ajax star Davy Klaassen.
Spurs have not been able to progress past the higher demands of Everton. It remains to be seen if the Merseyside outfit will drop their transfer valuation of the player, in order to come to an agreement. Now that they have signed a potential replacement for Barkley, it is very much possible. Even then, Spurs appear to have reservations about the quality of the player to be able to warrant such a high figure. Initially, Everton had placed a £50 million valuation on the player (Telegraph).