Tottenham Rekindle Interest To Sign Former Transfer Target Who Is Available at Knockdown Price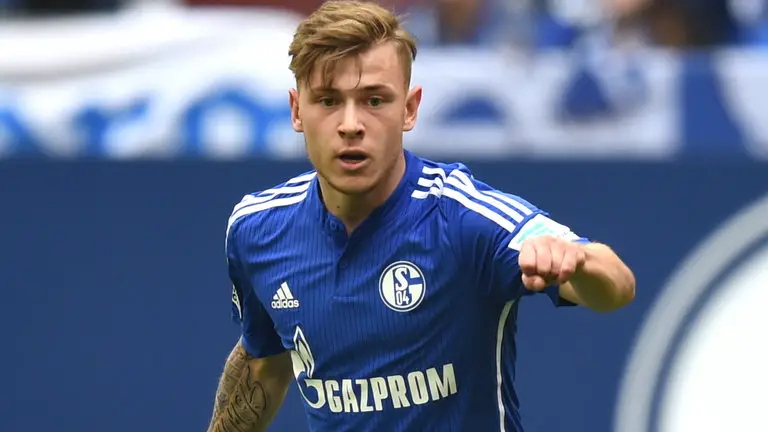 Tottenham are reportedly still keen on signing winger Max Meyer from Schalke. The winger has been a long-term transfer target for several clubs, including Spurs. However, the time may be right for him to make a move away from the German club, as his contract is running out in 12 months. So far, clubs have been unable to sign Max Meyer due to the extravagant transfer fee demands of Schalke. The German outfit were thought to have placed a £40 million evaluation on the player a couple of years ago (the Sun).
Even though the market is now ready to accept unproven players in this price bracket, it was not the situation a couple of years ago. Rising Premier League TV money means that several clubs have shattered the transfer records in recent years. Yet, Spurs continue to search for the aspect of value in the transfer market, and this has once again demonstrated in the club's renewed interest in Max Meyer. Since the player has only 12 months left on his contract, Schalke would rather sell him now for a cut-price fee rather than let him leave on a free transfer next summer.
Spurs are ready to make an offer for the player and sign him at a knockdown price. Only last year, he was linked with a £38 million move to Spurs on transfer deadline day. Bild reports that his valuation has now dropped to as low as £17 million due to his contract situation. This is an exciting time for a club like Spurs, who are in the market for a new winger. Since the club has missed out on Portuguese winger Bruma, who ended up choosing RB Leipzig over White Hart Lane, and several other targets, Max Meyer may be a great option to add to the squad in the summer.
Since the days of Julian Draxler came to an end at Schalke, Max Meyer has been the most valuable asset at the club. He has been a key player for the club, although Schalke themselves have struggled.
However, the real talent and the potential of the player has been apparent at the European U-21 Championships where he has scored once in two games for the Germany U-21 side. Schalke are unlikely to put up a fight to keep the player at this stage.