Tottenham Prepared To Play The Waiting Game Before Signing This £50m Midfielder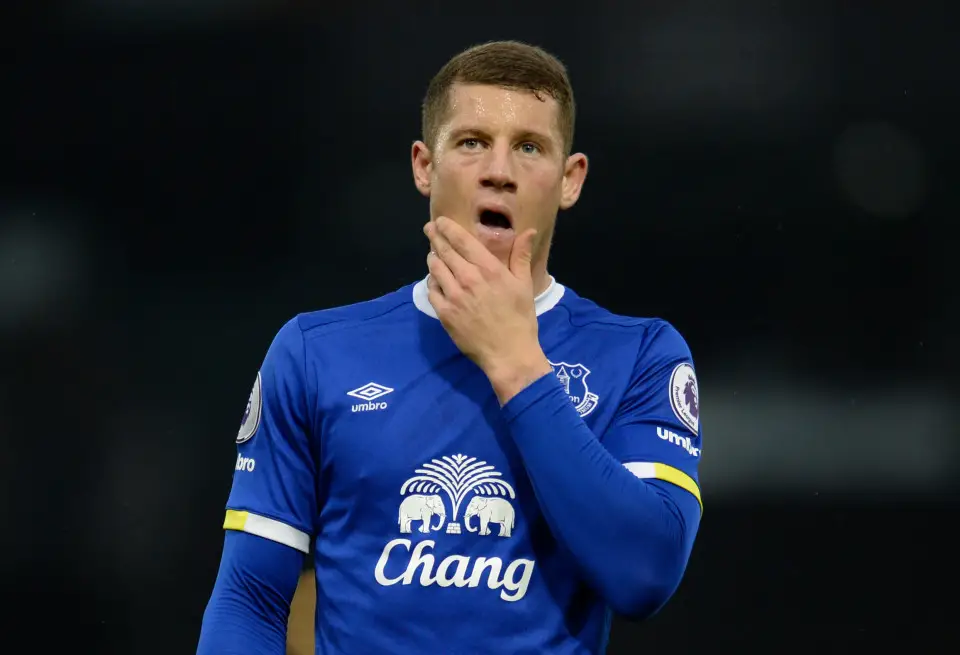 According to Sky Sports, Tottenham are prepared to wait for Everton to lower their asking price for Englishman Ross Barkley.
Spurs' main transfer targets this summer are a right-back replacement for Kyle Walker whose future hangs in the balance and a creative midfielder who can slot in at number 10. Barkley fits into the latter category perfectly and is a top target for the London club but Pochettino and Levy are holding out for a lowered fee from Everton so that they can sign the English midfielder.
Everton value Barkley at £50 million despite having just one year left on his contract (Daily Mail). It is certain that the player will not sign a contract extension with the Toffees after he refused to do so in the close season. Therefore, Barkley is surely on his way out and it should be just a matter of time until both clubs reach an agreement on the transfer fee.
Although Spurs have strongly rejected the humongous amount Everton are asking at the moment, their interest in signing Barkley will not wane out until the transfer window closes.
Arsenal were also rumoured to be interested in signing the English midfielder from Everton but have not followed it up after learning Everton's exorbitant demands.
The England international made a total of 39 appearances for Everton last season and managed to score six goals. However, his goal-scoring return led to a row with his manager as Toffees boss Ronald Koeman accused him of his inconsistency.
Barkley is a product of Everton's youth academy and made his senior debut in 2011. He has since then gone on to make over 175 appearances while scoring 27 goals.
Only time will tell whether Tottenham do land their man before the close of this summer's transfer window and the clubs will have to negotiate a fair price so that both parties are satisfied. However, Tottenham know their way around the situation and could also end up signing another creative player instead of Barkley.