Key First-team Star Is Confident About His Exit From Tottenham – Already Told His Friends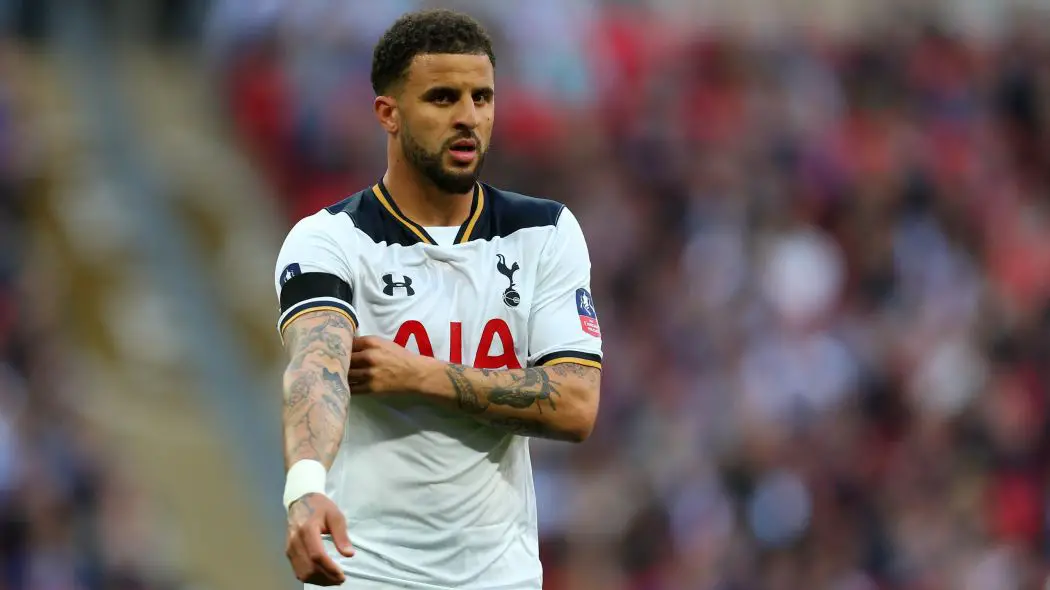 The right-back is confident that his big money move to the blue side of Manchester will take place before a pre-season friendly match against his current employers, Tottenham Hotspur, on July 27th.
Walker is expected to complete his move within a fortnight, according to reports from the Daily Mirror. The report claims that the player has been telling his friends that he will become a Manchester City player within 2 weeks. However, a potential obstacle is Spurs chairman Daniel Levy, who is a notoriously tough negotiator. It appears that he is playing hardball over the sale of Walker.
Although, Spurs manager Mauricio Pochettino wants Walker's future to be resolved as swiftly as possible. The Argentinian would like to find a replacement for the former Sheffield United man, should he decide to leave North-London.
In the latter stages of the previous season, Kieran Trippier enjoyed an increasing amount of game time, with Walker seemingly falling down the pecking order. Trippier would look like a ready-made replacement but Pochettino likes to have a back-up all over his squad and would no doubt look to add another right-back.
Tottenham Hotspur and Manchester City meet on July 27th in Nashville, during the Premier League sides' pre-season tour of America. Both teams are competing in the now annual, International Champions Cup pre-season competition. The game could, incredibly, be Walker's debut in the light blue of City.
Meanwhile, Manchester City are also closing in on the signing of Dani Alves (Manchester Evening News), who will leave Juventus this transfer window. Pep Guardiola and Alves formed a close relationship during their days working together at Barcelona.
Guardiola knows he will need to drastically improve on his first year in England, in which he won no trophies and only just managed to make the top 4. It wasn't the arrival the Spaniard had expected. He is keen to get his business done early this summer.