Crystal Palace Join Tottenham In The Race To Sign Cut Price Defender For £8m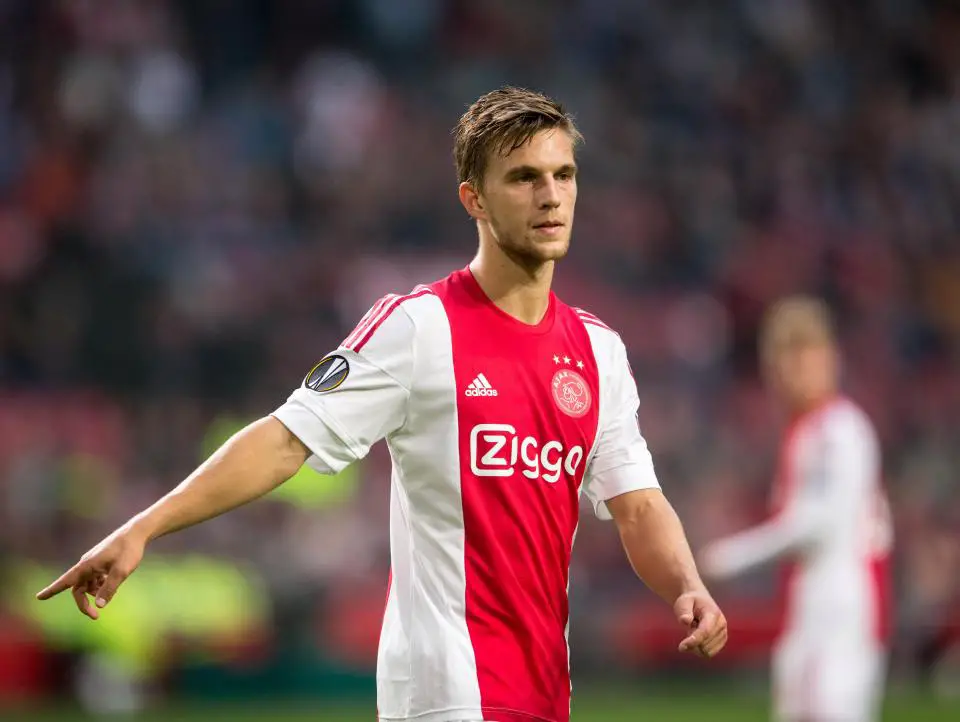 According to the Daily Telegraph, Crystal Palace will fight Tottenham for the signature of Ajax's Joel Veltman. However, we still remain the favourites to sign the defender. The 25-year old, is believed to be available for £8m this summer. The reduced-price tag is because his contract at Ajax expires in 12 months time. Such a price tag makes Veltman a real bargain buy in today's inflated market.
Ajax seem to have accepted that the defender won't sign a new deal at the Amsterdam club, and so they will look to cash in on Veltman this summer.
Surprisingly, it seemed like Spurs were the only club showing serious interest in the player but now, Crystal Palace have joined the race as well.
On paper, it may seem to be a simple choice between Spurs and Palace, but it is not necessarily that simple. May be we are a team on the up and in the Champions League, but Palace can guarantee more game time and are coached by former Ajax man Frank de Boer.
De Boer, a former player and manager at Ajax, enjoyed great success at the club during both periods. He has contacts and influence at the Dutch club. He also managed Veltman during his time as head coach there.
We may rather see the defender as someone to boost our squad. With former Ajax centre-backs Toby Alderweireld and Jan Vertonghen already at the club, his chances of starting seem unlikely right now.
If Alderweireld leaves, then he may be in with a chance, but that is not guaranteed. We seem keen to keep hold of our star players these days, as we look to take the next step as a club.
Veltman came through the youth system at Ajax and was a star of the club's esteemed academy, before making his debut in the 2012/13 campaign. He has now made 165 appearances for the club and 43 last season. He has also played 17 times for the Dutch national side.
It looks inevitable that he will leave the Amsterdam giants this transfer window and the Premier League appears likely to be his new destination.
Welcome to Tottenham, Joel Veltman?