'Are you trying to be a naughty Tottenham' – Fans React To Club's Cryptic Tweet About Potential Target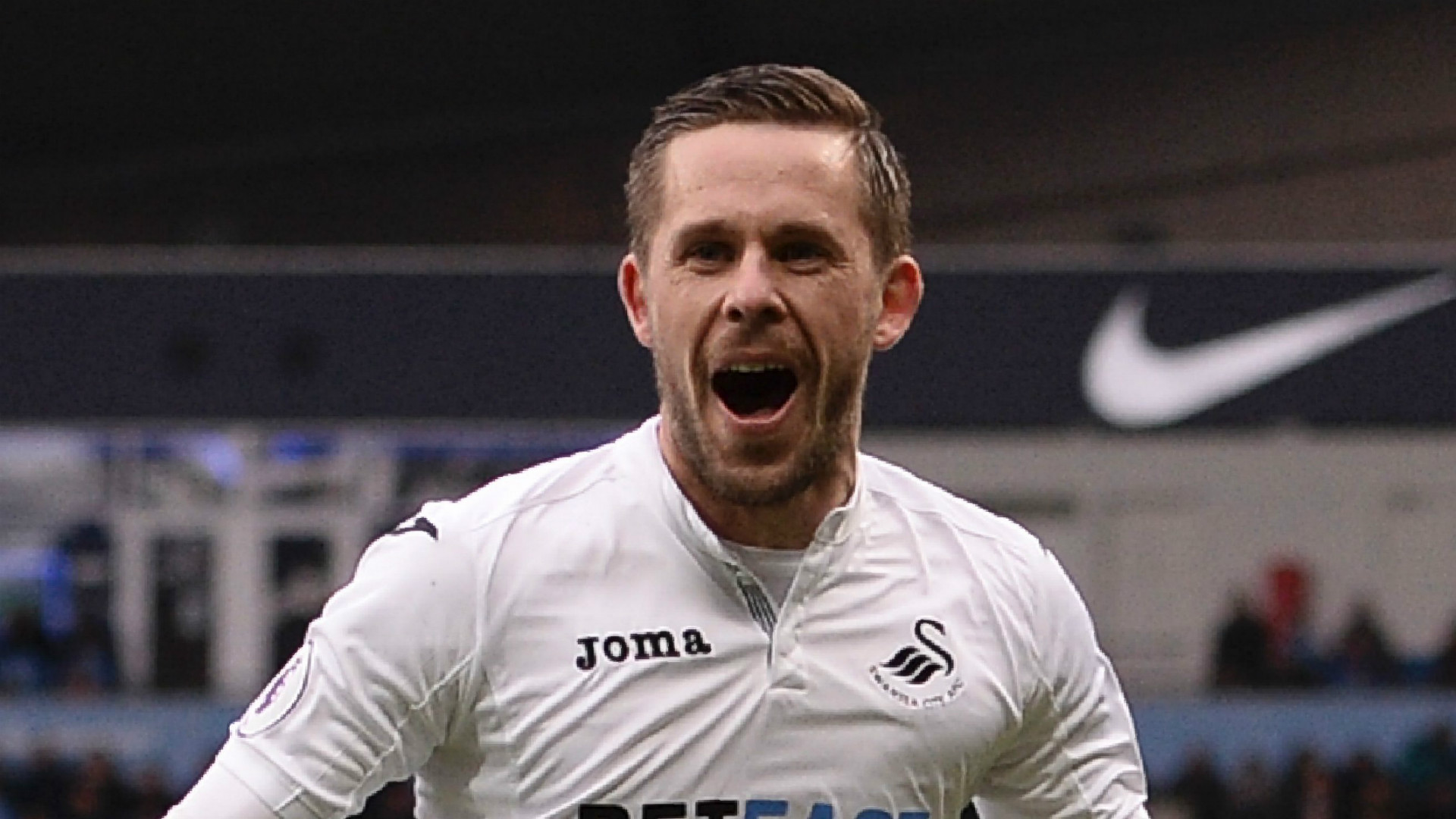 Tottenham Hotspur created much of a wave on social media on Wednesday, when they posted a somewhat cryptic tweet on their Twitter account.
The club had shared a video of some of the best goals of one of our former players Gylfi Sigurdsson. The 27-year old Swansea City man was with us for two years between 2012 and 2014, after having joined from German club TSG Hoffenheim. And Wednesday marked five years to the date the Icelandic international arrived at the White Hart Lane.
https://twitter.com/SpursOfficial/status/882154523522768896
And the club deemed it fit to celebrate the occasion by posting a video of the player's best bits during his stay with us. And many believed that it was a subtle hint from the club that Sigurdsson maybe returning to the club. The Icelander has grown into one of the best attacking midfielders since he joined the Swans after leaving us and finished last season with 9 goals and 13 assists, helping the Welsh outfit to avoid relegation.
As always, the Tottenham fans took Twitter to share their views and reactions about this post from the club and here are some of the gems we put together for you to read:
And today is the day you bring him back

— Luke (@thfcIuke) July 4, 2017
If this is an attempt at tapping up, I'm all for it.

— 刀神 (@JordanBeeTheGee) July 4, 2017
— Martin (@MPH1982) July 4, 2017
ANNOUNCE GYLFI RETURN

— Ben Burrell (@benburrell) July 4, 2017
https://twitter.com/jaytennant_/status/882169285493260288
He should have never left us. @OwenDodd_

— Mike Dodd (@reggymourinho) July 4, 2017
Are you trying to be a naughty Tottenham Hotspur and get him to come back? I like that. I like that a lot.

— Amos Hermens (@AmosHermens) July 4, 2017
https://twitter.com/TEAM_BAHAB/status/882174513831702528