[Photos] Tottenham Release Exciting New Pictures Of The £800m Stadium With Stunning Glass Walls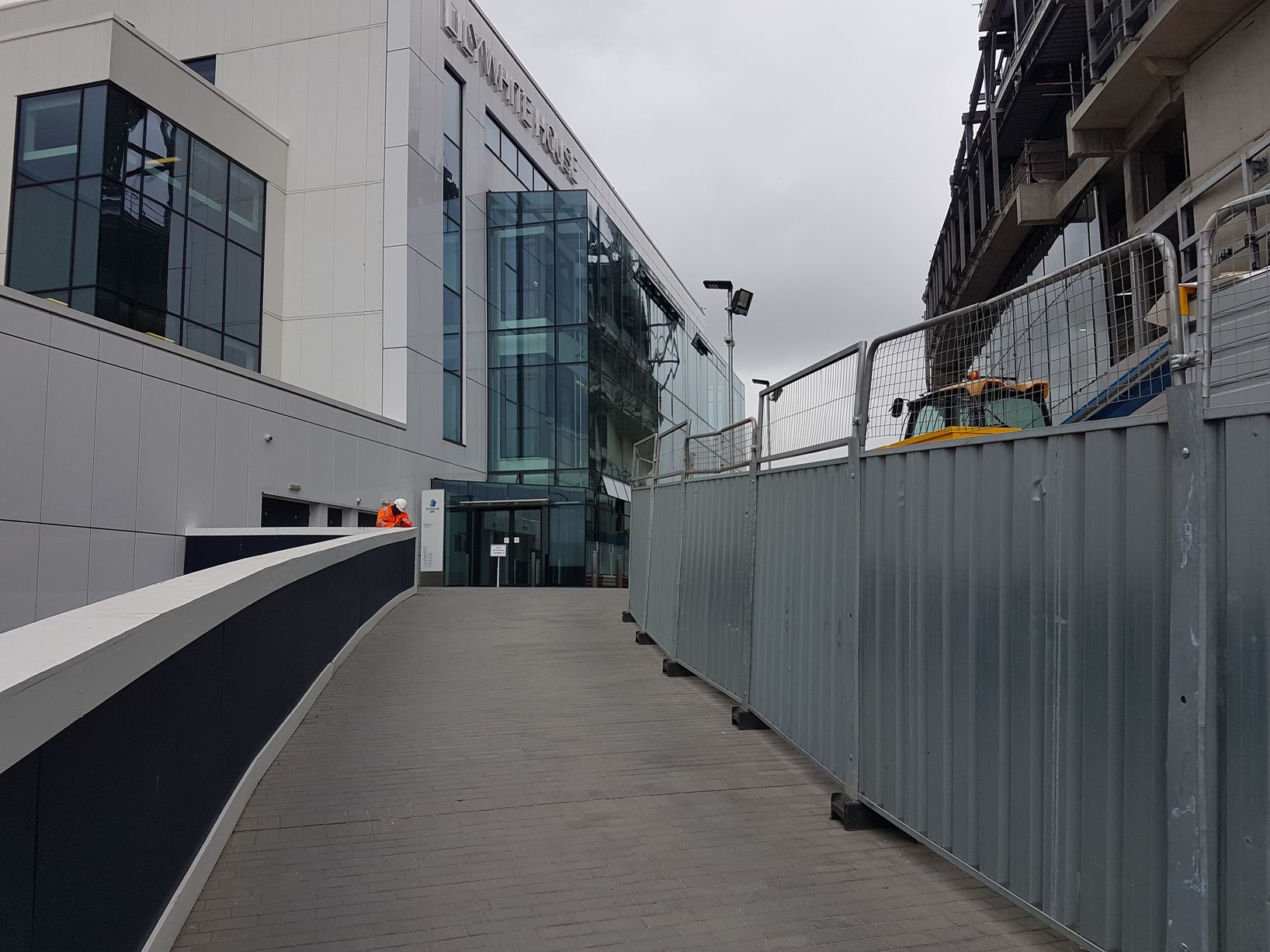 We all know that Tottenham Hotspur are spending close to £800million on their new stadium – renovation of the White Hart Lane. What we do not know is the stunning progress being made in the construction as was revealed in the latest pictures.
The new ground already raised so much interest, with the artistic impressions of the ground taking everyone by surprise. And recently, the launch of Tottenham's partnership with Hewlett Packard Enterprise was unveiled at the new stadium.
This partnership is supposed to provide the technology foundations for the new construction and the event took place in Lilywhite House. This is built as part of phase one of the new project and the photos are theere to be seen. This is going to be a marvel!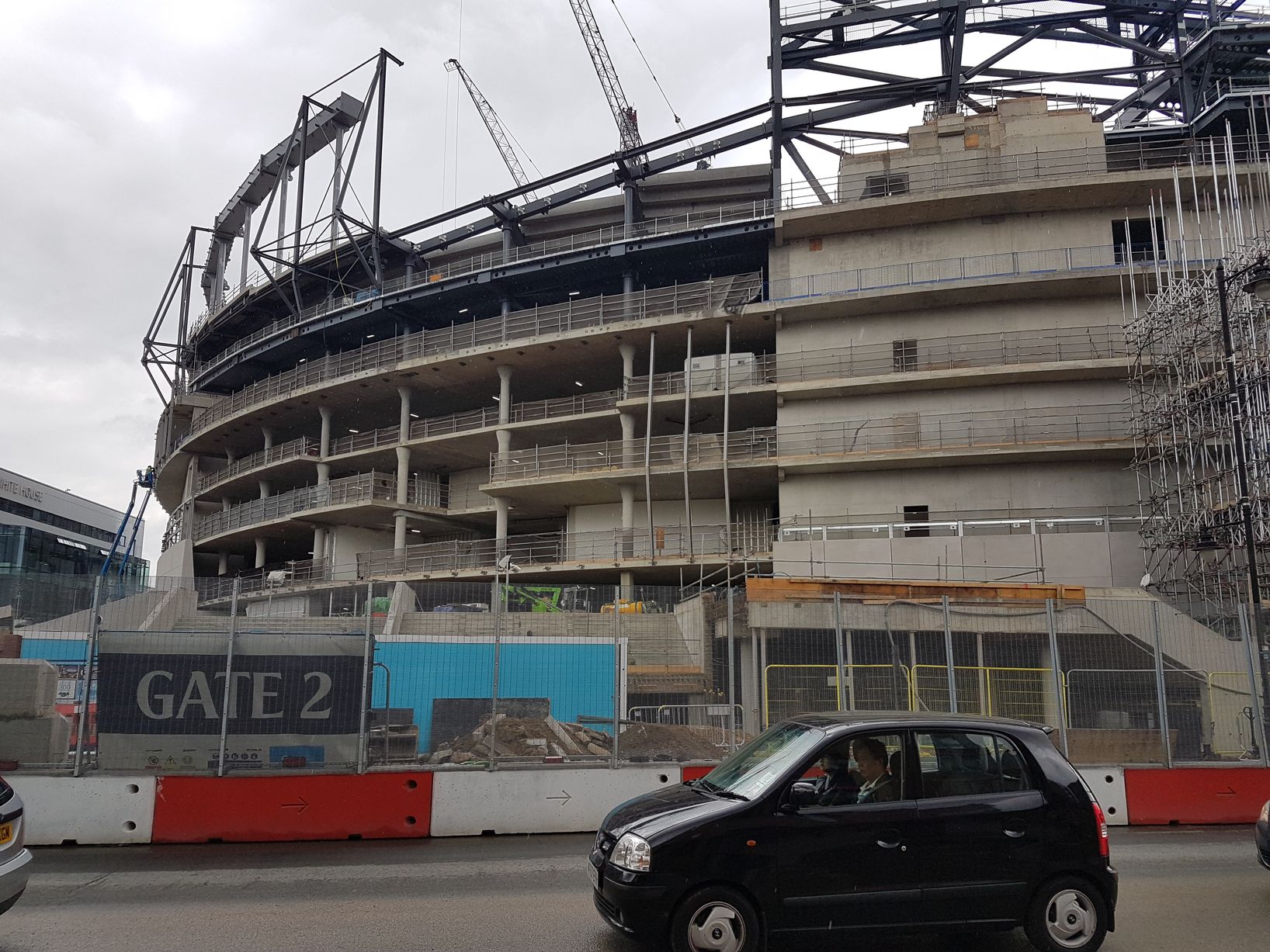 Football.london were invited to the launch and the uploaded photos reveal the progress.
White Hart Lane was the home for Spurs for 118 years and the 2016-17 season was the last one for the Lily Whites at their home. The side gave a fitting tribute to the legacy of the stadium by staying unbeaten at home for the entire season.
The club owners were categorical that the replacement would make it the most ambitious club stadium in England and would be the first step towards making Tottenham a genuine super club.
The energetic atmosphere at the White Hart Lane made it unique and it occupies a pride of place in history. Home players often reveal the inspiration they get from local fans and how they could conjure goals from nothing. The noise from the chanting fans will dearly be missed till the new project gets completed.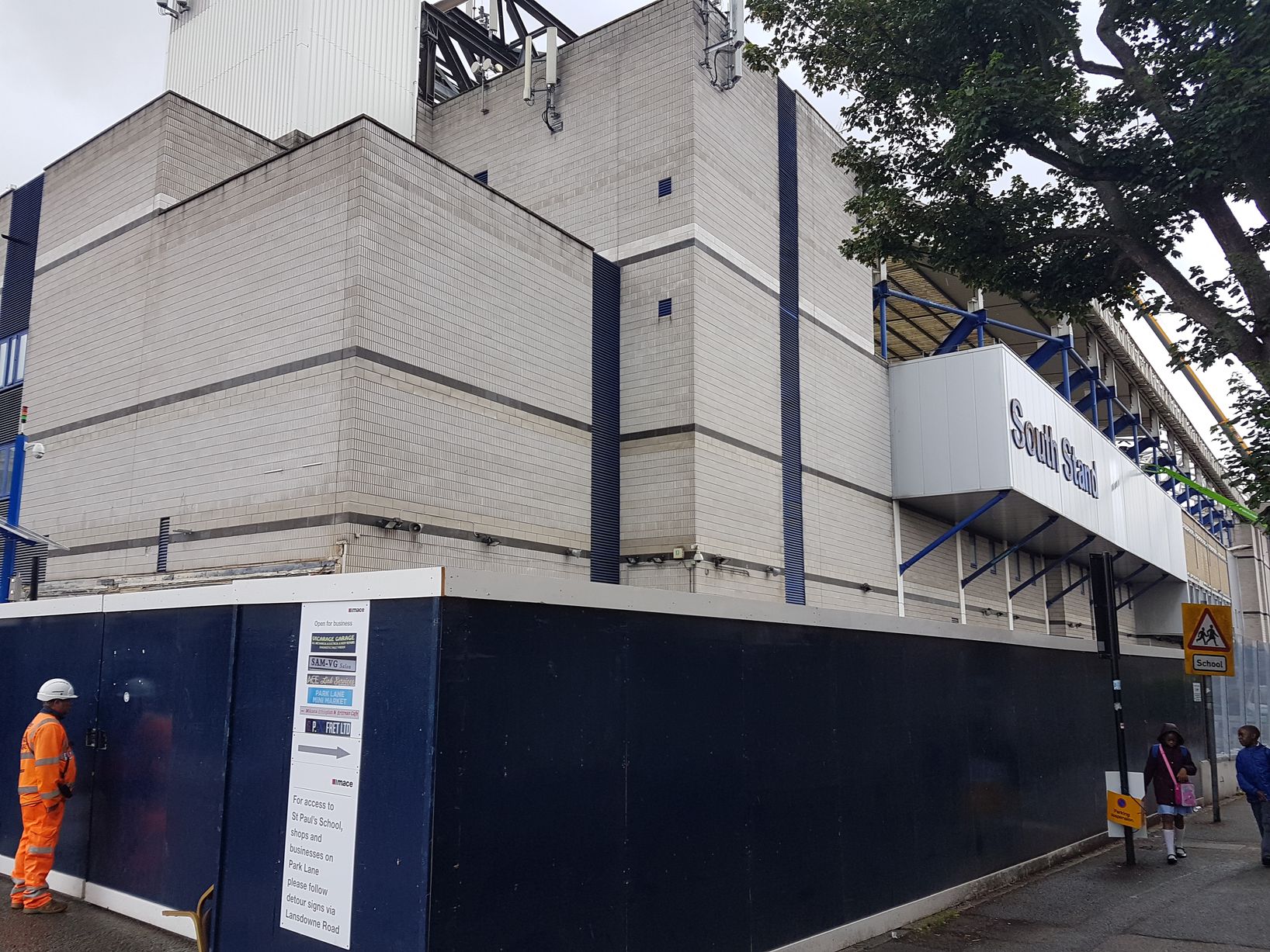 Tottenham will play at the Wembley stadium as the scramble to get the new stadium operation done. The new stadium promises to be one of the leading venues in the entire continent. The capacity is expected to be 61, 559 which would be more than what the Emirates stadium of our fiery North London neighbours can hold.
Till then for a year at least, we fans will have to do with Wembley!
Here are a few more snaps of the new stadium: