Tottenham And Levy Are Adamant That They Can't Be Bullied By The Manchester Clubs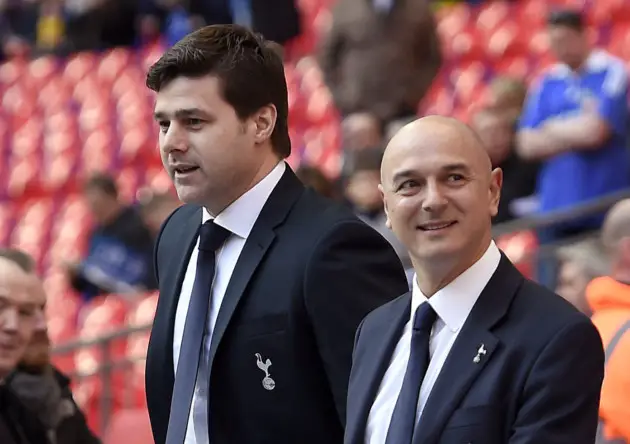 Many of Tottenham Hotspur's star players have been linked with a move away from the club this summer, but Spurs' stance is clear – they are not a selling club anymore!
Spurs are heading into a new chapter in their history, and want to show that they will be a force to be reckoned with, in the years to come. A new stadium is on the way and it is the intention of the club to win the Premier League in the next few years. That has been made very clear by chairman, Daniel Levy.
Most of our prized assets have been linked with a move away this summer. However, unlike in many previous years, the club are staying strong.
In the past, we have struggled to retain our best players when the Spanish giants or the big fishes in the Premier League have come calling. The likes of Manchester United, Manchester City, Arsenal, and Chelsea – are no longer able to bully us.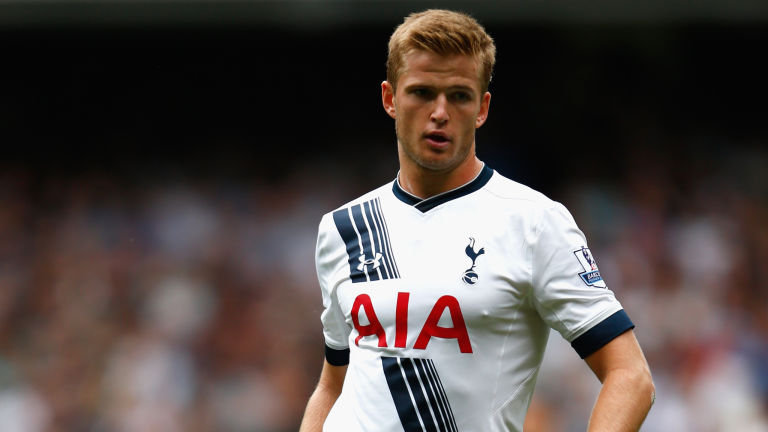 Even today, there have been strong reports linking Eric Dier with a move to Manchester United. Multiple sources believe that the Red Devils are lining up a £50million bid for the England international (Daily Mirror). But this time, we know and we believe that our club can hold on to him, as long as we wish to.
Kyle Walker, Dele Alli and Harry Kane, are some of the most wanted players in world football right now. However, interested parties don't seem to be having a great deal of luck in their attempts to lure them away. Telegraph and multiple other sources report that Spurs are adamant they will not be bullied over the futures of Eric Dier and Kyle Walker.
The boys finished second in the Premier League last season, having come third the year before. In the last two campaigns, we have competed for the title, without being able to get over the line. We are all hoping that the team goes one better this term. Mauricio Pochettino has laid the groundwork in building a formidable side. Now, trophies must follow.
In terms of incomings this summer, Spurs have had little luck. We have been linked with many players, but haven't yet managed to get any deal over the line. That will surely change in the coming weeks, as the club looks to continue the building process!