£15m Striker Interested In Tottenham Move Ahead Of Everton, But Has One Major Problem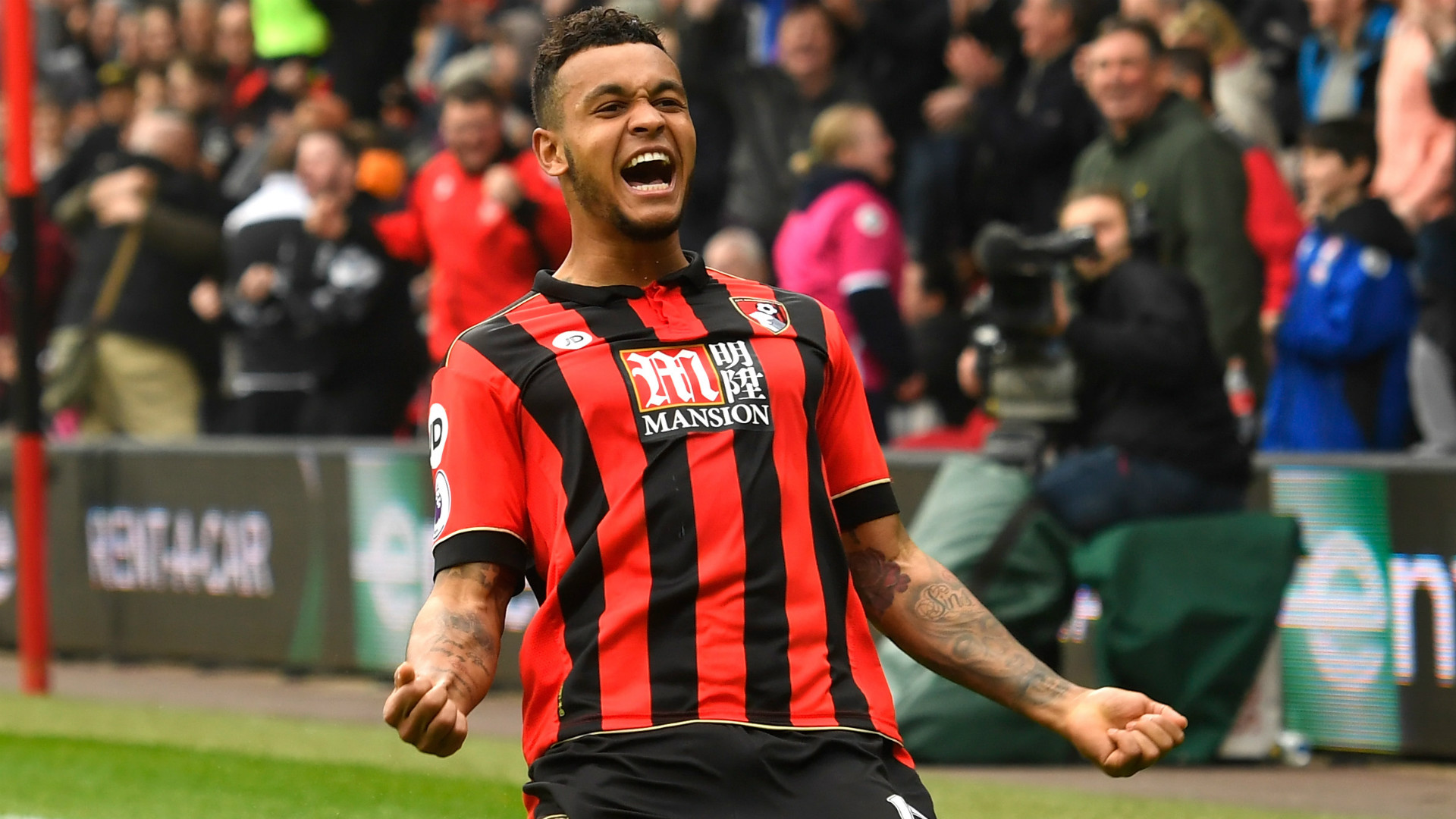 Bournemouth striker Joshua King has been at the centre of a transfer war between Everton and Tottenham. However, we seem to have received a major boost with regard to signing the player, according to the Telegraph.
King is reported to have made a move to Tottenham as his favourite option of the two, but the presence of Harry Kane appears to be a major stumbling block towards a potential deal. (Football.London) The Norwegian striker is aware that he will not be the first choice striker at Tottenham, as it is a position reserved for Kane.
It would be impossible to displace Kane in the kind of form that the England international has been in over the last two years. The Englishman has ended up as the top scorer in the Premier League in the last two years.
Everton would have been an ideal destination if King was looking at much lesser competition, and the exit of Romelu Lukaku certainly paved the way for such a move. However, Everton have brought in new forwards in the form of Sandro Ramirez and Wayne Rooney.
As a result, King may be fast running out of opportunities to seal a move away from Bournemouth. The 25-year-old has been one of the top strikers in the Premier League 2016-17 season. He came up with figures of 16 goals in 36 league appearances last season. The expectation is that he will further improve as a player going forward if he plays at a better team. The Norway international is valued at around £15 million, and this attractive price is one of the key reasons behind Tottenham's interest in the player.
Chairman Daniel Levy knows very well that it would be tough – or even almost impossible – to find strikers who can score goals while also being happy with a place on the bench. King also is reported to be concerned about the complete lack of first-team football if Spurs get knocked out in a couple of competitions. Vincent Janssen struggled with regular time on the pitch, and it was one of the factors behind his inability to settle down.
King does have the advantage of Premier League experience, but it is understood that the 25-year-old is thinking twice about making the switch.