Midfielder Transfer Imminent As Tottenham Drop A Huge Hint With The Announcement Of The US Tour Squad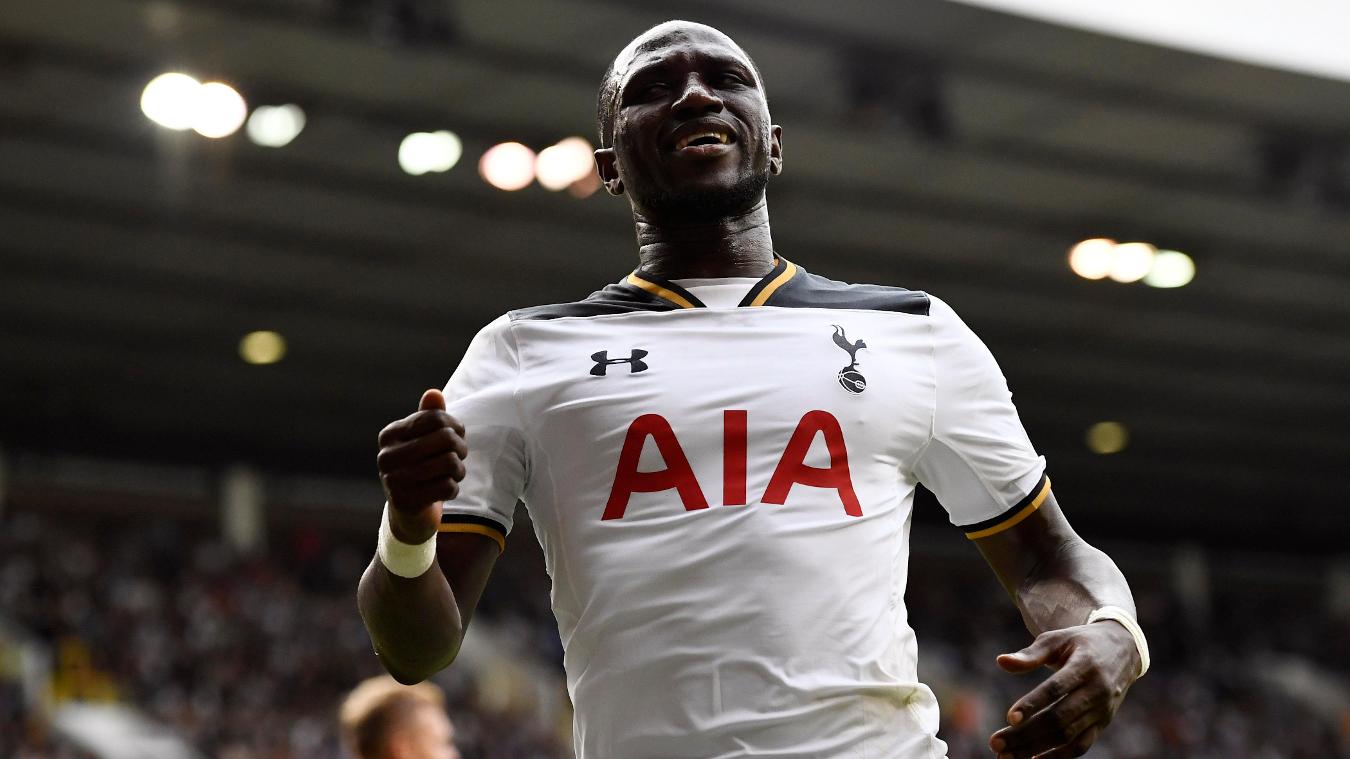 Moussa Sissoko has been left out of the Tottenham squad that is set to travel to the United States, thus adding more fuel to the fire, that the French midfielder is set to leave the club soon.
Our record signing for £30million had an underwhelming first season and barely put up decent numbers to provide confidence to either the fans or Mauricio Pochettino, that he could turn good this time around.
Here is our confirmed travelling squad for our trip to the USA… ✈️ #SpursInUSA pic.twitter.com/ijyDaZKL7G

— Tottenham Hotspur (@SpursOfficial) July 19, 2017
Spurs confirmed their 26-man squad for the International Champions Cup matches against Manchester City, Paris Saint-Germain and Napoli and added that Sissoko was unavailable due to a virus.
The 27-year-old didn't score for us last season and only started 8 games, and he does seem to be a big mistake that we need to rectify.
Fortunately, Marseille are interested in signing the French player but there is a bit of a snag as the French club are not willing to meet his crazy wages, according to the Daily Mail. The report adds that the Ligue1 club will not be paying Sissoko his £85,000-per-week wages and we might have to work on that matter.
Either we pay a part of his wages or reduce our asking price – a situation that certainly will not please Daniel Levy as we look to gain the maximum from another expensive flop at the Lane.
Sissoko hasn't helped his chances either, when he asked for the club to quickly take a decision on his future – something that would have irked both Levy and Pochettino. It is tough to remind the fans that we actually outbid Everton for the 27-year-old former Newcastle man and the amount we paid certainly hurts us now. The quicker we can get rid of Sissoko, the better it would be as he isn't really contributing much to the side.
We have a lot of work to do in the transfer window as the loss of Kyle Walker is a big one. However with Manchester City paying us close to £50million and with the money coming in from Sissoko, we should bring in more players to our side.