After Getting Close To The First Summer Signing, Fresh Confusions Arise Over Tottenham's Deal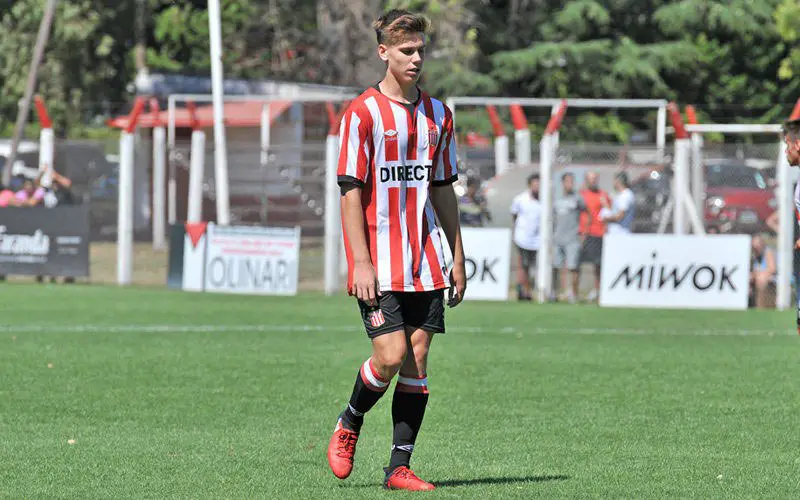 There are many conflicting reports about how close Juan Foyth is to joining Tottenham. The 19-year-old was close to joining us and the deal was to be completed soon with Juan Sebastian Veron meeting Tottenham officials in London to clinch the deal.
Now there are reports from L'Equipe (via Sport Witness) which claim that Paris Saint-Germain star Javier Pastore has told a number of people that they should be ready to welcome his countryman Foyth to the French capital.
The French daily claims that the former Palermo man is sure of the deal taking place. However, another outlet, Le Parisien, claims that the deal is still not complete and are more or less mum on Foyth moving to PSG.
Things are more confusing from Italy where Calcio Mercato claims that AS Roma are also trying to sign the highly rated Argentine defender but the report adds that Foyth only wants to join us and is not willing to move to any other club.
And how can we forget his country, where El Dia of Argentina claims that Estudiantes, Foyth's current club wants us to improve our offer. PSG have reportedly bid €10.5m and that is much better than our current bid for the 19-year-old.
Veron, who is the president of the club, added more confusion into all this by claiming that the offer from the French giants is legitimate and our bid isn't as good as PSG's.
"It's concrete and improves that of Tottenham," he was quoted as saying by El Dia.
This is a crazy transfer that might take place as we need defensive options this season but if Veron has his way, he would only want to sell the youngster to the highest bidder. It does seem to be a poor decision from the former Manchester United and Chelsea man but it makes business sense as the money would help the Argentine side.
Moving to Tottenham does make sense for Foyth as we have an Argentine manager and someone who knows how to get the best out of young players. Foyth should blossom in London and reach his potential but the problem still lies with the fact that we have not been able to close a single deal this summer.
The 19-year-old isn't the biggest name to be linked with us and this deal should have been completed a while ago, rather than being dragged on for these many days. Estudiantes might be looking to make as much as they can from this sale but our handling of this transfer has been poor and we need to sort this out quickly before moving to bigger targets.