Daniel Levy: What Manchester City, Manchester United And Others Are Doing Is "Totally Unsustainable"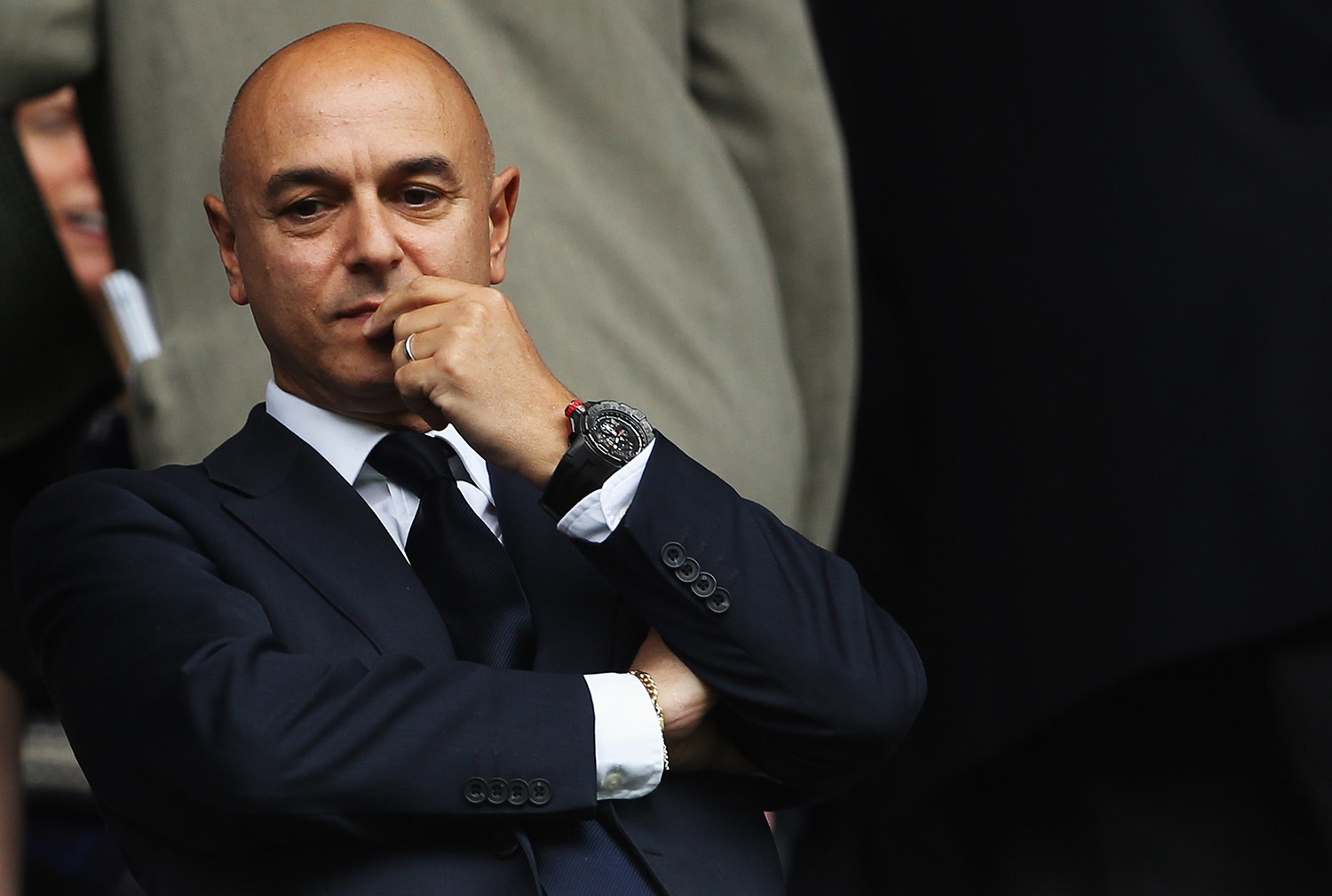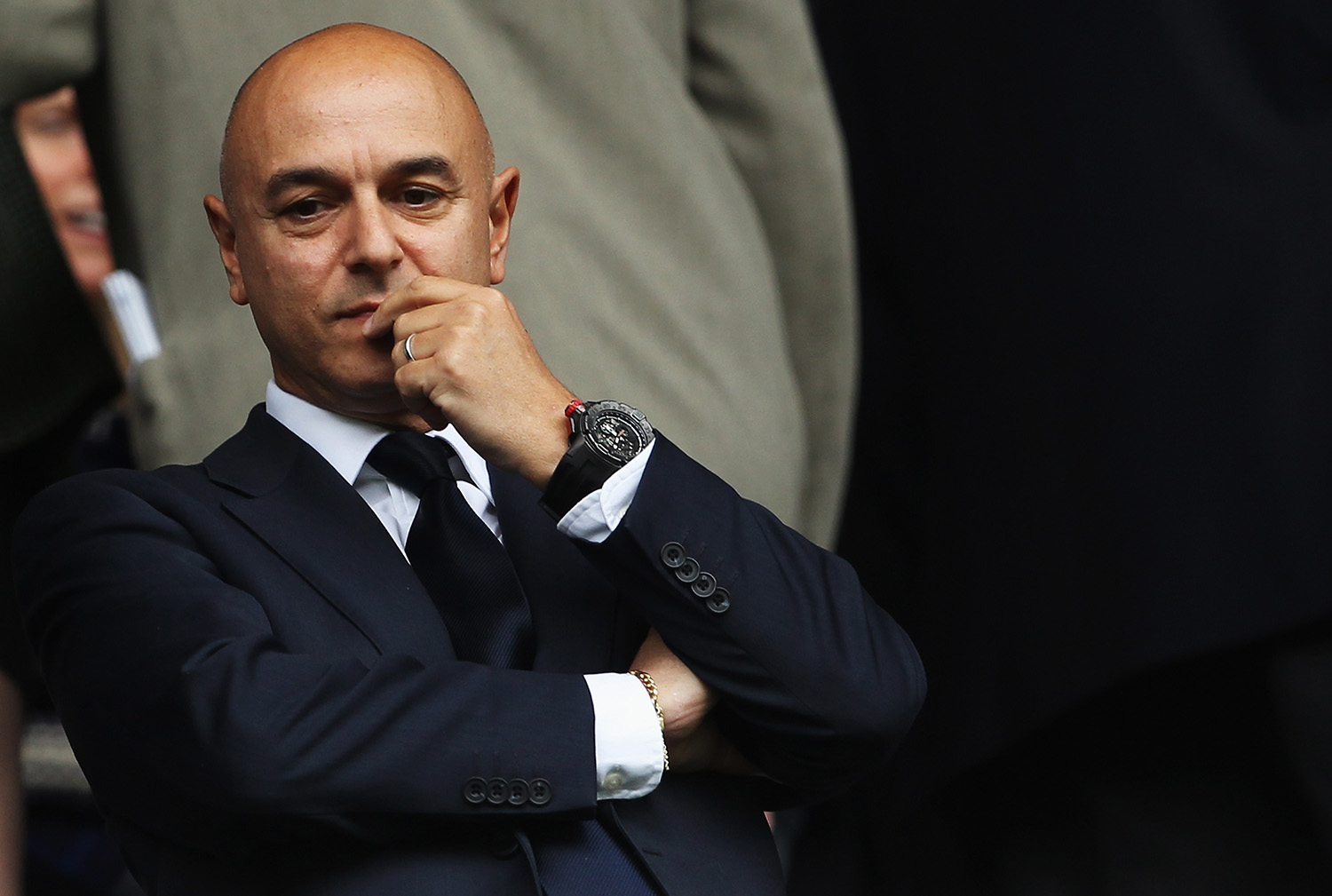 There's something about Daniel Levy that is charming for supporters and irritable for the opponent clubs. The Tottenham chairman is one of the toughest negotiators in English Premier league – if not the world – but is yet to sign a new player this summer window.
True to his style, Levy comes out and defends his club's lack of transfer activity by saying that the Premier League's summer spending levels by the likes of Manchester City, Manchester United, and Chelsea, is "unsustainable".
As quoted by the Daily Star, he said:
"My view is that it's totally unsustainable. We've managed the club, we think, in a very appropriate way. We have a duty to manage the club appropriately. I don't think that long term for any club it's sustainable to spend more than you earn. You can have periods where you do, but over the long term you can't.

"I think some of the activity that's going on at the moment is just impossible to be sustainable. If somebody is spending £200m more than they're earning, then eventually it catches up with you. You can't keep doing it."
There is a bit of commercial sense in what Levy speaks and a look at the spending of other clubs will tell you why. City splashed out over £200million so far and are believed to be making a mind-boggling £143million bid for Monaco forward Kylian Mbappe (Guardian).
Manchester United spent over to £100million on just two players (Lukaku and Lindelof) while Chelsea spent £58million on Alvaro Morata alone. Levy points out that he has managed the club in a very appropriate way and spending more than what a club earns is going to be catastrophic.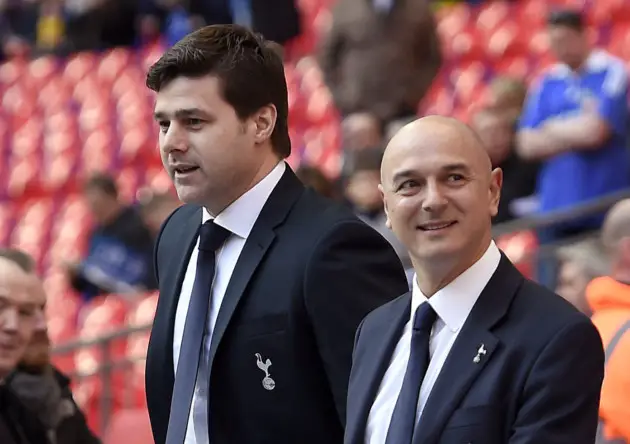 Is This An Excuse For The Lack Of Activity In The Transfer Market?
Let's look at some of the investments from Spurs. We have invested more than £100million on training facilities alone and that is helping us develop more home-grown players.
Then, of course, the mammoth investment on the new stadium. Approximately £750million is the outlay as the new 61,000-seat stadium gets ready. Levy, however, was quick to point out that the stadium construction has nothing to do with the summer transfer dealings. He said:
"We have to find the right balance but I can honestly say it is not impacting us on transfer activity. We are not yet in a place where we have found a player that we want to buy who we cannot afford to buy."
We have seen with other clubs as to how the lack of spending has affected them. Close home, bitter rivals Arsenal's move from Highbury to the Emirates was supposed to have strained the transfer budget of Arsene Wenger, who had to work within stipulated budget for many, many seasons.
No matter what Levy says, the financial strain of the new stadium will influence the transfer budget. Agreed that the market is crazy with spiralling transfer fees but there is nothing you can achieve by remaining celibate in transfers. Do what you must do but spend on transfers – even if it means splashing extra £10million on a player.