Has Pochettino's Claim About Eric Dier Been Taken Out Of Proportion By The Media?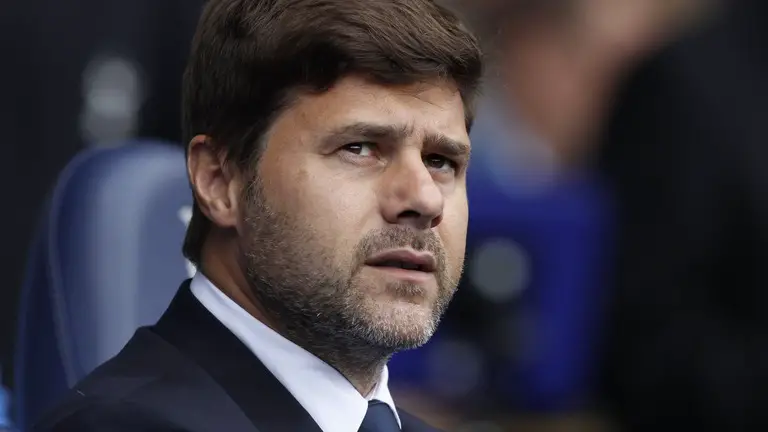 One thing to admire about our club this transfer window is the steadfast refusal to entertain any bids for Eric Dier. The midfielder who can also play in central defence has been Jose Mourinho's top midfield target for the summer. But, their attempts couldn't take off from the boardroom of Old Trafford.
Such is the desperation of the Red Devils that even the slightest of news about Dier is being viewed as a positive development. Take this for example – manager Mauricio Pochettino in an interview indicated that it is nice to have many clubs talking about our players. As quoted by the Manchester Evening News (MEN), he said:
"There are many, many rumours. I try to be honest. Today he is so calm and he is our player. He is an important player for us and the idea is not to sell him."

"I think it is a good thing many clubs are talking about our players. It means we have good players."
While he does say that the club isn't open to a sale in the first part of his statement, the second part of his claim has been taken out of proportion and is being viewed as an encouragement (MEN) for Manchester United to go for Dier. Really?
Pochettino is a huge fan of Dier and so is the club. Agreed that the England international could not make many appearances last season as expected. But even the player knows that it is due to the competition for places at the club which is always healthy for his development.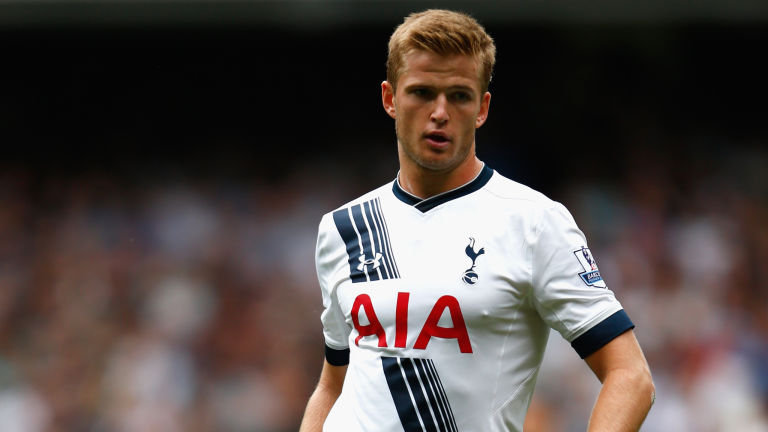 Our Verdict
The 23-year-old has been a subject of many inquiries from United but Spurs have rejected any overtures outright saying that 'the player is not for sale at any rate'.
Where in the world is this statement an encouragement for United? Dier's situation is very simple – the player is happy to continue his development at the club, Spurs is happy to reject even astronomical bids, and United have accepted defeat in their pursuit.
Jose Mourinho while speaking recently has mentioned that it is impossible to get Dier under his fold. Isn't that enough, for everyone involved to stop this 'Dier to United' campaign?
Pochettino's players have garnered interest from clubs across Europe. Kyle Walker has already moved to Manchester City – but only after Levy extracted every bit of Pound – literally.
There is interest for Harry Kane, Dele Alli and several others. If news media have their way, most of these players would have already made their way out of the club.