'Why on earth are we trying to sign him' – Tottenham Fans Baffled At Club's Decision To Sign 25-year Old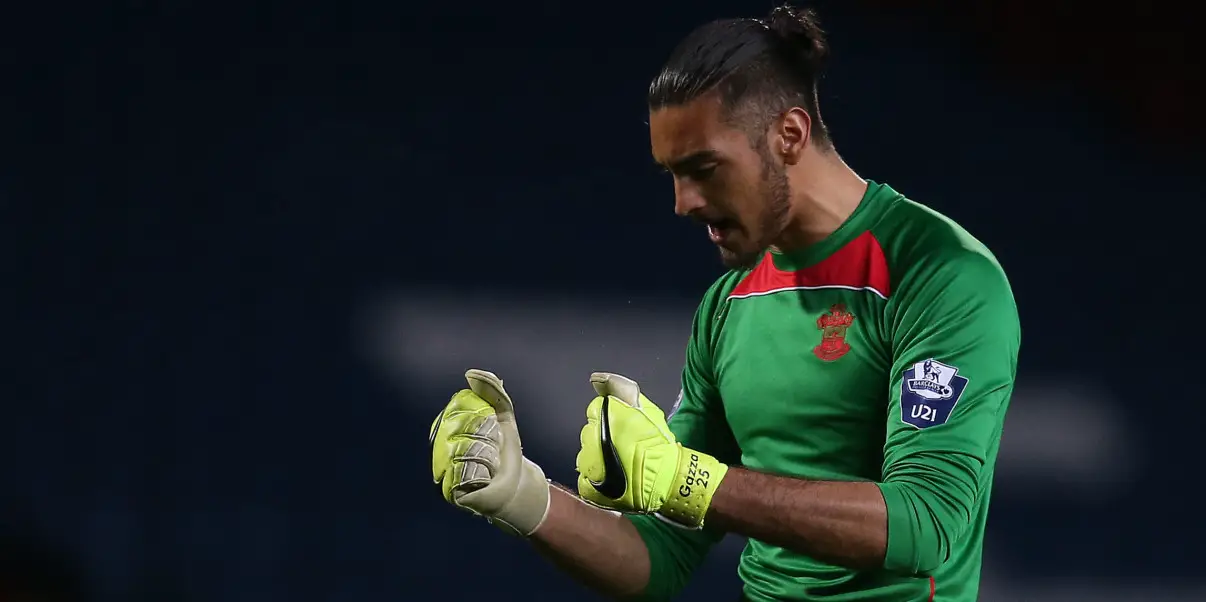 Tottenham are close to signing their first player of the summer and that is Paulo Gazzaniga. The 25-year-old Southampton keeper will move to the London club for a fee of £2m, according to The Sun. The Argentine keeper is known to Mauricio Pochettino from their time at the Saints. However, Gazzaniga didn't play in England last season and was out on loan at Rayo Vallecano in the Spanish second division.
Gazzaniga should provide cover to the likes of Michel Vorm and Hugo Lloris but he is far from the kind of signings we have been expecting since the transfer window opened. We are also the only club in the Premier League not to have made a signing so far in the summer and that certainly played into the minds of our fans as they shared their thoughts on Twitter.
Spurs twitter about to implode when Spurs announce Gazzaniga.
Horrendous keeper.

— Mikey (@MikeyRidd) August 3, 2017
Gazzaniga is a horrendous goalkeeper…. Why on earth are we trying to sign him. This ladies and gents sums up spurs transfer policy.

— Savva (@savva_savva) August 3, 2017
If Spurs sign Gazzaniga, I think that's probably; bye bye Vorm.

— Dazz (@daz29u1se) August 3, 2017
I know I said anyone but err no thanks
Spurs r set to make their first signing of the summer with Southampton's goalkeeper Gazzaniga

— Alan Kemp (@ajkemp81) August 3, 2017
Spurs fans: Sign someone anyone. SSN: Spurs set to sign Gazzaniga. Spurs fans: no not him! #THFC #COYS

— Ross W. Grindlay (@RossWGrindlay) August 3, 2017
Waking up in a city with a £200m transfer saga over a player then opening twitter seeing Spurs are set to sign Paulo Gazzaniga for £2m, peak

— LP (@thfcdeol) August 3, 2017
Live pictures of the 'Queue' for Gazzaniga pic.twitter.com/lve0qYHxzW

— John (@John_Hall1994) August 3, 2017
Maybe the idea behind Gazzaniga is he's so bad it will scare Lloris and Vorm into not getting injured?

— Ryan Helms (@Univarn) August 3, 2017
I can't fathom why Spurs would sign Gazzaniga. Genuinely baffling. https://t.co/1e6wD1D9LT

— James Maw (@JamesMawFFT) August 3, 2017
If we sign Gazzaniga I'm going to flip. Why do we need a 3rd keeper who will never make an appearance

— Bradley Flanagan (@Brad_Flange) August 3, 2017
Gazzaniga? Seriously? pic.twitter.com/deRswT7f4K

— Jamie Bishop (@JamieBishop90) August 3, 2017