After Manchester United It Is Now Barcelona's Turn To Target Our Key First Team Star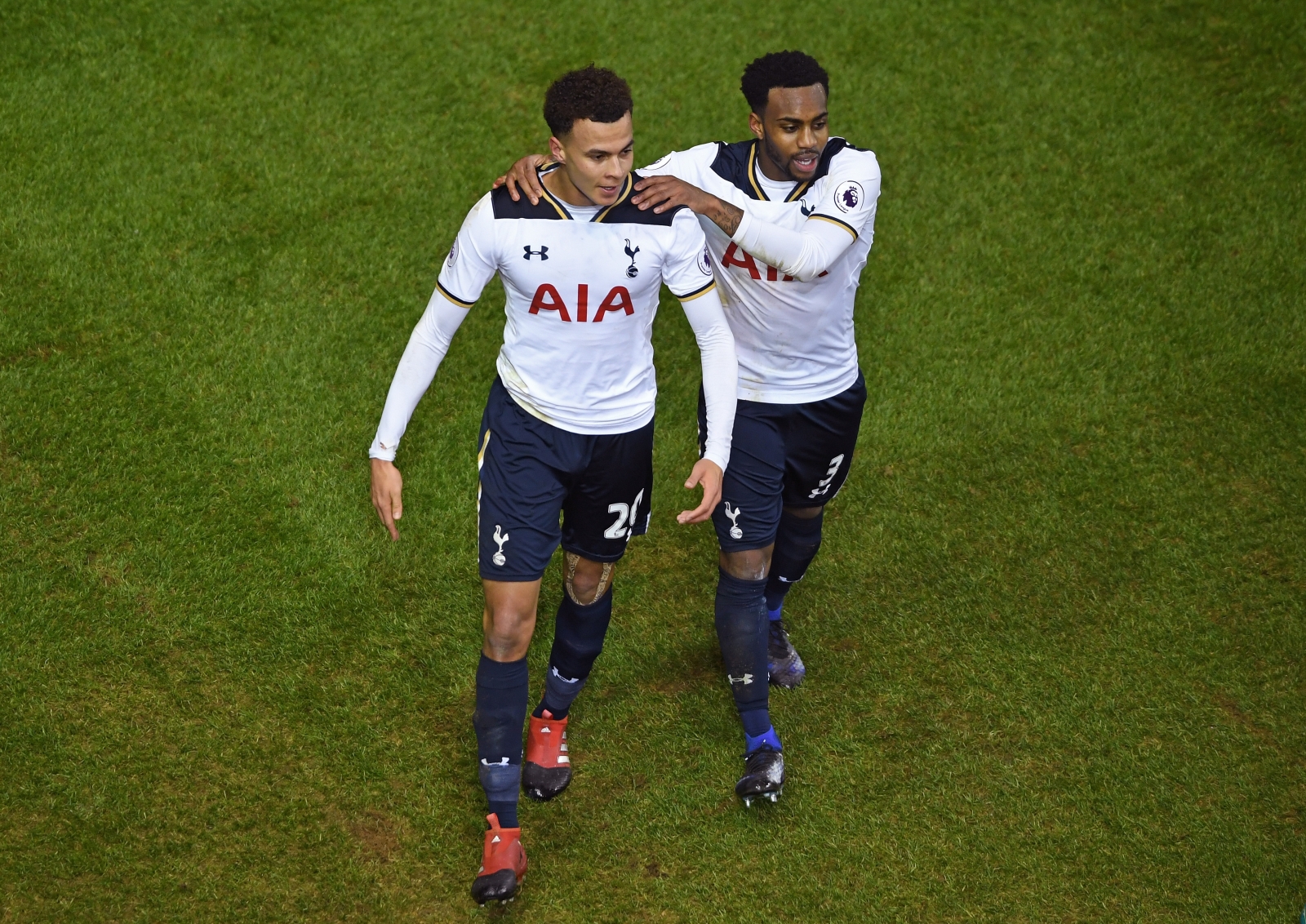 Barcelona are preparing to invest the income generated from the sale of Neymar by stepping up their interest in signing Tottenham star Dele Alli. The Sunday Express reports that the Catalans are looking at the England international midfielder to strengthen their side ahead of the new La Liga season.
Neymar has moved to Paris Saint-Germain in a world record £198million deal and the Blaugrana are flush with cash from that sale.
Moving On From Verratti?
Alli has been mentioned in passing as one of the many Barcelona targets for the past one year, although it was Marco Verratti who topped their interest charts.
The PSG midfielder was interested in the transfer too, although his club was reluctant to do business for the player. The player even had to change his agent after some unwanted tension of words between the player's camp and the club.
The entire discussion around Verratti seems to have settled down and even Barcelona look to have admitted defeat in signing the player.
Alli Makes A Perfect Signing, But…
The Spurs midfielder has been one of the most consistent players in the English Premier League for the past couple of seasons. His partnership with Harry Kane was one of the most threatening in England.
The current English crop of players in the Tottenham side pivot around Alli, and Mauricio Pochettino views him as one of his prime players. He has been earmarked as a future great and there is no way that we would agree to sell Alli.
A Wild Goose Chase!
For many, Barcelona represents the pinnacle of football and the lure of representing them is too good to resist. With their new economic power, there is enough in their kitty to do the talking with Spurs.
However, all Barca would be embarking is on a dead-end because I don't see any reason why Pochettino or Daniel levy would look to sell Alli. Even when Gareth Bale moved to Real Madrid, it was a well-known secret and the player too was angling for a move.
In this case, Alli is not looking for a new club – at least, not this summer – and it would take a gargantuan effort to sign him for Barcelona.