'I know what I am worth, I am worth more than I am getting' – Tottenham Star Drops A Bombshell About Players' Wage Problems At The Club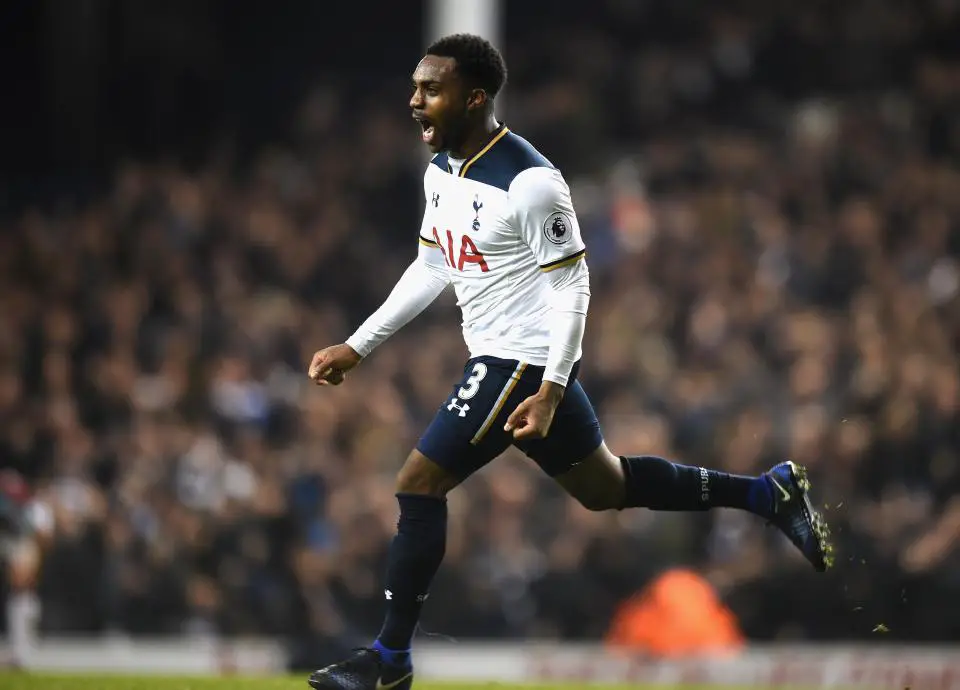 After missing from action due to a knee injury, Tottenham Hotspur defender Danny Rose gave a piece of his mind and it is not going to be music to the ears of Spurs' fans.
The 27-year-old left-back has opened up during an interview with The Sun, admitting his frustrations at being undervalued and misunderstood. That's literally a bombshell on the club that is preparing for the start of 2017/18 Premier League season opener against Newcastle United this weekend.
What Is His Grouse?
Rose has spent 11 years at the White Hart Lane, having joined from Leeds United for about £1million – a steal in any market scenario.
His performances over the past few seasons have helped him grab the attention of top clubs and establish his reputation as one of the Premier League's best left-backs. Before his knee ligament injury in January, Rose was a prominent fixture in Mauricio Pochettino's side.
Having recently turned 27, Rose feels that he or his Spurs team-mates are not paid their worth. He is believed to be earning £65,000 per week. He said,
"As with everyone else in my team, in my opinion, I am worth more than I am getting. I am not playing as well as I have done not to get paid what I think I am worth. In any walk of life, if you think you are worth a certain amount, why settle for less? I am not that person.

"If I get to levels I reached last season — and this goes out to everybody — I will make sure I get what I am worth. I don't know how much longer I might have at this level. I'm not going to be stupid enough not to try and get the most out of it — medals, trophies and salary.

"Anyone who thinks this is primarily for money, that is not the case. But I know what I am worth. As with everyone else in my team, in my opinion, I am worth more than I am getting. I am not speaking on behalf of other players, but that is my view."
Does He Want A Way Out?
It is easy to jump to conclusion and say that the player is angling for a larger contract or for a move away from the club. Manchester United are interested in the player and were told earlier in the summer that the player is not for sale.
Chelsea and Inter Milan too were interested but the club assured Pochettino that he would not be sold.
On his part, Rose was quick to trash out the talk of a move away from the club.
"I'm not saying I want out, but if something came to me that was concrete, I'd have no qualms about voicing my opinions to anyone at the club."
Not The Right Time To Voice His Opinion
Whatever may be his opinion, it is not the right time, especially with the club preparing for the season opener. His views on transfer policies and fighting for trophies may find support from some sections of fans but the timing is definitely not ideal.
Finding quality players at affordable prices in this inflated market is harder than it looks and if we are forced to do so because of Rose, it would be a big shame. Whatever is his justification, this is one interview Spurs could have done without!