Tottenham Will Sign A Minimum Of 3 Players Before The Window Closes – Graham Roberts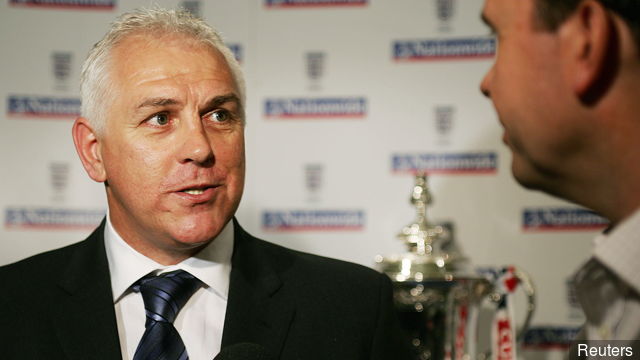 Tottenham are set to complete the signings of three players before the end of the transfer window according to former player Graham Roberts. While we have broken our transfer record to sign Davinson Sanchez from Ajax, Roberts claims that we will also be signing a right-back and a midfielder.
Speaking to TalkSPORT, Roberts said:
"There will be another minimum three coming in this week.

"I have got some good contacts at the club. There is one from the Championship that's gonna come. I am 99% sure that's gonna happen.

"There is a midfield player they have already spoken to. There is a right back they have spoken to. They have all agreed to come. It's just really sorting the figures out for the clubs now."
We have been linked with a number of players in the summer with Ross Barkley seemingly poised to join our side. There have also been reports that we are looking to sign Pape Cheikh Diop from Celta Vigo.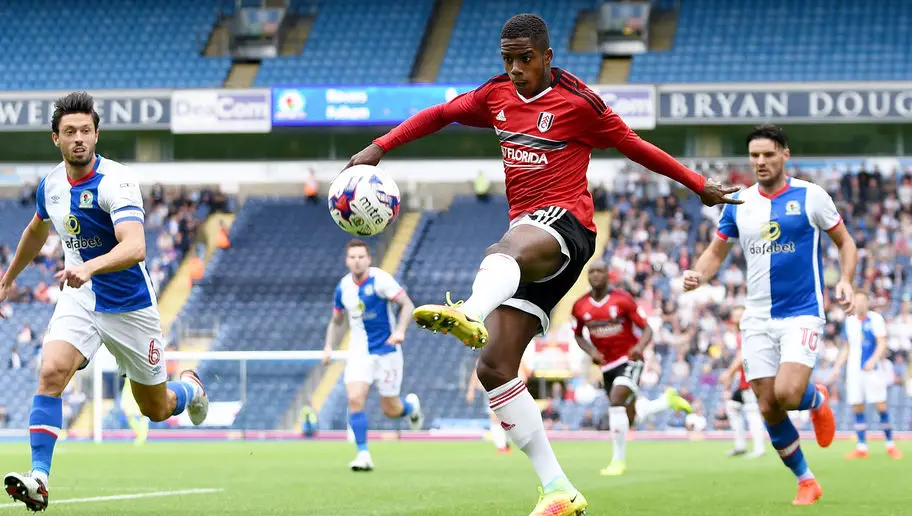 The one interesting note to take from the comments was the suggestion that we will sign someone from the Championship.
It will also be interesting to see just who is the player that is being brought as the right-back as we have already lost Kyle Walker and have had to play with Kyle Walker-Peters after Kieran Trippier picked up an injury before the start of the Premier League season.
Mauricio Pochettino had also stated that we would be bringing in fresh faces before the end of the transfer window and it does seem like we are likely to freshen up the side.
The transfer window has been tough for us as we were the last club in the Premier League to bring in a new signing, which was defender Davinson Sanchez. However, it does look like the floodgates have opened and we will be pretty busy in the final week of the window.
What we have done so far is keep our best players, apart from Walker, and are looking to build upon a great season where we finished second.
Adding the right players to the side should make us better and hopefully even pick up the Premier League title soon.