Tottenham Prepare Bid To Hijack Arsenal Target – Player Has One Year Remaining On His Current Contract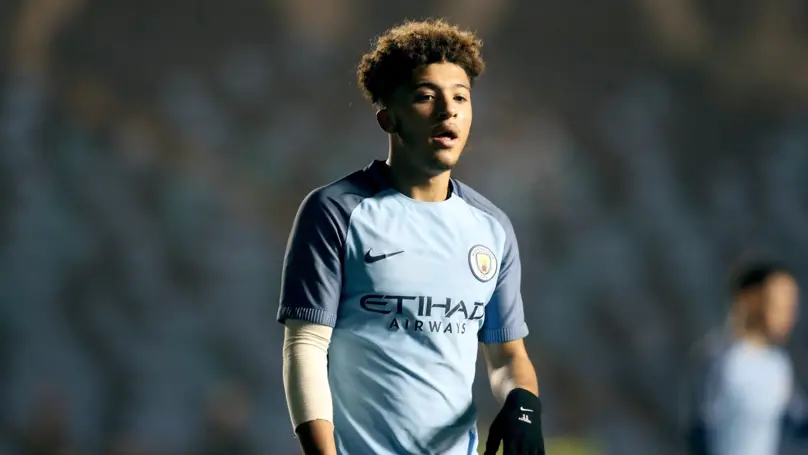 Tottenham are set to make a move for a Manchester City player, according to reports from the Mirror. Jadon Sancho is a target for Bundesliga side RB Leipzig as well but it seems like we are ready to splash the cash and bring the 17-year-old to London.
There is a bit of a battle going on for the attacker, as Arsenal are also interested in the player and are tracking his situation at the Etihad. The report claims that the 17-year-old has just one year remaining on his scholarship contract at the Manchester club and would be free to leave next summer, with a compensation fee being paid to the Citizens.
The youngster initially started his career with Watford before joining the Citizens in 2015. Even with his growth in recent seasons, however, the Englishman is aware of the difficulties in getting the chances to prove himself for the Manchester side.
The 17-year-old has to deal with the likes of Leroy Sane, Kevin de Bruyne, David Silva and Raheem Sterling and getting ahead of them seems highly unlikely for Sancho. The youngster can play on either side of the wing and is highly rated at the Etihad and we could just snap him up if we assure him of proper time to develop and also chances in the first-team.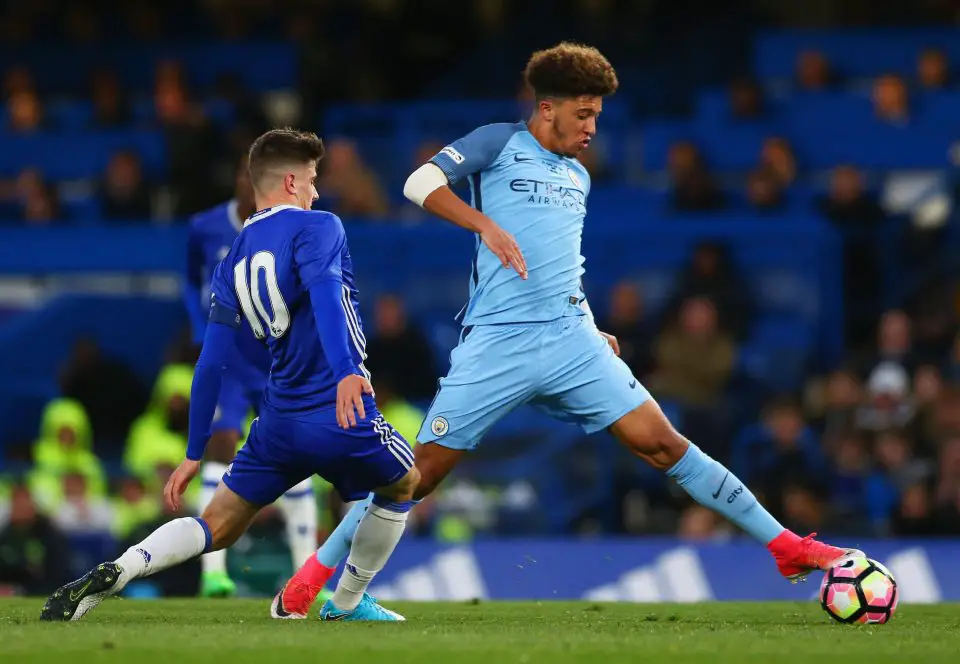 However, breaking into our team would not be easy either as we have one of most solid attacks in the Premier League. Frankly, I cannot see Sancho start ahead of Son Heung-Min or Christian Eriksen in any of the games.
Sancho wants to leave the Etihad and that's a surety. But it would make more sense for the Manchester club to send him away on loan rather than selling him off. It would also make sense for him to join a club that is not a direct rival to City, thus a move to one of the mid-table clubs is a greater possibility.
We have already signed one player in the transfer window, that being Davinson Sanchez from Ajax, but it is highly unlikely that Sancho would be the second signing of Tottenham's summer transfer window of 2017.