Tottenham's €25million Move For Star Player To Be Decided In The Coming Hours – Deal Almost Done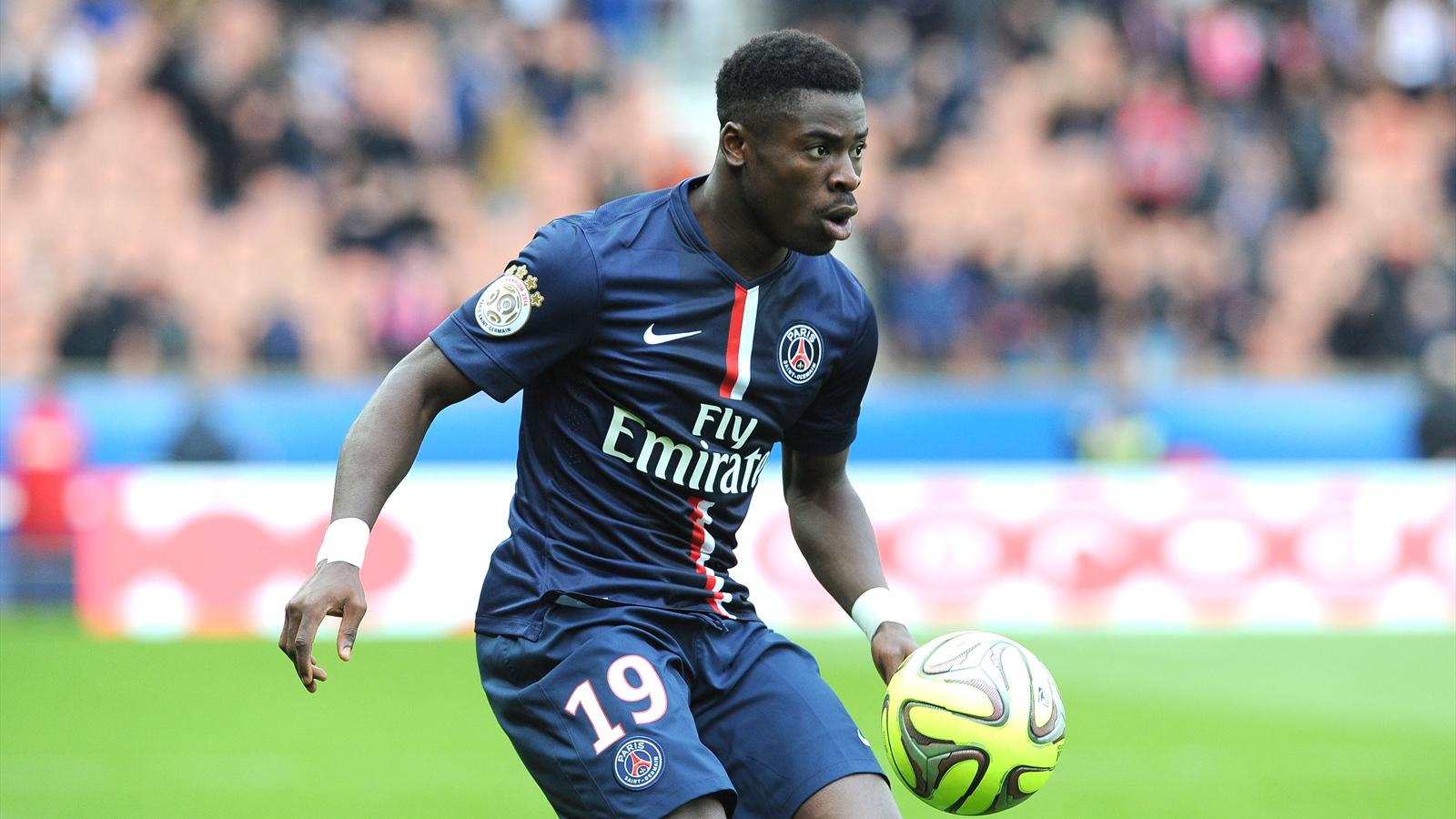 Tottenham's fate of wrapping up the Serge Aurier deal will be decided by tomorrow, as ESPN claim that a source close to Paris Saint-Germain has informed them that the only thing blocking the move is the work permit.
Tottenham recently reached an agreement worth €25million with PSG over the transfer of their 'controversial' right back but with him being banned from entering the United Kingdom, the move has stalled. The Ivory Coast international reportedly agreed on a five-year contract with the Lillywhites, however, should he not get his clean chit, the move will fail to materialise.
Sources close to ESPN have said that Aurier's Tottenham move will be decided in coming hours as it is still subject to UK visa and work permit. If he receives a green signal, Tottenham will announce the deal and if not, PSG will search for other suitors as Aurier, and PSG as well, want to cut their ties. Reports have been doing rounds that Inter are one of the possible suitors, but Tottenham remain the right-back's foremost destination.
Talking last month about Aurier's departure, PSG manager Unai Emery was quoted by Metro Sport as saying,
"I spoke with Serge to tell him that I wanted him to stay. He told me that he wants to leave and he preferred staying in Paris to prepare for his departure."
Furthermore, the arrival of Dani Alves has made his stay more complicated. Plus, the fact that Thomas Meunier is already ahead of him adds more spark to his departure.
In his three year tenure with the Les Parisiens, the 24-year-old has been involved in a lot of controversies. He once called a UEFA Champions League official "dirty son of a bitch" in a video posted on his Facebook account. Although he later apologised for his actions, he already had received a three-match ban. Besides, he once called his teammate Angel di Maria a "clown" and his previous manager Laurent Blanc a "fiotte" (a homophobic slur). Following his actions, he was suspended by the club.
A change in managerial role at the club hasn't helped the Ivorian either. Back in May, he was accused of assaulting a police officer outside a Paris nightclub and was handed a two-month 'convertible' prison sentence. Pochettino, on his part, hasn't spoken much about Aurier's move but has expressed his desire of lading at least three more signings before the transfer window slams shut.