Tottenham Were Offered The Chance To Sign World-class PSG Duo, But Pochettino Chose Not To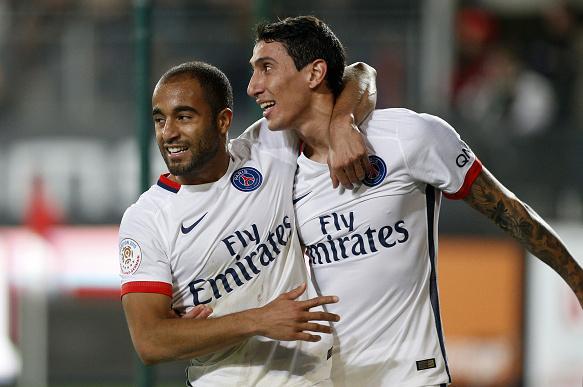 Tottenham have completed the signing of Juan Foyth to add to the transfers of Paulo Gazzaniga and Davinson Sanchez in this summer window. While that is good progress given how slow we were to react to the happenings in the window, it is a sad reality that we have not brought in someone to help out in the attack.
We have seen a number of struggles recently and the 1-1 draw against Burnley in our previous game didn't help us get over our Wembley hoodoo. Now a report from the Independent is likely to rub more salt into our wounds as it seems like Mauricio Pochettino could have signed a couple of world-class attackers but he chose not to.
The report claims that Paris Saint-Germain were willing to sell both Lucas Moura and Angel di Maria to us in the summer as they looked to balance their books. FFP has been a problem for the Paris club as they signed Neymar for a world record fee and are also in talks for paying a blockbuster amount for Kylian Mbappe of Monaco.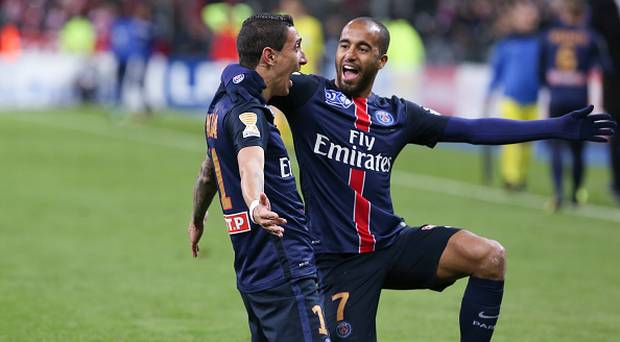 The South American duo would probably fit into the playing XI of most clubs in the world but Poch believes that Moura is not good enough to play in the Premier League. The report included insights from France Football where it claimed that Pochettino would not mind having Di Maria at Wembley.
The problem lies with the board here as they believe the Argentine would be an extremely expensive purchase. With a budget constraint due to the stadium rebuild, that deal did not take place.
If the reports are true, at least we can be a little content that Pochettino tried to get someone in. There have been suggestions that the Ross Barkley deal is not a completely open and shut case, with other Premier League clubs looking to sign the Everton midfielder up.
For some reason, we have brought in more defensive reinforcements, when the need was to bring in cover for the likes of Harry Kane and Dele Alli. We had an entire summer to work out a plan and build upon a great season last time around but it seems like we have wasted a lot of time. Unless we turn things around on the final day of the window, we will struggle to match our performances from the previous campaign.