Tottenham Superstar's Future Could Be Put On A Question Mark Thanks To The Tight Wage Structure By Levy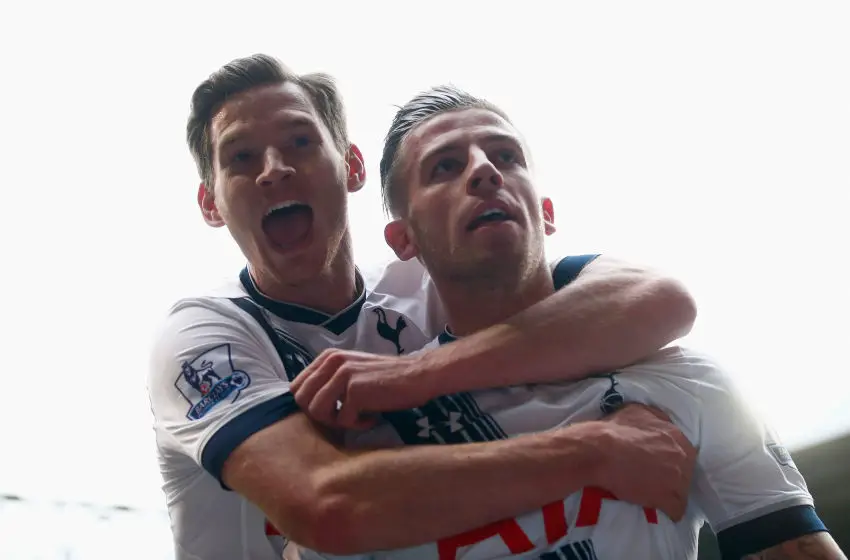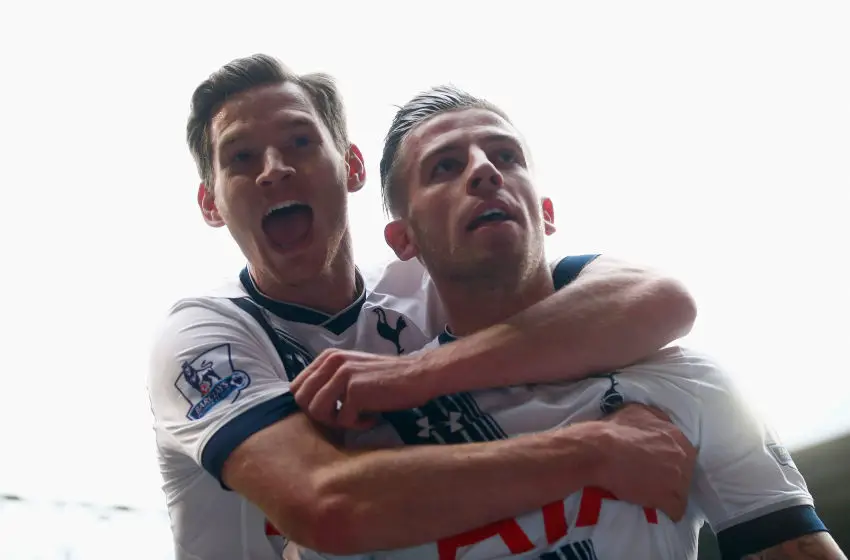 Tottenham Hotspur face an uncertain future over their defender Toby Alderweireld as interest from rival clubs mount after contract talks have broken down, reports The Telegraph. The Belgian has established himself as a key player in the back-four for Mauricio Pochettino, with Tottenham earning a name as one of the meanest defenses in the entire Premier League.
The Argentine is preparing to mount a battle for top honours this season as Spurs look poised to challenge for Premier League title and also compete in the Champions League.
However, it is now being reported that the defender is not happy with the club's strict wage structure and talks over a new deal have broken down. An extension for the player is now under the cloud and this could be bad news for the fans.
The Belgian is reportedly on a £50,000-a-week deal at the club now, with his contract expiring in 2019. While the club has the option of extending the deal for an additional year, that would also activate a £25million release clause.
If no new contract is agreed before next summer, the club could be forced to consider offers for Alderweired as they wouldn't want to risk losing him on the cheap or for free. The player's camp has already sent feelers that there is enough interest from the rival clubs.
There is reported interest from Chelsea and Manchester City but it would be a huge blow for Spurs if they lose a star player to their direct rival.
Whether he moves or not, this entire episode brings the club's strict wages into the forefront. Kyle Walker has already moved this summer to join City, although it was a deal that was hugely beneficial to Spurs.
Danny Rose in a controversial interview during the summer lifted the lid on how the wages are not up to his expectations. Although he later apologised to the club and the fans, the resentment is out in the open. Pochettino may have strengthened his defence in the summer by signing Davinson Sanchez and Serge Aurier, but he would be devastated to lose Alderweireld.
Do you think Daniel Levy should do away with the tight structure?