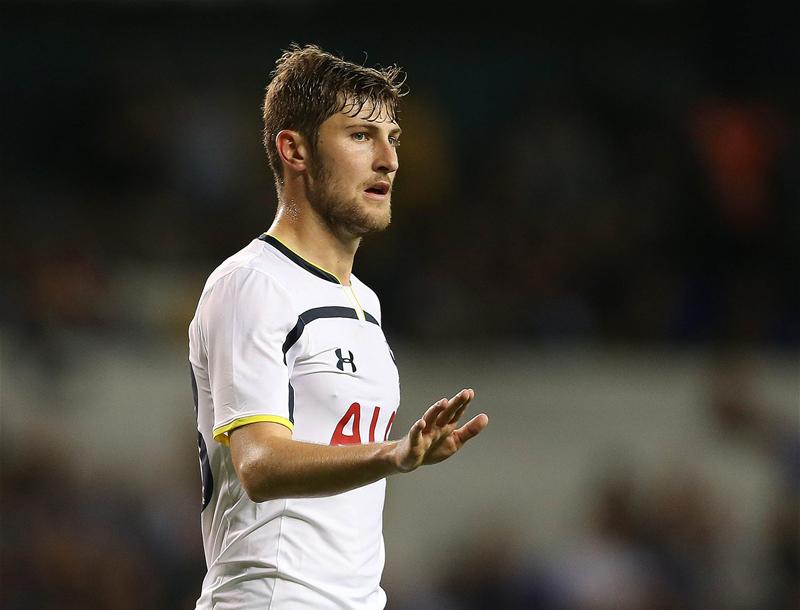 Tottenham are set for more tough decision making as the season progresses thanks to Danny Rose and Ben Davies. Both players have been hits and misses while playing for us but Rose's injury has meant that Davies has become our first choice, at least until he comes back to full fitness.
And we should make Davies our first choice, even if Rose comes back to full fitness, thanks to his game developing when compared to Rose.
Davies certainly struggled against some of the faster players last time around, a battering from Sadio Mane was just one example last season but the Welshman has honed his defensive skills a lot more and also has worked on his attacking output, something which has been on display this season.
Rose, for all his attacking ability, isn't the best when it comes to defending players and there was a time when Mauricio Pochettino would rotate between the pair. That seems unlikely now thanks to Davies turning better in the final third and even a little outburst by Rose, who earns £65,000-a-week, would not have helped.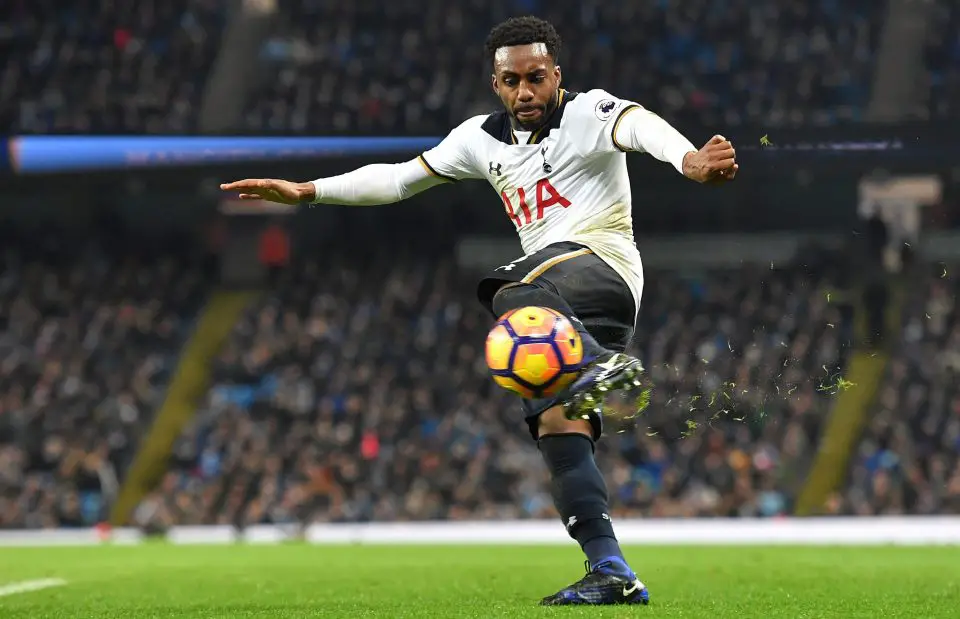 Early on in the last transfer window, Rose spoke out about moving away from the club, if he got a good offer as he not only wanted to win more but he wanted to earn more as well.
Davies certainly has upped his game as he scored his first ever goal for us last season and then had a great game against Everton too, where he played a role in the second goal of the game.
The Welsh defender certainly has had tough moments under Pochettino but he has worked hard on the pitch. This is another example of the boss working well with what he has and proves once again we don't have to spend a huge amount in the transfer market.
This will also come as a wake-up call for Rose, who could face a long spell on the bench unless he proves to Poch that he is ready to actually do the job and not just speak about things that don't help the team or himself.
Davies is a testament to how well players can progress under the right management and hopefully, he will put in more amazing performances as the games go by.
Tottenham target this Algerian star to replace Harry Kane
Islam Slimani emerges as Tottenham Hotspur target
Tottenham Hotspur are keen on Algerian star Islam Slimani to step in for the injured Harry Kane in the January transfer window. (h/t Daily Mail)
Tottenham are currently without a senior striker with Heung Son-Min and Lucas Moura having to step in for the injured Harry Kane. The lack of a specialist striker has shown, with Spurs scoring just thrice in four games following Kane's injury.
Spurs have been linked with a plethora of strikers such as Victor Osimhen, Edinson Cavani and Ze Luis. The club looked to have been on the verge of signing Krzysztof Piatek, but it now looks like the deal is off.
The latest name to emerge is that of Slimani who is currently on loan at Monaco from Leicester City.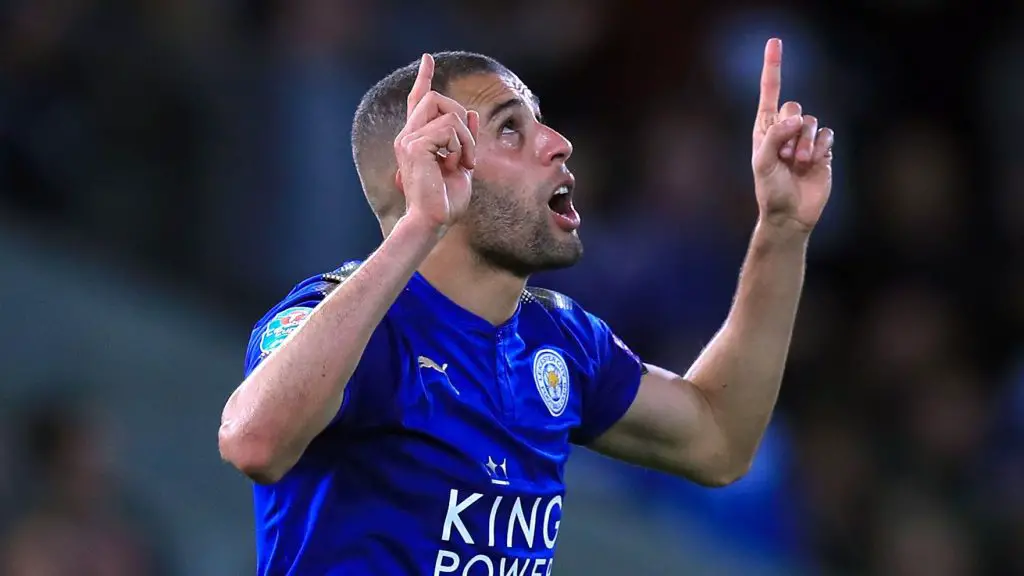 The Algerian has been prolific at Monaco and has scored 7 goals and 7 assists in 14 matches. (h/ Whoscored)
An ideal short term solution!
Harry Kane is the undisputed first choice when fit and it is hard to see Spurs sign a top striker who is ready to play second fiddle to the England captain.
At 31, Slimani is approaching the twilight of his career and should be open to a move to a club of Tottenham's stature. A physically imposing player, he is capable of playing as the target man that upfront.
Not only will he get opportunities to play but will be happy to play second fiddle to Kane once he returns from injury. Slimani has played 47 games for Leicester in the Premier League and is familiar with the physical aspect of the game.
The Algerian should be able to perform for 3 seasons which also gives time for Spurs to scout upcoming talents or develop academy talents.
Aston Villa are also interested in signing the player. Monaco do have the option of signing the player at the end of his loan and may choose to exercise it. Leicester are reluctant to sell the Algerian to a direct top four rival and will prefer to sell the player elsewhere.
More Tottenham News
Slimani has played 68 times for Algeria and has scored 29 goals. He was part of the Algerian team that won the Africa Cup of Nations in 2019. (h/t Whoscored)