Why This 24-year Old's Recent Performances Are A Testament To Pochettino's World Class Management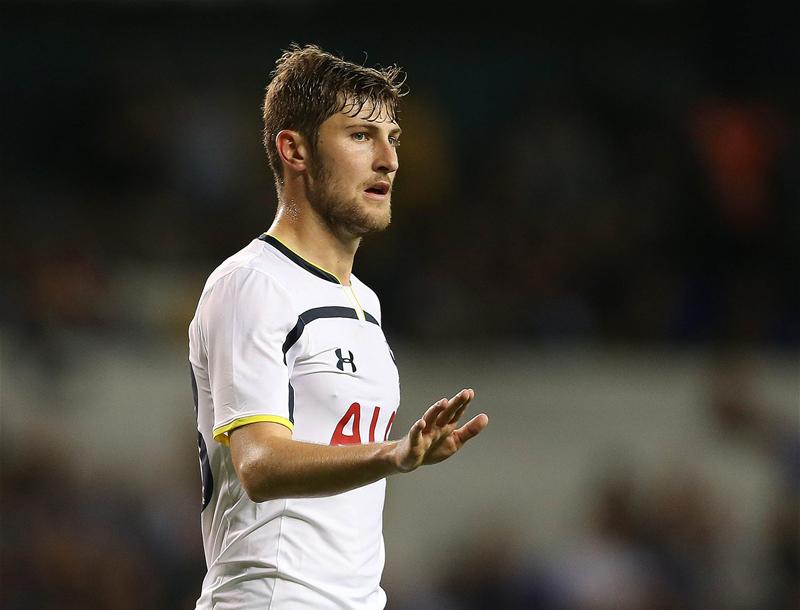 Tottenham are set for more tough decision making as the season progresses thanks to Danny Rose and Ben Davies. Both players have been hits and misses while playing for us but Rose's injury has meant that Davies has become our first choice, at least until he comes back to full fitness.
And we should make Davies our first choice, even if Rose comes back to full fitness, thanks to his game developing when compared to Rose.
Davies certainly struggled against some of the faster players last time around, a battering from Sadio Mane was just one example last season but the Welshman has honed his defensive skills a lot more and also has worked on his attacking output, something which has been on display this season.
Rose, for all his attacking ability, isn't the best when it comes to defending players and there was a time when Mauricio Pochettino would rotate between the pair. That seems unlikely now thanks to Davies turning better in the final third and even a little outburst by Rose, who earns £65,000-a-week, would not have helped.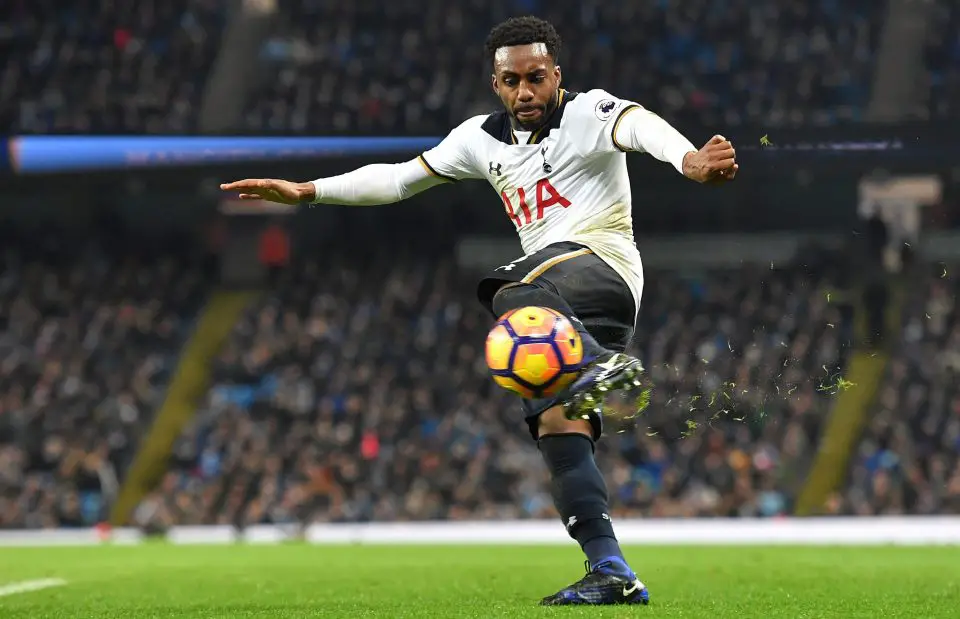 Early on in the last transfer window, Rose spoke out about moving away from the club, if he got a good offer as he not only wanted to win more but he wanted to earn more as well.
Davies certainly has upped his game as he scored his first ever goal for us last season and then had a great game against Everton too, where he played a role in the second goal of the game.
The Welsh defender certainly has had tough moments under Pochettino but he has worked hard on the pitch. This is another example of the boss working well with what he has and proves once again we don't have to spend a huge amount in the transfer market.
This will also come as a wake-up call for Rose, who could face a long spell on the bench unless he proves to Poch that he is ready to actually do the job and not just speak about things that don't help the team or himself.
Davies is a testament to how well players can progress under the right management and hopefully, he will put in more amazing performances as the games go by.