'It's to give everyone else a head start!' – Former Tottenham Star Lavishes Praise On Harry Kane After 100 Club Goals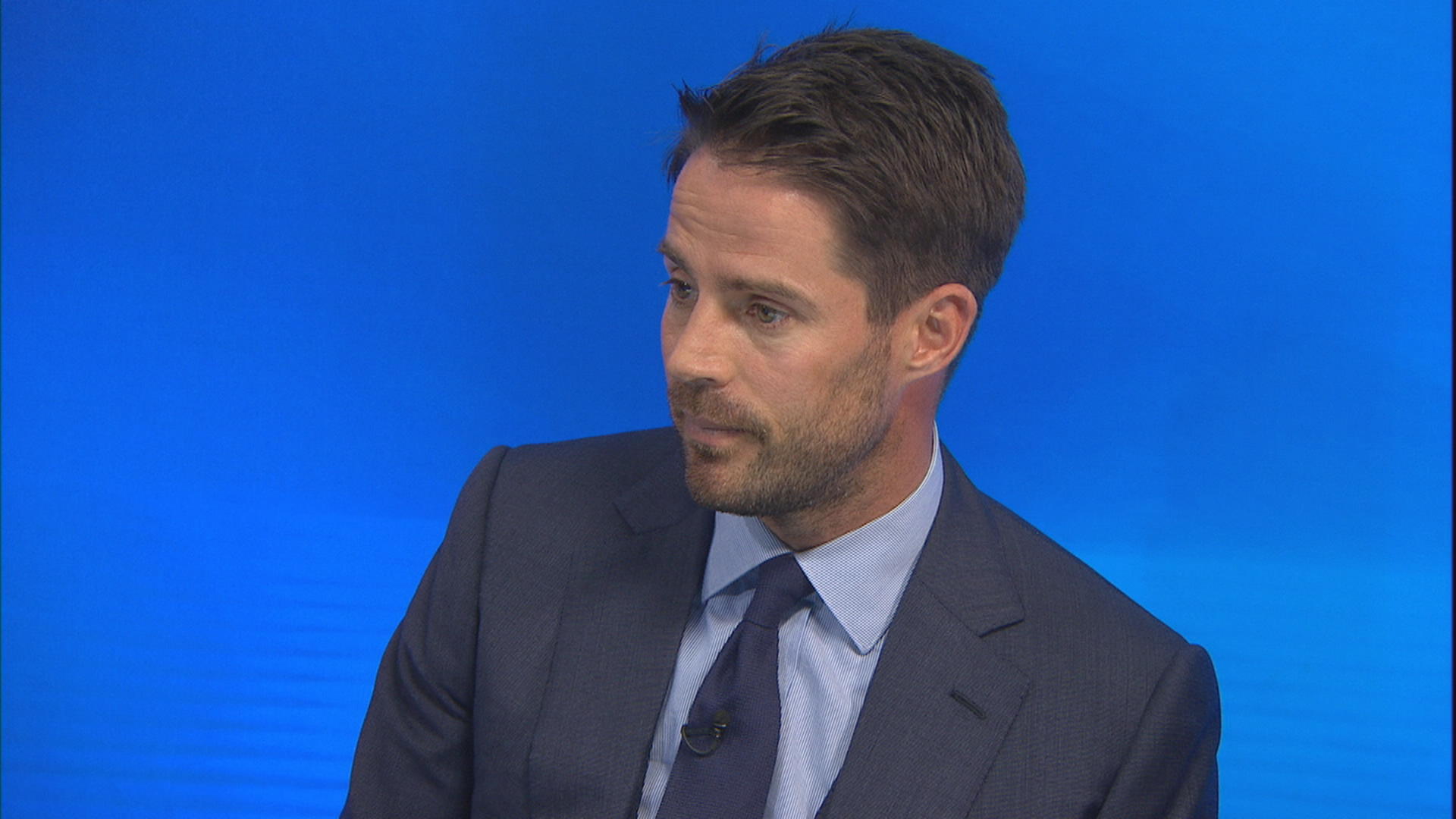 Harry Kane has never scored in the month of August for Tottenham and the curse followed him in the current campaign as well. Tottenham kicked off their campaign with a 2-0 win over Newcastle at St. James' Park, but Harry Kane failed to find the net. This followed by a 1-2 defeat at hands of Chelsea and a 1-1 draw against Burnley, and Harry Kane, yet again, failed to get on the scoresheet, taking his tally to 13 games in August, without a goal.
As soon as September arrived, a strong belief amongst the Tottenham supporters was sensed and for all right reasons. Harry Kane, on his part, didn't disappoint as well. A trip to Goodison Park was scheduled for the previous weekend and the Lilywhites came out with all three points, courtesy of a brace from Harry Kane and a goal from Christian Eriksen. Kane's first goal of the current campaign seemed a bit lucky as he intended to play a cross, but the ball eventually found its way into the back of the net.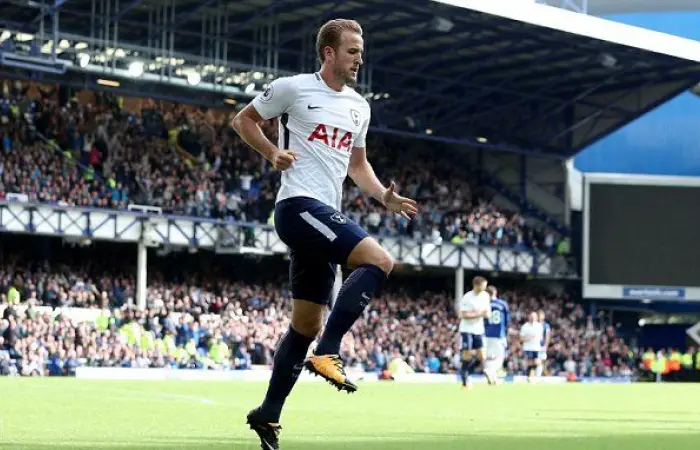 With that strike, Kane reached the 100-goal mark for the North Londoners and what was even more mouth-watering was the fact that he has reached the milestone in just 169 games, while Arsenal great Theirry Henry took 181 games for the same. Furthermore, the Englishman's second goal, visually, seemed like an easy tap in but in reality, it requires great technique to put a running ball into the back of the net.
Expressing his delight over Kane' achievement, Redknapp said that Kane – who has been winning the Golden Boot for the last two years – purposely doesn't score as he wants the other strikers to have a good start.
"I was delighted to see Harry Kane score his 100th goal for Tottenham — and with the way he reacted to the cross-shot which saw him reach the milestone.

"Many of those I played with would have tried to claim they were shooting, not crossing, but Kane remained refreshingly honest. Kane was on fire against Everton and it is obvious why he never scores in August — it's to give everyone else a head start!"
Many branded Kane as a one season wonder soon after he burst on to the scenes during the 2014-15 season, but Kane certainly knows how to silence the naysayers.
Will Kane keep up his goal-scoring form against Borussia Dortmund?
https://youtu.be/kYh0OnA92do