[Photos] These Stunning Pictures Of Tottenham's New Stadium Construction Is Astounding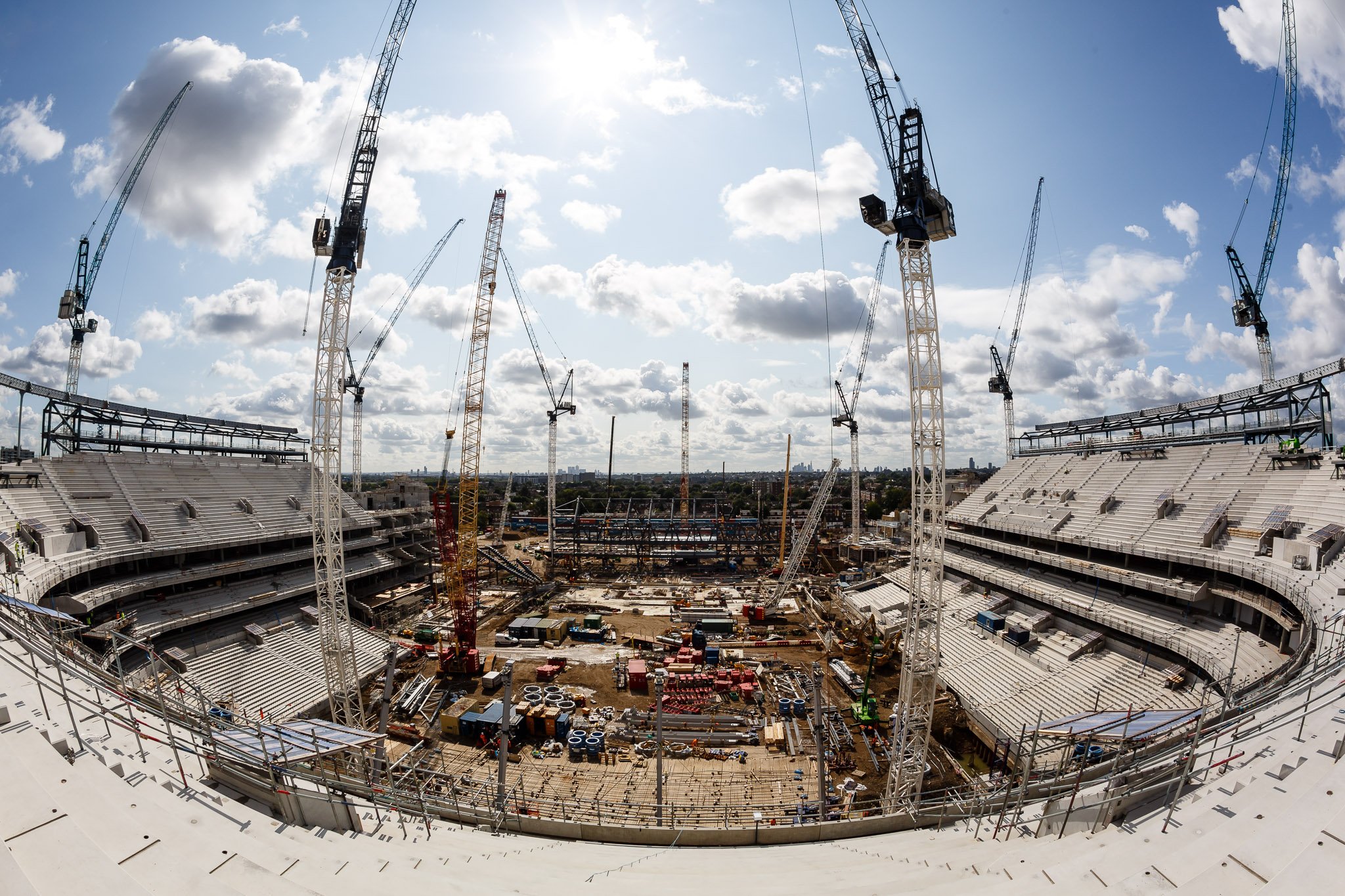 Much of the attention this season has been on whether Tottenham Hotspur can break the curse at their temporary home Wembley. All through this, with behind the scenes almost unnoticed, their permanent new home is taking shape nicely.
Stunning images of the new stadium were released by the club via their official Twitter handle and the fans are enjoying every bit of it.
The North London club decided to rebuild their White Hart Lane Stadium after the end of last season. As per schedule, the new stadium would be ready for next season and the construction is well on time.
North London's skyline is already dominated by the new structure and it promises to be a splendid home for Spurs. The new stadium when completed, is expected to hold an impressive 61,559 spectators with an additional attraction of NFL action as well on the promise.
There is already a ten-year agreement in place to host matches when teams travel to North London and another unique feature of the new stadium is the retractable pitch.
It is being reported that the stadium has more than half of the structure complete, and work is underway at the back end of the ground.
There are some more unique features available at the new stadium where the fans can enjoy heated seats, which come along with USB ports. There would also be a microbrewery and an in-house bakery.
But, all those who have seen the blueprint, are excited about the retractable pitch, which promises to be the biggest attraction. The design, which has already been trialed at the club's training ground, will have the artificial NFL pitch sitting at the bottom of the stadium bowl.
The retractable pitch has been designed so that it can be used to stage concerts as well. The turf pitch rolls into the stadium in three sections and takes 25 seconds for the switch.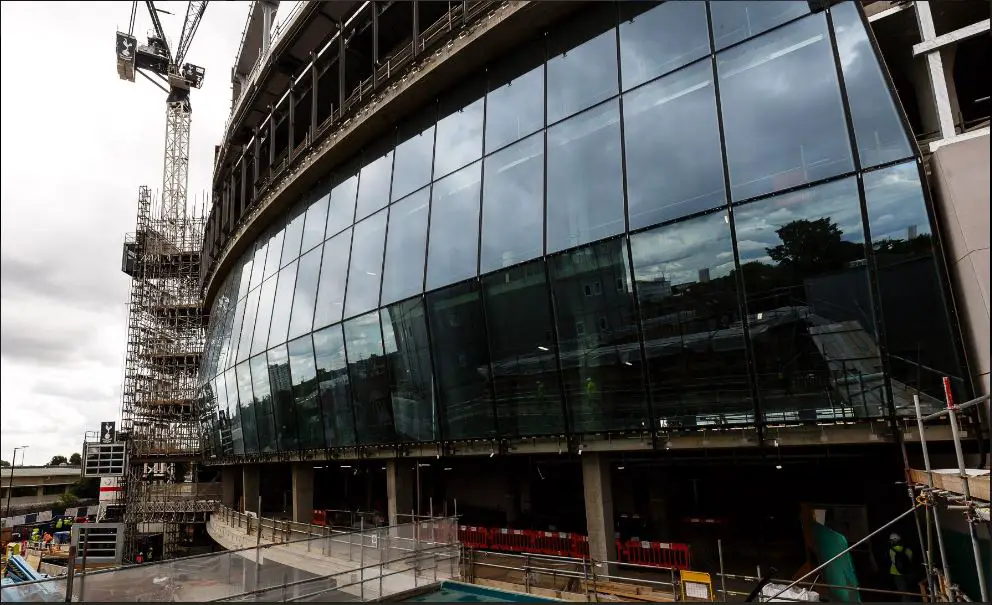 While the spectacular stadium takes shape, Spurs will look to make their temporary home count. If they can extend their Champions League performance against Borussia Dortmund to the Premier League, we could be in for another stellar campaign this season.