'The objective always is to try to win titles, because that is our ambition' – Tottenham Boss Reflects On The Team's Mentality Ahead Of PL Clash Against Swansea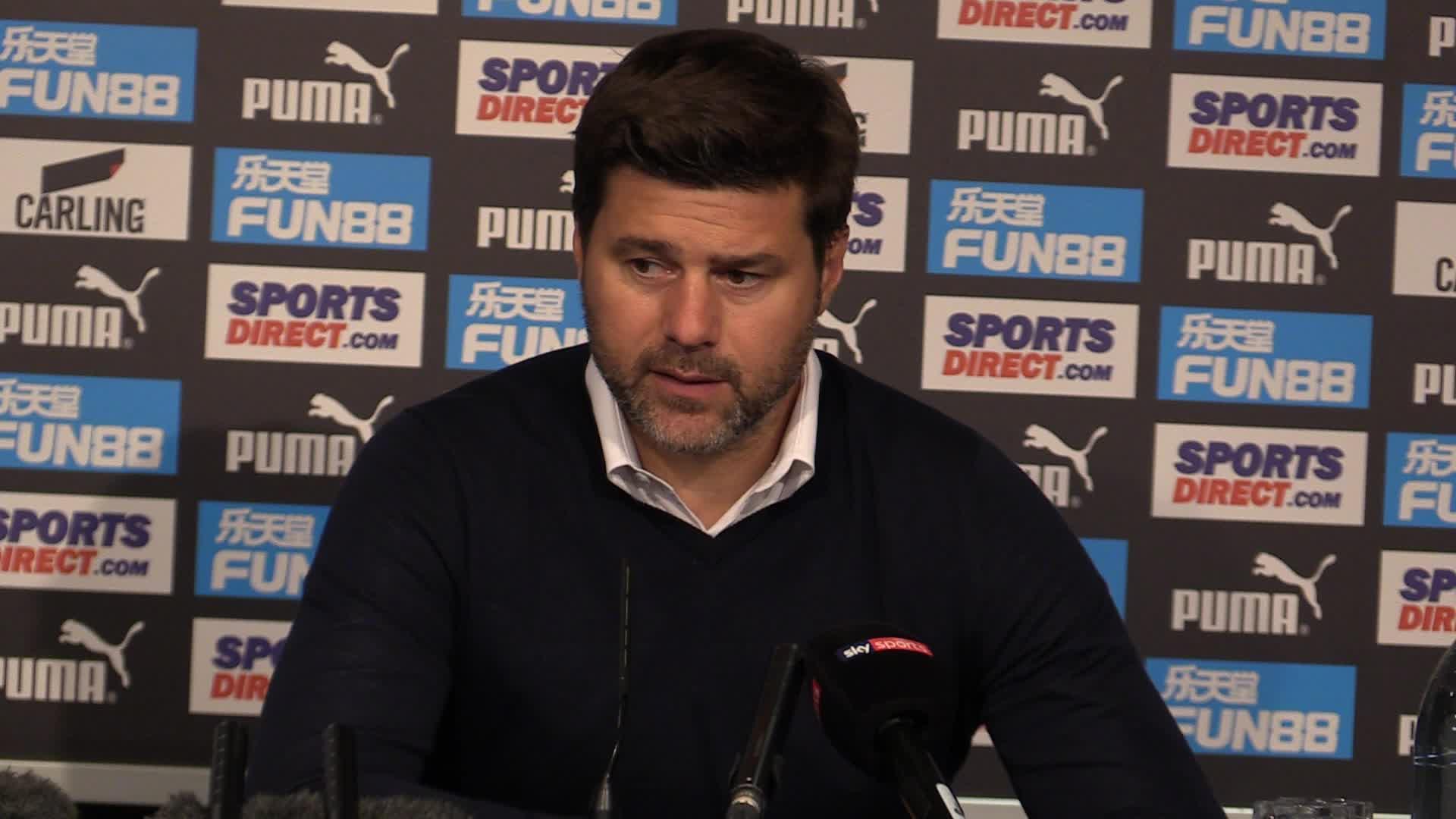 Tottenham Hotspur boss Mauricio Pochettino is busy overseeing his side's preparation for the weekend game against Swansea City at the Wembley Stadium.
After a slow start to the 2017/18 season, Spurs sprung to life in the Premier League with a comprehensive 3-0 victory over Everton. They added the icing on the cake by overcoming Borussia Dortmund 3-1 in the Champions League group opener on Wednesday night.
What made the victory sweeter was the fact that it was achieved at their temporary home, Wembley. As the club kept struggling for wins at Wembley, there were worries if the so called 'Wembley curse' is going to be a reality.
But, a brilliant brace from striker Harry Kane after a goal from Heung-Min Son gave Spurs a great start and three points in this season's Champions League opener. The style with which the points were acquired must have given them great confidence.
Now with all eyes back to Premier League, Pochettino knows very well that his side needs to pick up their first home win of the season, against Paul Clement's Swansea City; and Pochettino touched all the vital aspects in his press conference.
He harped on how big the win against Dortmund was. Not just the three points, but the win at Wembley would have cleared all the doubts in fans' minds about our performances at the temporary home. He was quoted by Football.London,
"I think it was clear that it was so important for us. It will help us to get our confidence and trust of playing there at Wembley, to help us feel that it is our home. That victory was so important. I told you after the game that it means more than three points.

"It stopped a little bit that negativity about Wembley, that was the perception. For us it was never negative, only positive things. It will help us in the future I think."
Pochettino also spoke about Dele Alli and Kieran Trippier, although he did not give any hints if the duo will start. He said:
"Maybe. It's an option. We need to analyse today, tomorrow and before the game we decide the starting XI."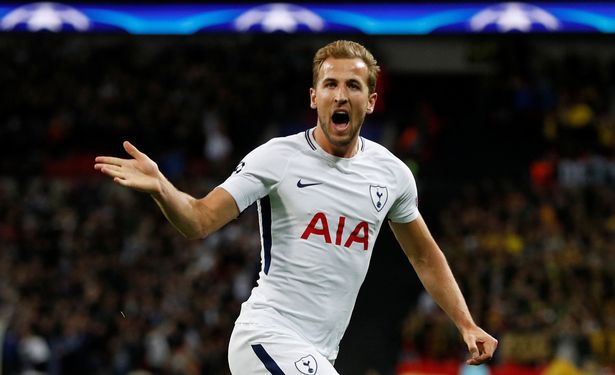 The Argentine manager also spoke about Kane and his ambition of winning trophies. He knows that the England international forward is working very hard to win games and win titles and that is the same ambition even Pochettino brings to the table.
"I think he's so focused. First of all he's a great example to us everyone, he's always trying to improve himself. His whole motivation is so high. I think we need players with that motivation. If you, like Harry Kane, show that motivation all can happen and all is possible in football.

"We are working very hard to try to course first build our philosophy and the way we want to play. Then to win because the objective always is to try to win games and win titles, because that is our ambition."
The Argentine also spoke about involving Fernando Llorente against his former club on Saturday and it could be off the bench.
"We have a plan to play tomorrow and then see whether he plays or not, or comes off the bench.

"I think we are so happy with him and he will have a very good impact on the team and the club and important throughout the whole season."
Let's hope that the Premier League Wembley hoodoo is broken this Saturday!
https://youtu.be/LqNi83-nEgw