Two Of The Biggest Super Agents Looking To Join Forces With Tottenham Star – Reports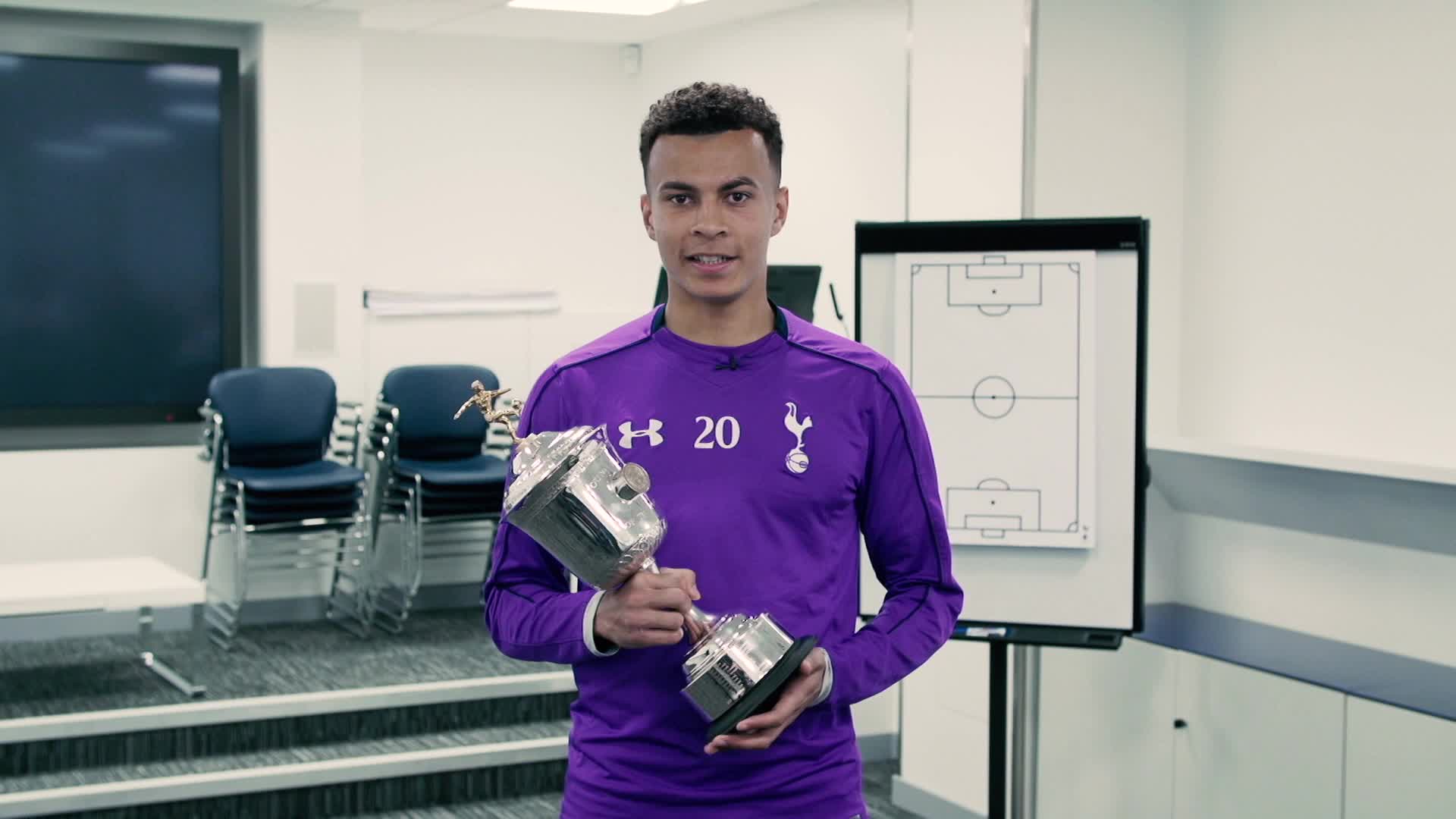 It is well known that Dele Alli is a hot property in the world of football. Thanks to his exploits with Tottenham, the England international midfielder has been on the radar of top European clubs regularly.
That he is a target for two of the most powerful agents in modern football, is news! A report from The Times indicates that the Spurs' hotshot is being sought by Mino Raiola and Jorge Mendes – easily two of the most powerful agents with strong connections with Europe's elite clubs.
The report claims that Alli has split with his long-time agent Rob Segal, who has represented the midfielder since he was 15-years-old, last month. The agent duo of Raiola and Mendes is looking to exploit the availability.
The pair, between them, have the best talents in European football and they constantly fight to get the best deal at top clubs for their clients. If Jorge has David de Gea on his roster, Raiola has Gianluigi Donnarumma. For every Paul Pogba on the books of Raiola, Mendes has a James Rodriguez.
If Zlatan Ibrahimovic and Romelu Lukaku are the jewel stones for Raiola, super-agent Mendes boasts of a certain Cristiano Ronaldo to go along with Diego Costa.
No wonder then that the pair is going after Alli. The English midfielder is definitely the hottest property in world football now. There is a certain level of anticipation among certain quarters that Alli would break the transfer record of Neymar in the next few years.
There is no way that Spurs will be open to selling Alli – not before 2019, and so that is almost ruled out. However, if the midfielder looks to test foreign waters, picking one of these two super agents would be the best way.
Tottenham will move into their new stadium next year and chairman Daniel Levy would not sell Alli as the club looks to make their mark as one of Europe's best.
Should Spurs be worried of these two agents circling Alli? They shouldn't probably worry as Alli looks committed to the club as of now. All that the club might have to worry about is changing the wage structure as these super agents would almost always look to get huge contracts for their clients.