English Club Sets £50m Price Tag For Teenage Sensation – Tottenham Still Interested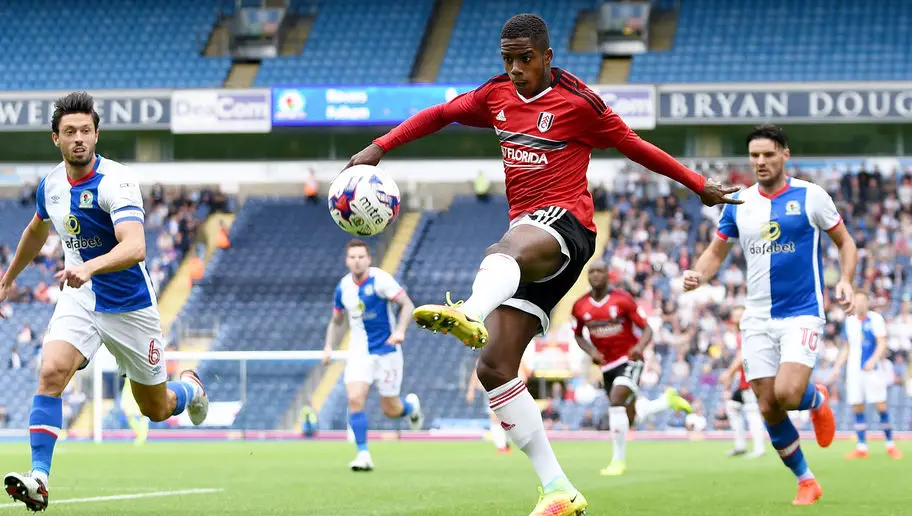 Tottenham Hotspur's hopes of landing Fulham wonder kid Ryan Sessegnon on the cheap were dealt a blow with the Championship club set to demand as much as £50m for the youngster.
According to The Sun, the 17-year-old who is one of the hottest prospects in English football will not be allowed to leave for lower valuations.
Spurs have been tracking Sessegnon even before he made his debut a year back and even fancied him at the start of the season. Tottenham made a £25m bid for the left-back in the summer but the offer was rejected outright by the West London outfit.
Despite interest from Spurs and Manchester United, the youngster chose to sign a new deal at Craven Cottage to carry on playing at the Championship level. Fulham also got their wish as they protected themselves from losing him for cheap.
However, Spurs still want the youngster who is compared to their former star Gareth Bale due to his ability to influence games from his left-back role. The teenage prodigy joined Fulham in 2008 and has been growing up the ranks while attracting a lot of eyeballs from Premier League teams.
Since his debut for the senior team, Sessegnon made 30 league appearances and scored 7 goals. For someone playing primarily as a left-back, that tally is indicative of his attacking intent.
Fulham missed out on promotion in the Championship play-offs last year, although Sessegnon continues to be the brightest star of their squad. He was named by the Italian newspaper La Gazzetta Dello Sport (h/t Daily Star) as one of the top 30 Under-20 players in Europe.
Sessegnon even made it to the 2017 Sports Illustrated Best Under-20 players in World football, ending up as 19th in that list.
Mauricio Pochettino already has Danny Rose and Ben Davies competing for the left-back slot. With Davies in sensational form this season, it is being reported that Pochettino is looking for a long-term understudy to improve his squad.
Ryan Sessegnon is the perfect player for Pochettino, with the right attributes – age, skill, and ability. Will Daniel Levy budge and pay over the top for the youngster?