"I hope I stay 10 to 15 years at Tottenham" – Spurs Boss Mauricio Pochettino Rubbishes Barcelona Links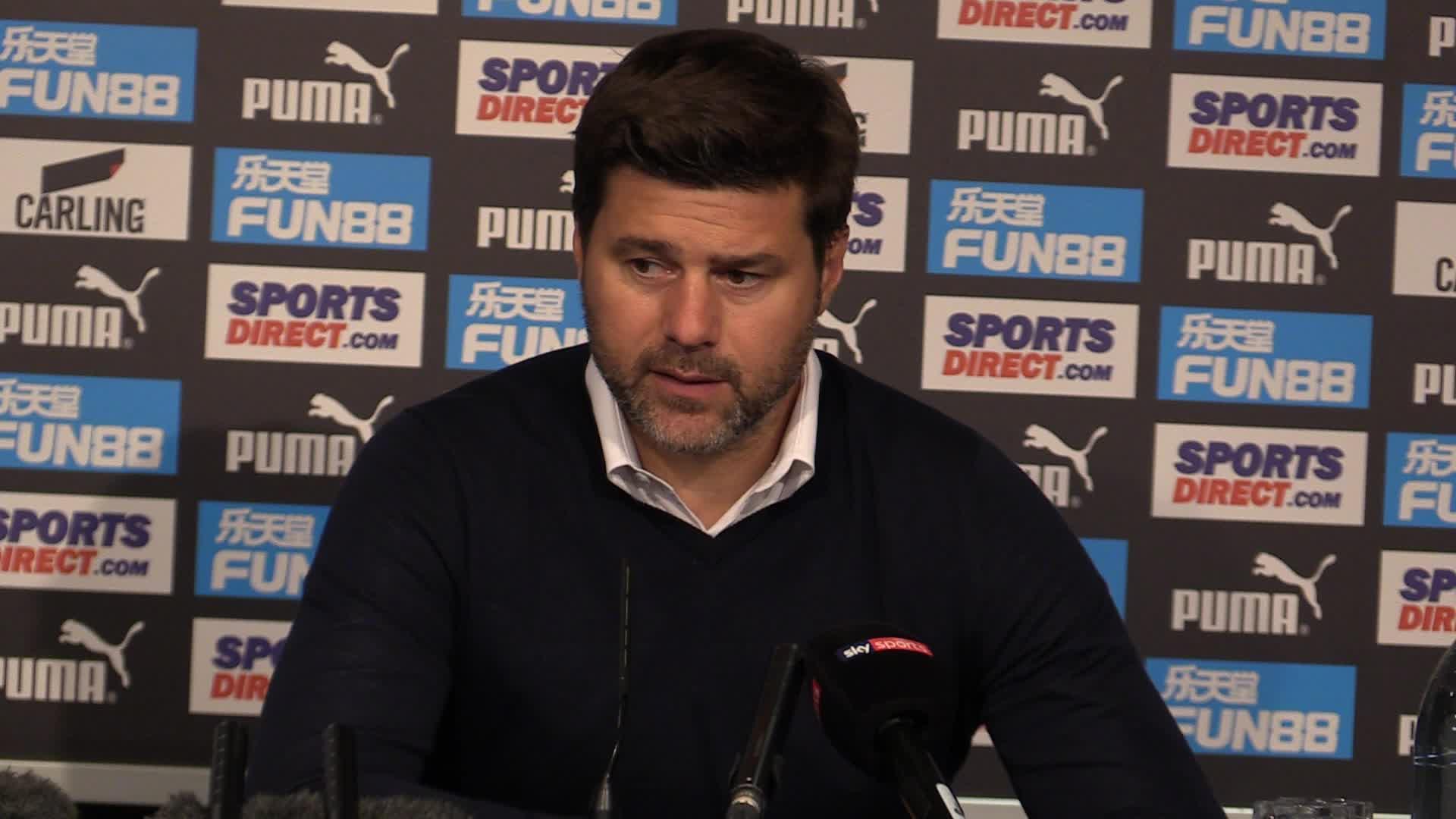 Mauricio Pochettino has been a breath of fresh air since joining the Premier League and his rise up the managerial ranks certainly has caught the eye of many clubs.
It would not come as a surprise that the Argentine has been linked with a number of jobs, including the Barcelona one, but the current Tottenham manager seems happy to be in London and recently suggested that he would never manage the La Liga giants.
Pochettino does have history on his side since he played for Barca's biggest rivals, Espanyol, before taking over as a manager for the club. He then moved to Southampton without knowing the English language much in 2013 and then took the Tottenham job, where he has turned us into an incredible team.
Managing Espanyol might make Pochettino's job harder in taking the Barcelona job and even Daniel Levy had stated that he wants the Argentine to stay at the club for the foreseeable future.
Pochettino was quoted by the Telegraph when speaking about his future when he claimed that it will be the owner's decision about how long a manager would remain at the club or not.
"It's up to him," Pochettino said when discussing his future. "Always it is up to the owner or chairman to decide if you're a manager for a short time or long period.

"I'm so happy. I enjoy my time at Tottenham, it's a club with big potential, new stadium and facilities which will be best in Europe. And at the same time, to be a competitive team and win a trophy."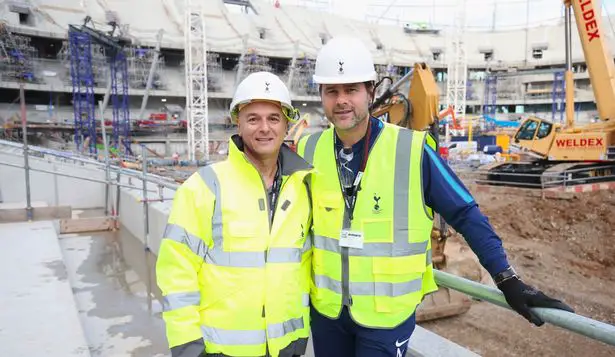 The Tottenham manager also gave an insight about the relationship he has with our chairman and also added that he wants to sign a new contract.
"But I am happy to hear Daniel is being so kind to me, telling everyone what to expect.

"It's impossible, I could not train Barcelona, for many reasons we shouldn't get deep into. I hope I stay 10 to 15 years at Tottenham. If he wants I would love to sign that contract."
Poch Is One Of The Best In The Premier League
Pochettino led us to a second-placed finish last season and we are aiming to go one better this time. What has been working for us this time is the fact that we are doing well in the Champions League too while balancing the rigours of the Premier League.
Our manager is one of the brightest in the world of football and we seem to have pulled off a coup in getting someone who can not only develop big names but churn out stars on the cheap.
Hopefully, things will get better for us this season as we look to pick up a trophy or two and go on to bigger and better things.