Tottenham Ready To Battle Arsenal In Transfer Window To Complete Deal For £30m Attacker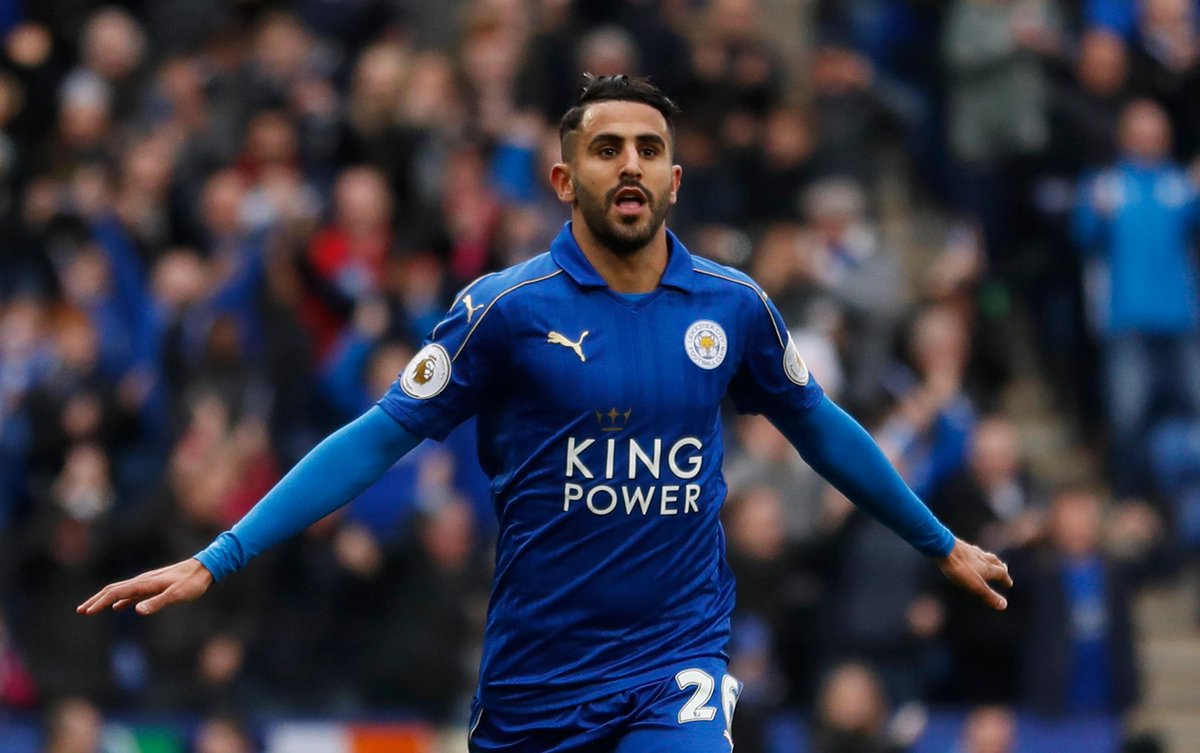 Tottenham will be looking to battle against Arsenal in hopes of capturing the Algerian winger Riyad Mahrez from Leicester City in the January window. The Mirror claims that the pair will be willing to bid close to £30m for the 26-year-old winger after a bit of a stop-start season with the Foxes.
Mahrez did try to fashion a move away from the Premier League club in the summer and there were reports that Barcelona and Roma were looking to sign him up. However, the deals did not materialise and that has left the door open for Spurs and the Gunners to try and sign him.
Signing him in winter will test Leicester's resolve as the player is quality but the Algerian could provide us with a great option to either come off the bench or even play in the Champions League, which could be our bargaining chip ahead of Arsenal.
The Gunners would be playing in the Europa League, no matter what they do, and that might not be as appealing to Mahrez as playing in the Champions League. Further, Arsenal could be losing out on two star players in the winter window, namely, Alexis Sanchez and Mesut Ozil.
The pair doesn't have a contract at Arsenal next season and could leave for free at the end of this campaign or for a cut-price deal in the winter window.
Mahrez would want to play at the highest level and moving to London might be a tantalising proposition for him. Also, we seem to be in a better position compared to a number of our rivals and should we progress into the knockout round of the competition, we might get more funds to buy Mahrez.
What could be a problem for Pochettino is that his big money signings have not always paid-off and that is a fear that most of us still have.
However, there isn't a lot of risk when it comes to splashing £30m for someone of Mahrez's quality and should we be able to sign the 26-year-old, we certainly will have another player that can create chances for Harry Kane and also score a few goals too.