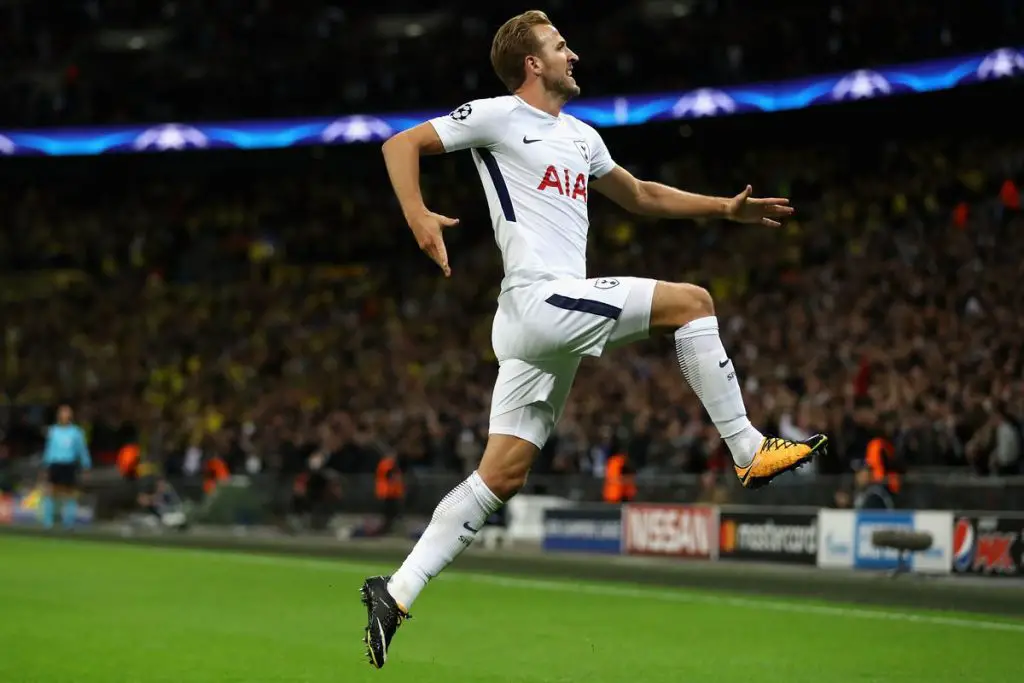 The good old 'country versus club' debate is promising to be back among the headlines as Mauricio Pochettino gets set to take on England national manager Gareth Southgate.
The issue in concern is the availability of star striker Harry Kane, for England's upcoming friendlies. The Lilywhites striker suffered a hamstring problem against Liverpool and was subsequently unavailable for the loss at Manchester United.
He played against Real Madrid in the Champions League though he was half-fit but he featured on Sunday against Crystal Palace.
Kane started the last two games for Tottenham but did not finish them, and even against Palace, he required treatment after getting a heavy knock. But, that hasn't prevented manager Pochettino from releasing his star forward for the high-profile friendlies against Germany and Brazil.
The 24-year-old Kane wants to turn up for the friendlies as he views it as an honour that he can never turn down.
"If I'm fit and called upon I'm happy to play. It's always an honour to play for my country. I'd never turn that down. So we'll see what happens," Kane said. (Telegraph)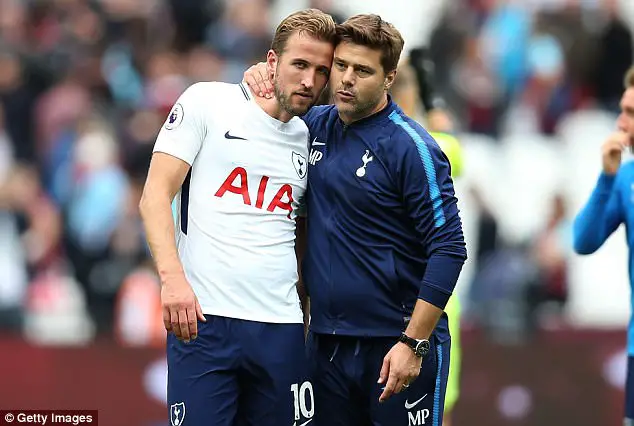 Pochettino also was quick to emphasise the importance of Kane for Tottenham and requested Southgate to take care of his player.
"It's a difficult situation for everyone," Pochettino said when asked about Kane's fitness and fatigue levels. "For us, we are focusing on our problems and our injuries but I also understand completely what the national team wants and needs. The most important thing is that the national teams, including England, understand the needs of our players and help them so they will be fit when they return here. (Guardian)
The worry for Pochettino is not just Kane, as he also has injury worries of Dele Alli and Harry Winks to tackle. While Dele has withdrawn from the England squad with a hamstring problem, Winks is going to the England camp despite being forced off at half-time in the 1-0 win against Crystal Palace.
Pochettino will also have one eye on the busy Christmas festive period where the season could make or break.
"All you can do is have good communication and explain the situation of everyone and then trust in them. I subbed him to protect him after Real Madrid last Wednesday. It was such an emotional game and it is better to avoid a risk.

"The Christmas period is so tough on the players and the Premier League is a competition where you cannot afford to lose too much," he said.
Tough choices to make, isn't it? It's always a conundrum when your star player is selected for the national squad despite being half-fit. Pochettino will be worried if Kane plays in these friendlies and comes back injured, which would affect our team's performances post-international break.
Kane is in sensational form for both country and club this season, scoring goals and leading his team's charge. I can see why Southgate wants him in the team and I hope the England manager accedes to Pochettino's request!