Tottenham Midfielder Widely Expected To Leave This Summer By The Fans Explains Why He's A Key Player Now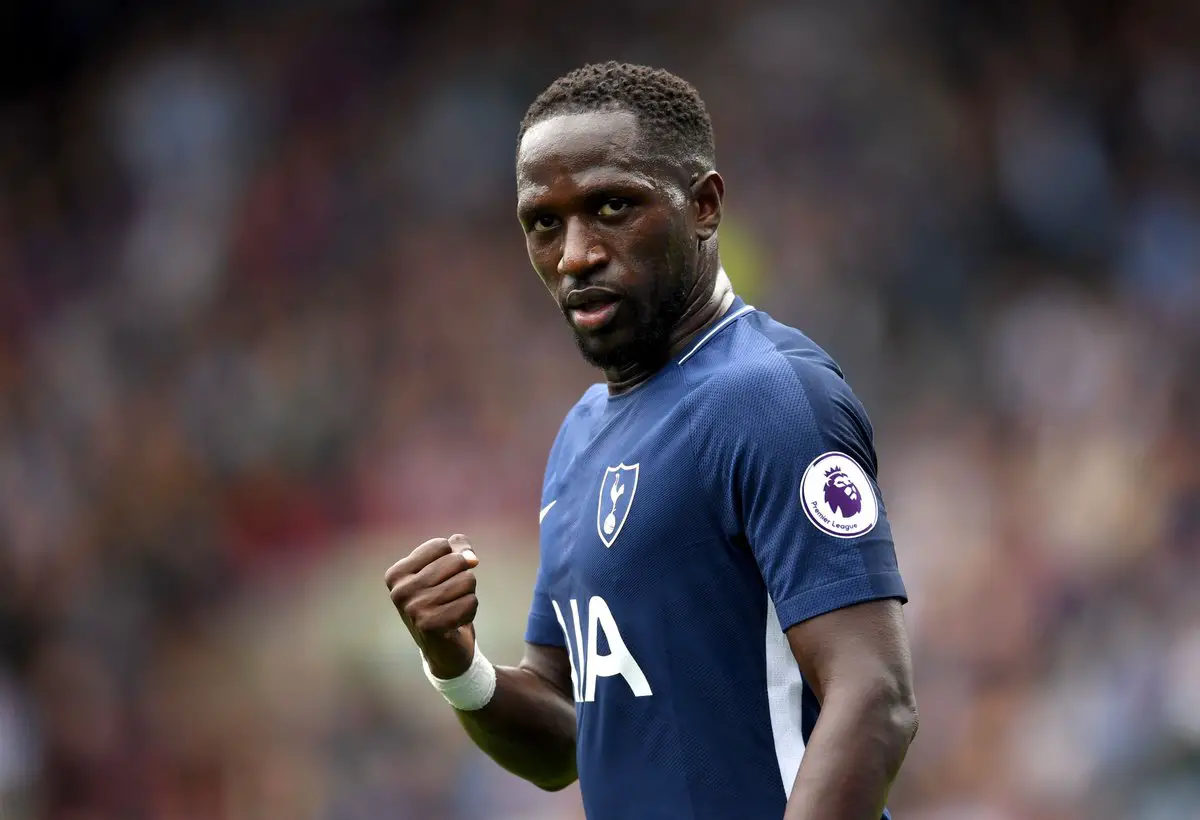 If there is one player who has surprised everyone in North London this season so far, it is Moussa Sissoko. In fact, he has been surprising Tottenham Hotspur fans for two seasons now.
In the summer of 2016, he was the deadline day signing for a then club record £30m from Newcastle United. The fans were expecting him to settle down quickly and prove that he was worth every single penny. But, he surprised the fans by being a disaster in his debut season.
Then, this summer, it was thought that the French midfielder would leave the club. In fact, the club indicated in no straight terms that he was free to leave, with clubs from Turkey ready to take him off our books. However, Sissoko chose to stay back in North London.
Most of the fans derided the decision and wanted to see the Frenchman spend as little time as possible in the first-team. But, the midfielder has surprised the fans once again by not living up to their expectations.
However, this time it is a pleasant surprise because the 28-year-old midfielder has become a key member of Mauricio Pochettino's side. From being on the fringes of the exit door to being a key player, that is some transformation!
Sissoko has excelled this season by putting in quality performances in big matches and has even scored a couple of crucial goals. The midfielder is gushing of his performances and knows what exactly is the difference from his disastrous debut season.
As quoted by Football London, he said:
"If I compare it to last season, then maybe yes it is a little bit of a surprise that I have played every game. But the situation is very different this year."
He also went on to say that having a good pre-season helped him gain his confidence back and put in much more spirited displays this year.
He added: "Of course this year I had a good pre-season with my team-mates and of course that helps, it makes a big difference."
Whatever it is, Sissoko has been a revelation for Pochettino, who has been using him more often this term. Injuries to Mousa Dembele and Victor Wanyama have also played a part because the Argentine was stretched with his resources.
However, take nothing away from the French midfielder, who has braved all the odds and fans' derision to win his first-team place back. Should he continue to be consistently good, no one would want him to be sold, isn't it?