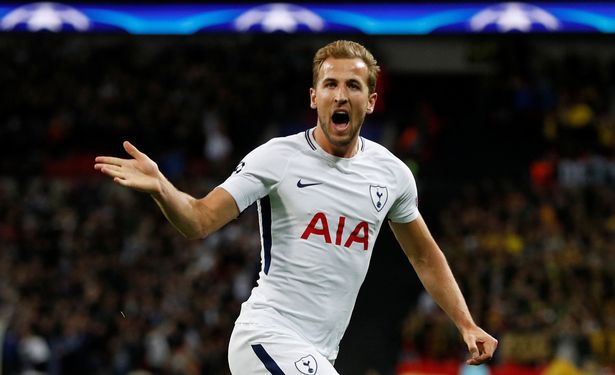 Tottenham Hotspur just had a pretty good time in knowing that its elite forward wants to spend his entire career playing for the team. This is despite his rumored transfer deal with Real Madrid.
The Spurs might not be flourishing that much in the Premier League. But it's a totally different story when looking at how things are going for them in the Champions League. As of now, Tottenham is on top of the Group H category, leaving Real Madrid behind by three points.
It's worth noting that Kane has been with the club since he was 11-years-old. With this, it's safe to say that he feels at home when playing for Tottenham. It's also very likely that he'll end his career being called as a one-club man.
In an interview with a local newspaper, Kane reiterated his intent to keep playing for Tottenham. In his own words, he says that it's his goal to spend his entire career with the Spurs. The 24-year-old player even acknowledges his teammates to be outstanding even when under pressure.
Especially now that the team is getting a new stadium, he's more fired up than ever to score more goals. And it's not just a matter of personal preference for him, as Kane implies that it's what makes him happy. So with this alone, it's pretty clear that there's no way of letting him leave Tottenham.
But is Harry Kane really a valuable asset to Pochettino's arsenal? The statistics speak for himself. In having 20 career goals throughout the 23 game appearances he had, one can easily say that he's a rare one to behold.
He also had 3 assists, which proves that he's willing to be a support agent to his teammates. His passing success percentage of 73.7% also shows that he's a team-player. Kane's prowess in making long shots and doing finishes very well compliments Pocchetino's gameplay, making him sit perfectly with the team's strategist if ever the time comes that the two belongs to one club.
However, there's a catch to this as Tottenham is sitting at the 4th spot of the Premier League rankings. If it wants to be called a championship-contender team, then it needs to have more elite strikers.
Having 20/1 odds isn't enough to give them this season's gold trophy. This is why Pocchetino is still open to changes. To better understand this possibility, you can check out the Tottenham Hotspur team page by freebets.co.uk. It's where you'll see how the Spurs stack up with the other clubs.
Now, this doesn't mean that Kane might leave the team. But if a higher-caliber striker is acquired, then this would mean the quick demotion of the Englishman. Speaking of assurance, Tottenham needs to set its eyes on Man City who's got strong 1/8 odds.
Man United follows their fellow Manchester club with 14/1 odds, which is then succeeded by Chelsea's 18/1 odds. If Tottenham doesn't change its gameplay, then sooner or later, Liverpool's 50/1 odds or perhaps Arsenal's 60/1 will catch up with them.
The last thing Tottenham would want is to be in the ranks where Leicester and Newcastle are in as they're both having 500/1 odds. Hopefully, it doesn't reach that point. Nevertheless, Harry Kane will do the best of what he can as he vows to stay with the team.
Tottenham receive game-changing Champions League boost thanks to this Serie A result
Latest Spurs news: Tottenham move into Champions League Pot 2 thanks to Serie A results
Tottenham have been handed a boost in the upcoming Champions League season as with a spot in Pot 2, according to Football.london.
The report claims that AS Roma's failure to finish in the Champions League places on the last day of the Serie A campaign helped Spurs achieve the place in the Pots.
Roma won their final game of the season but that was cancelled out by wins for Atalanta and AC Milan, with the latter pair finishing third and fourth respectively.
The Rome side would have been placed above us in the Pots had they made it into the Champions League. Roma have a better coefficient than us (h/t Football.london) and also reached the semi-finals of the competition last season.
Spurs' group could be easier next time

Moving into Pot 2 should give us a relatively easier group than the last two seasons.
Tottenham have been placed in tough groups which have included Barcelona, Real Madrid, Inter Milan and Borussia Dortmund in the previous two campaigns.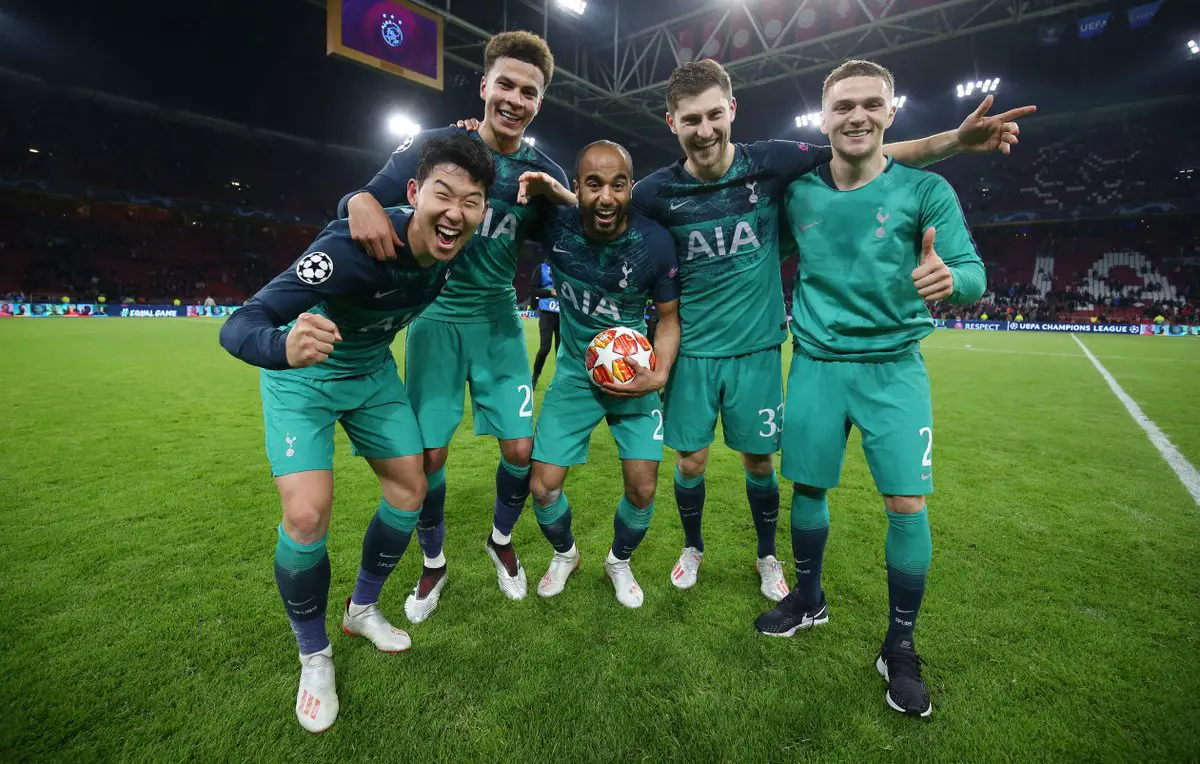 We have proved our mettle in Europe by making it out of the tough groups, and this season has been incredible thanks to our run to the final.
The report adds that Tottenham could also move to Pot 1 of the Champions League as a place is reserved for the winners.
Read more Tottenham news, click here – Latest Spurs news
Spurs face Liverpool in the final on 1 June, and could avoid Barcelona, Paris Saint-Germain, Bayern Munich and Juventus should they beat the Reds.