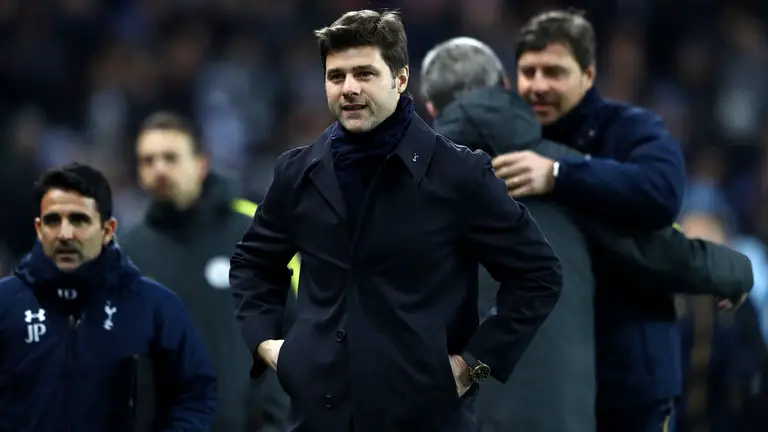 Is Tottenham Hotspur playmaker Christian Eriksen on the radar of Spanish side Barcelona? If reports are to be believed, there is a growing noise around the Spanish side around the Danish midfielder.
According to Spanish media outlet Don Balon (h/t Daily Star), Barcelona are increasingly confident of a deal for Eriksen than their long-term target Philippe Coutinho.
So, is Liverpool's reluctance to part with their star player driving Barcelona towards White Hart Lane? The Reds had an eventful summer, with the Catalan giants circling Anfield with a view of usurping Coutinho.
However, the Reds were stubborn in their decision to not let their star man go and that paid dividends – because Coutinho stayed back at the club and Liverpool are making good progress in their fight for top-four.
There are reports that Barcelona will come back in the January transfer window with increased vigor to sign the playmaker, but the Reds would still be reluctant to let their midfielder go – especially in the middle of the season.
There are apprehensions within the club about Coutinho's pursuit, which is why they are looking at Eriksen as a possible alternative. The Catalans believe that this could be a pursuit that may prove easier than that of Coutinho.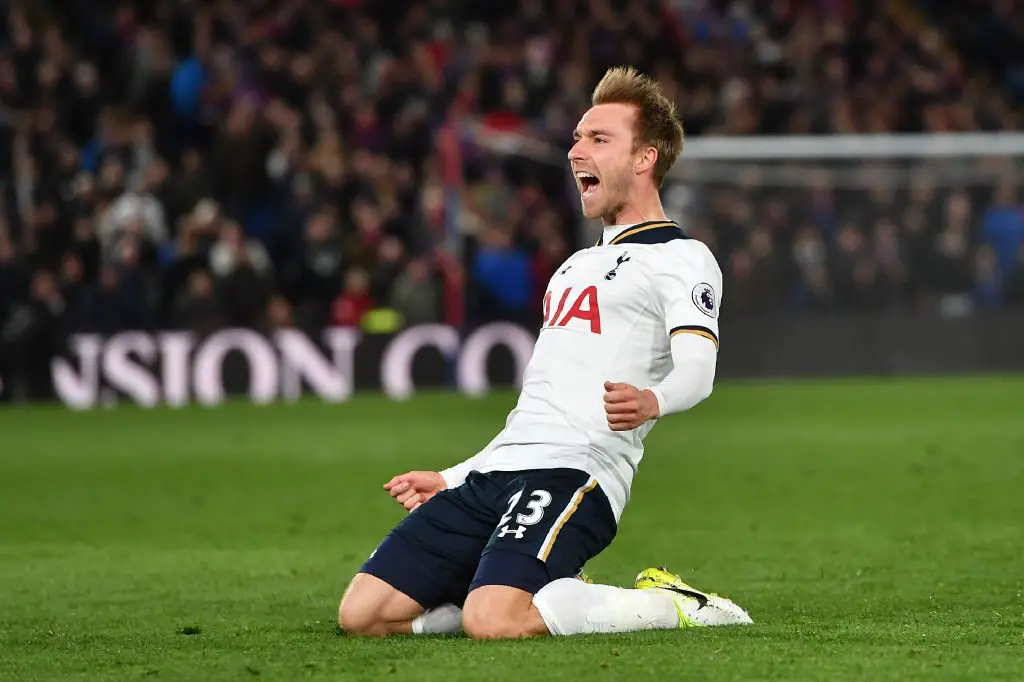 Interestingly, there were reports in the Spanish media that Eriksen was offered to both Barcelona and Real Madrid last summer, who spurned the chance to sign him. I would refuse to believe those reports because it is tough to see why Mauricio Pochettino would want to offer Eriksen!
Even if it is his agent who may have driven the bargain and discussed the potential deal with the clubs, I don't think it would have seen the light of the day.
The report says that Real felt £62million for the playmaker was too expensive and subsequently signed Dani Ceballos instead. It is believed that Barcelona hope to take a march on their rivals now by opening the discussions with Tottenham.
Will Tottenham part ways with their star man? I don't think so because whatever the report says about Eriksen's discussions last summer, he is now firmly the key guy for Pochettino's first-team.
But, will the lure of Barcelona sway Eriksen's mind? That's a huge challenge for us. Isn't it?