Done Deal – Tottenham Agree Deal With North East health and Wellbeing Company 'Mammoth Mattresses'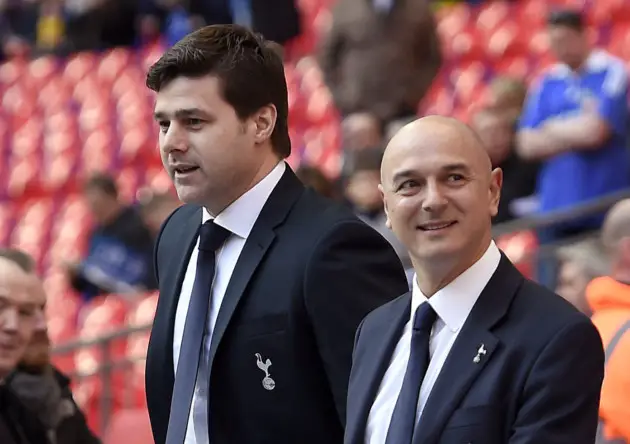 I am sure when you read the word 'Done Deal', your first reaction would have been to see if there was actually a big signing. However, this report talk about a potential agreement with a partner that is actually much bigger than signing one player for Tottenham Hotspur.
The report I am talking about is the exclusive agreement with North East health and well-being company 'Mammoth Mattresses'. This will make the company the official 'Mattress and Pillow Supplier' of our club. (BDaily)
Mammoth is well known in the field of health and is highly regarded for its scientifically acclaimed mattresses. These will ensure that the players enjoy the best night's sleep before every match.
This has been ratified by Dr. Shabaaz Mughal who is the Head of Medical and Sports Science at Spurs.
He said:
"We are always reviewing ways we can enhance the health and performance of our players to ensure they realise their full potential.

"Mammoth's elite level mattresses enable players to have a consistent rest and rehabilitation experience both at home and when staying at the Club's new Lodge."
The company's mattresses and pillows are manufactured using its Medical Grade Foam and are set to be used at our new state-of-the-art player accommodation lodge. This unique facility is set to open in 2018 and will now have the additional feature of Mammoth Mattresses.
We are not the first sports club to have been associated with Mammoth as they have already signed an exclusive deal with the RPA (Rugby Players' Association). It has a very long and rich history of supplying the mattresses and pillows for elite athletes and organizations.
One of the names who reportedly use Mammoth Mattresses are the British Athletes Commission, who have been using it for over two Olympics. It has been in business for only 10 years, but Mammoth has a track record of helping thousands of sportspeople train harder, and perform for longer hours. Recovery and better sleep are a part of the performance goals and Mammoth plays an important role in that.
So, how does it help our club better? It has been scientifically proven that sleep plays a critical role in recovery and helps athletes train for longer periods. By working with physiotherapists and human performance staff, it can help optimise the health of the players through sleep and comfort.
So, do you agree that this is indeed a mammoth signing for the future of the club?