Long-term Tottenham target might have just fallen out of reach for Pochettino as PSG enter the race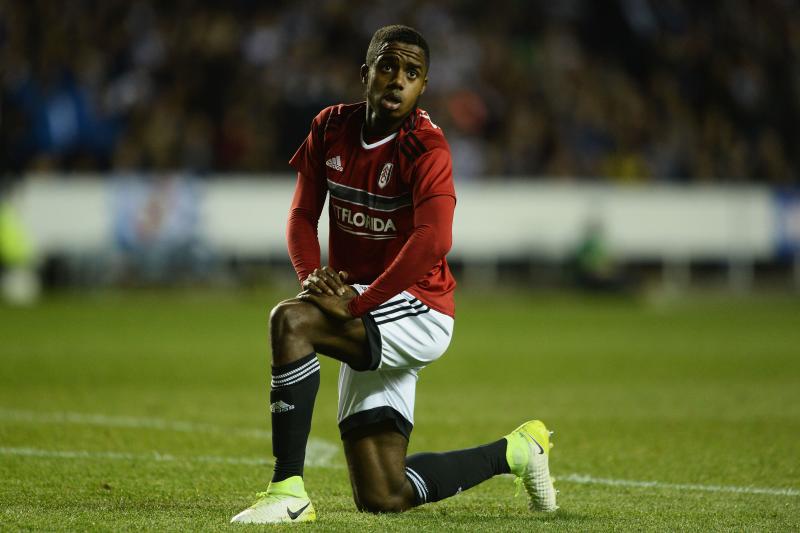 Ryan Sessegnon was one player heavily linked with a move to a Premier League side in the summer as the English youngster was performing incredibly at Championship side Fulham. A number of outlets claimed that his final destination would be Tottenham but the left-back decided to remain at the lower league club and bide his time, which might have just worked out for him.
The Daily Mirror claims that even though a number of Premier League clubs are interested in the 17-year-old, it is Paris Saint-Germain who want to sign the attacking left-back. The report suggests that the Ligue 1 giants have kept an eye on the English talent throughout the season and would have to pay around £30m, if not more.
Sessegnon is one of the brightest young players in England right now and given his impressive record last season and even in this one, there is no doubt that he will get better in the years to come.
A Major Problem For Spurs In Their Pursuit Of Sessegnon
At the start of the season, Tottenham looked like the destination for the 17-year-old but with PSG now coming into the fray, the entire dynamic of this transfer would change. The Ligue 1 side can blow any club out of the water if it gets involved in a bidding war and that just might be the case with Sessegnon too, if PSG want to get the young left-back.
Unai Emery's side aren't known for playing a lot of youngsters but with Sessegnon being one of the best young talents, taking a punt on him won't be the worst decision taken by the French club.
What this means for us is that we would have to promise Sessegnon a lot of first-team football as that would help his growth and maybe working under Mauricio Pochettino would be an added advantage for the youngster.
We cannot fight PSG and their resources but we can claim that young players are given a chance to prove themselves and that might just be enough to tip the scales in our favour in signing Sessegnon.
https://youtu.be/x_j__LX9yPQ