Tottenham steal march ahead of Arsenal to sign talented Brazilian winger with 7 goals and 5 assists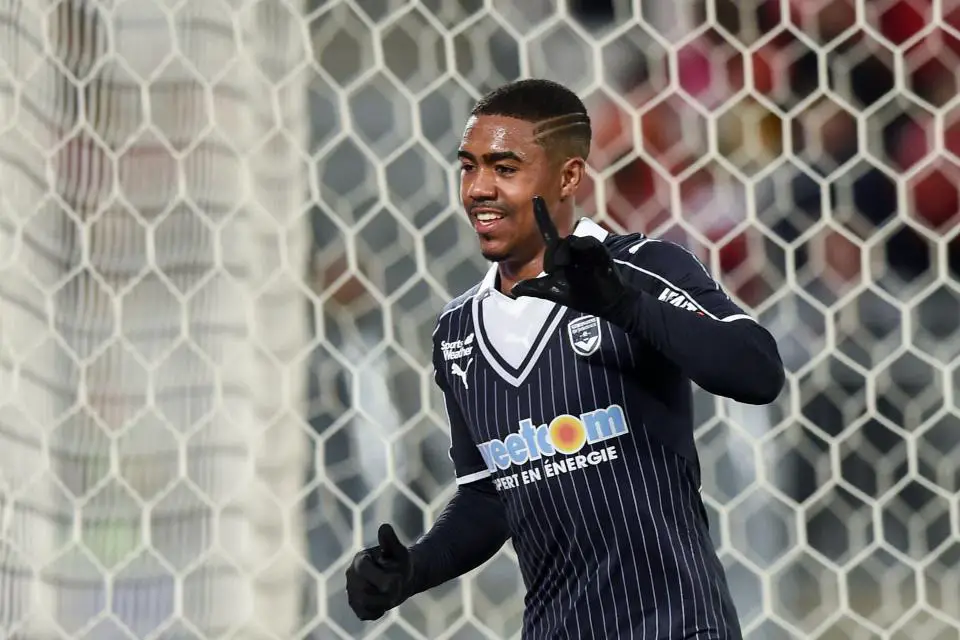 Malcom, one of the brightest stars from the French league, is all set to complete a move to the Premier League and it is Tottenham who have stolen a march on their rivals for the Brazilian attacker. The youngster had been linked with a move to Arsenal, Manchester United and even us but the Gunners were leading the chase for the 20-year-old.
However, a report from Brazilian outlet UOL claims that we will be getting hold of the attacker in the summer and not in the winter window. The 20-year-old has contributed 7 goals and 5 assists in 21 Ligue 1 appearances and it is because of these performances that the French side do not want to lose out on their prized possession.
The report from the Brazilian outlet also suggests that Malcom met with Mauricio Pochettino last week and discussed terms of moving to the London club. Pochettino, who has a history of developing young talent, has reportedly outlined his plans for the 20-year-old Brazilian and Malcom could be coming into the side with another star player.
Lucas Moura has also been linked with a move to Tottenham and a double Brazilian bonanza should help us break into the top four and also help us in the Champions League and FA Cup.
More Firepower Awaits Spurs Fans

We have one of the best strikers in the world and our attack is pretty good with the likes of Christian Eriksen, Son Heung-min and Dele Alli in the ranks. However, we do not have strength in depth. The signing of the Brazilian pair would be ideal as we look to pick up some silverware and also finish in the top four.
Moura might be a player who has a thing or two to prove and Malcom is one player who could set our new stadium alight next season.
The Brazilian has flourished at the Ligue 1 side and would be an asset for us in the future too. There are a number of clubs who wanted this talented player to join them but us getting the player would signal intent in the transfer window from Daniel Levy and the rest of the team.