Tottenham Handed Major Boost As Key Juventus Striker Could Be Out Of UCL Clash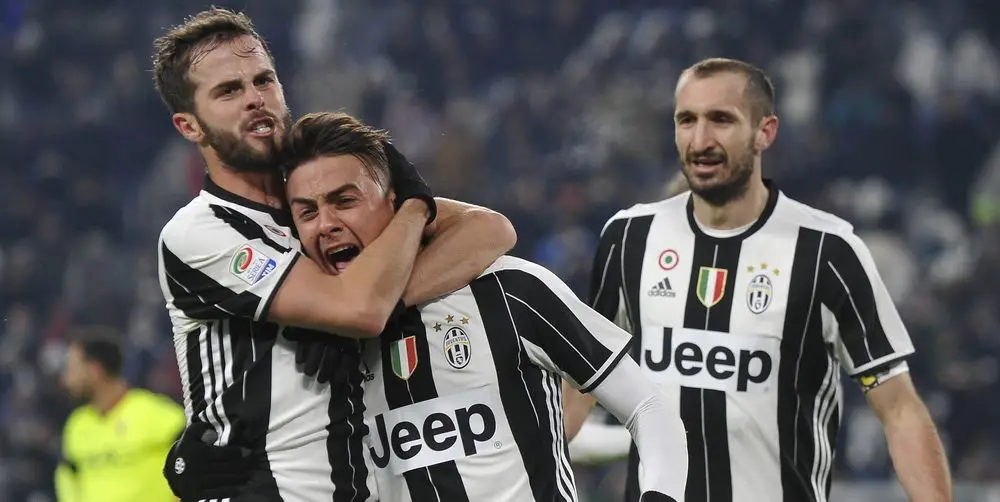 Juventus do face an uphill task when they take on Tottenham in their Champions League knockout second leg. The first game saw the Italian side race into a 2-0 lead before we made a stirring comeback and scored twice to carry a slender advantage before the match at Wembley.
The Italian champions might have some of the best attackers in the world but one player might be out of the clash as Mario Mandzukic is reportedly unable to take part in first-team training sessions.
A report from Gazzetta Dello Sport via FootballInsider247 suggests that the Croatian picked up an injury during the side's 1-0 win over Lazio on Saturday.
The report also claims that the player's fitness will be assessed tomorrow at training and a decision would then be taken if Mandzukic would be part of the squad that faces Spurs in the Champions League.
The Croatian did play 76 minutes of the first-leg and losing him would be a major blow for the Italians as the striker is one of the most industrious players in Europe at the moment.
A huge positive for Tottenham ahead of the key clash
Both sides will be looking to put the other to the sword and even though we have a small advantage over Juve, we cannot take them for granted. The Italian champions have some of the best players in the world and if one thing is guaranteed, they will be able to formulate a game plan to see themselves qualifying for the next round.
What is a major boost for us, apart from Mandzukic missing out, is the fact that we seem to have saved a lot of energy in our recent wins, especially over Huddersfield Town and should have a number of fresh players who are also in a good run of form.
Son Heung-min has to be a player to keep an eye out for and everyone will expect Harry Kane to light up Wembley once again as we look to not only knock out the Italian champions but also provided a statement of intent for our chances of picking up the Champions League title.