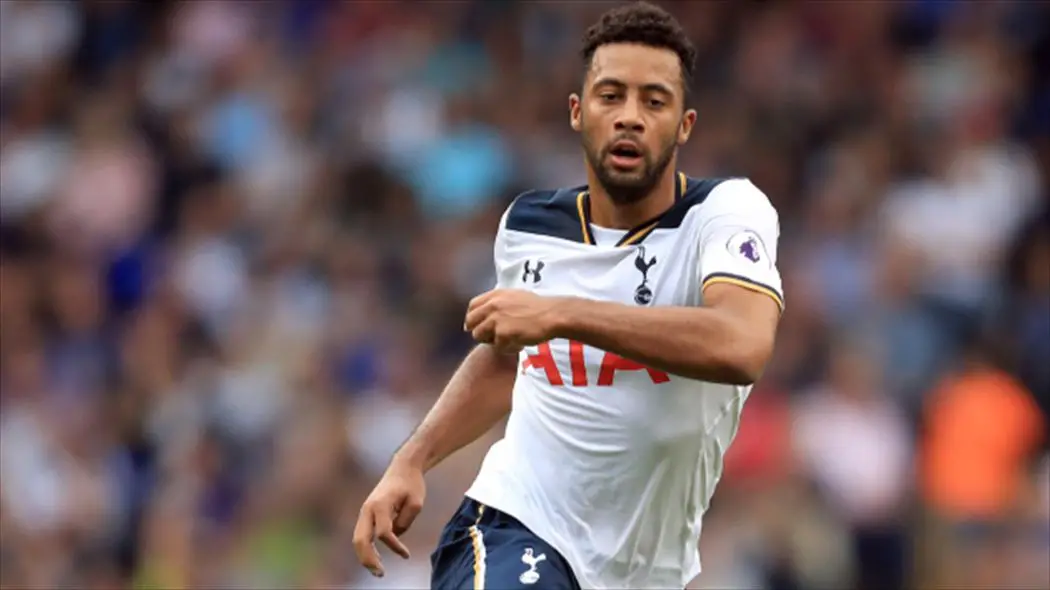 There is nothing better than being better than your rivals in any competition and well, Tottenham have been the best London club in the Premier League this season. Not only have we been great this season but we have been one of the most consistent top clubs ever since Mauricio Pochettino took over the club.
Our performances have been brilliant over the course of the season and one player who has re-found his mojo in the midfield has to be Mousa Dembele. The Belgian had been plagued with a few injuries in this campaign but his recent showings, especially against Juventus has got a number of people excited and one is Frank Lampard.
The Chelsea legend spoke in his column in the Evening Standard about how Dembele has got better and how brilliant he was in the first-leg in Turin.
"He has adapted his game to play deeper and still uses his ability to dribble past people. Not many midfielders can do that.

"He has something extra and he is also very strong in the tackle. He is a complete central midfielder."
The second-leg will be interesting, to say the least, and with us holding an advantage thanks to our two away goals, we do start as minor favourites as Juventus will have a lot of work to do at Wembley.
However, Lampard believes that we will not be fazed against the Italian champions as long as we play like we have done all season.
"If Tottenham are on their game, I expect them to ignore the nerves and beat Juventus a second time," he added.
Over the weekend we saw Juventus reach deep into their bag of tricks and pull off a last-minute win over Lazio in Serie A. That will give them a bit of a boost as they come to face what could be the season-defining game for both sides.
Defeating Juventus will prove that we have the mental strength to see off some of the best sides in the world, even in knockout ties and who knows, this could be the moment where we become one of the favourites for the Champions League title.
Dembele, for his part, will be crucial to our chances and if he does play to his ability, there is no doubt we will be able to defeat the Italian champions at Wembley.