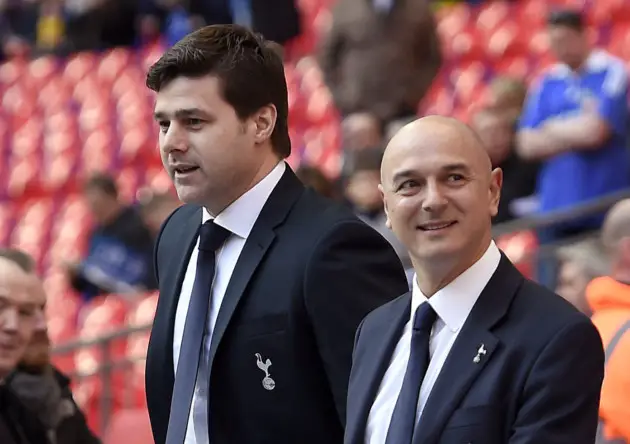 Tottenham Hotspur have a lot of things to look forward to. After a splendid 5-4 win against Leicester City over the weekend, Spurs managed to secure a spot in the top-four, ergo booking a berth in next season's Champions League. In addition to that, we will get to play in our own home ground after a lengthy hiatus.
However, our lack of silverware continues to be a dampener. Ever since Mauricio Pochettino took charge of the club, we have competed with the likes of Liverpool, Arsenal, Chelsea, Manchester United and Manchester City – and they all are known for spending a lot more than we do.
Daniel Levy is known for a lot of things but having deep pockets is not one of them. If we are to compete at the top level and take our game a step forward, we need to invest a little more in procuring quality players.
The fact that Pochettino has managed to build a team based on homegrown talent is really commendable but we seem to fall short of winning trophies every season despite consistently finishing in the top-four. That is an alarming prospect.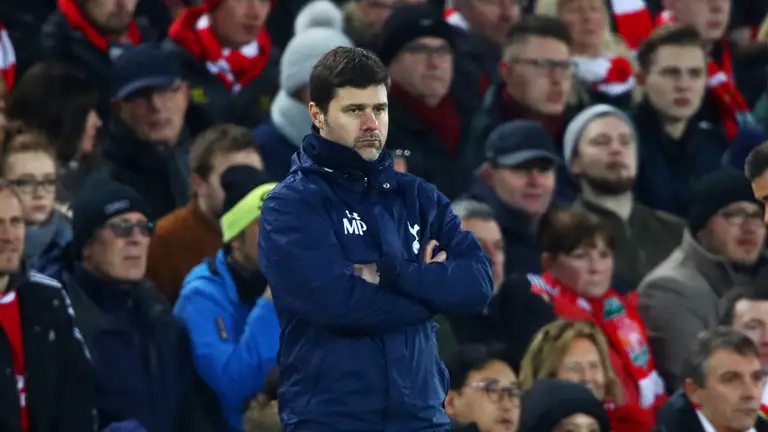 Our gaffer seemed to be of the same opinion as he got candid in a recent interview. As quoted by BBC, Pochettino said:
"If we want to be real contenders for big, big trophies, we need to review a little. First of all, I need to speak with Daniel, then we will know what we are going to do.

"I think it's a moment the club needs to take risks and if possible work harder than the previous season to be competitive again."
Well, one cannot argue with that. Pochettino went on to add that a review is needed to ascertain exactly where the club is heading. He also mentions that he has some clear-cut ideas in mind but it remains to be seen if the management is on board.
For the sake of the team, I hope our management agrees to whatever Pochettino has in mind. He is undeniably one of the best managers we have ever had and we must retain him at all costs.